A common snack across the world, fragrant sunflower seeds are well loved for their versatility and the fun way that they are often eaten by cracking through the shell. These Fragrant Sunflower Seeds consist of standard de-shelled sunflower seeds that have been gently salted and flavored with licorice in order to give them a more aromatic appeal and an elevated flavor. Their tender, yet firm texture makes them an easy addition for salads and other foods that need a bit of crunch. The slightly earthy, nutty flavor will round out the flavor profiles of any dish.
What are fragrant sunflower seeds?
Sunflower seeds, while called seeds, are technically considered to be the fruit of the sunflower plant. There are several different varieties of sunflower seeds, each one possessing a similar taste and a similar nutrient-rich profile. These seeds are commonly enjoyed by the handful as a snack and are oftentimes incorporated into different foods like soups and salads.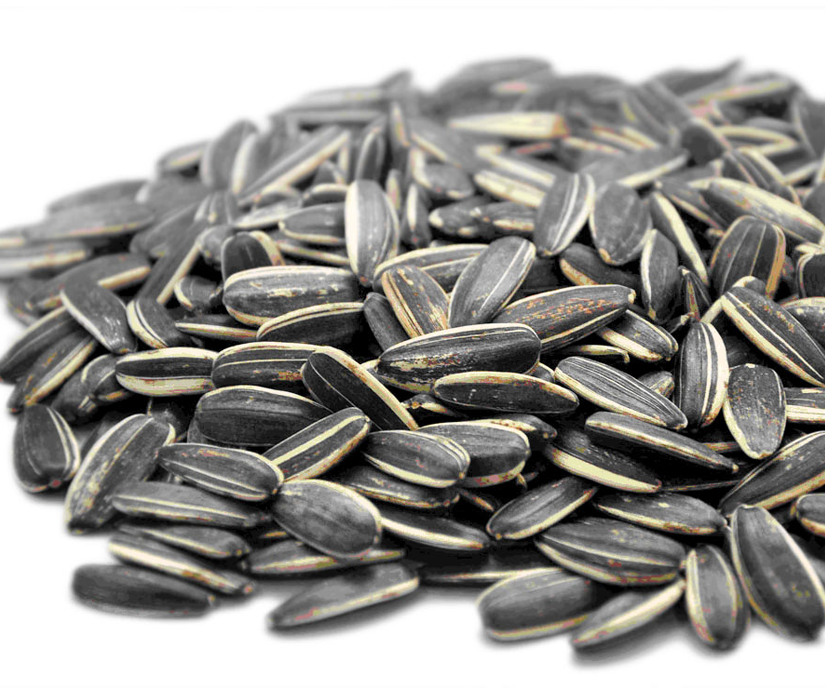 Source: https://www.sultanspice.co.nz/ - Sunflower Seeds
What do Sunflower Seeds taste like?
Sunflower seeds have a very subtle flavor that makes them ideal for roasting or adding to different types of foods to give them a bit of crunch and additional texture. The seeds have a slightly nutty and earthy taste while also boasting a firm, yet somewhat tender texture that makes them a delight to eat.
Origin
As early as 2500 B.C. the indigenous people in the Mississippi region and in Mexico are said to have grown sunflowers. The Spanish conquerors then discovered the plant for themselves in the middle of the 16th century and brought it home with them. Today, the main growing areas are China, the United States, Russia, Ukraine and the rest of Europe, but they thrive most lavishly in southern countries with a mild climate and plenty of sunshine.
Are there any health benefits to eating fragrant sunflower seeds?
Sunflower seeds are a surprising source of plentiful nutrients. One of the main benefit to eating sunflower seeds is its inclusion of linoleic and high oleic acids as well as tryptophan, an essential amino acid that assists in the production of serotonin in the brain. Serotonin is a neurotransmitter that is responsible for feelings of happiness and relaxation. It is also full of magnesium, which is able to help reduce the frequency of migraines and headaches while also posing the ability to help reduce hypertension, or blood pressure.
What are the ingredients of Fragrant Sunflower Seeds?
Inside of each bag of these fragrant sunflower seeds are the seeds of sunflowers that have been taken out of their shells to make consumption easier. Flavoring these fragrant sunflower seeds are a variety of ingredients, including fennel, salt, licorice and more. These give the fragrant sunflower seeds a subtle, unique taste while enhancing their aromas to make them more appetizing when added to different dishes.
Something worth knowing about fragrant sunflower seeds
Sunflower seeds are literally on everyone's lips: Not only in America and Europe, but also in Asia, people know and love the delicious seeds of the plant. No wonder, because fragrant sunflower seeds are good, healthy and cheap. They can be nibbled and used for cooking or baking, or they can be pressed into a high-quality and inexpensive oil. And then the sunflower itself looks beautiful and cheerful - quite understandable that the Incas worshipped it as divine!
It took the Europeans a little longer to discover that you can make delicious and nutritious things from fragrant sunflower seeds: At first they cultivated the sunflower only as an ornamental plant; it was not until the 17th century that the seeds were used in baking or roasted as a coffee substitute. Another 200 years later, it was discovered in Europe that fragrant sunflower seeds could also be used to press oil. Today, there are huge sunflower fields in the USA, Russia, China and all over Europe, which provide a constant supply of fragrant sunflower seeds and sunflower oil.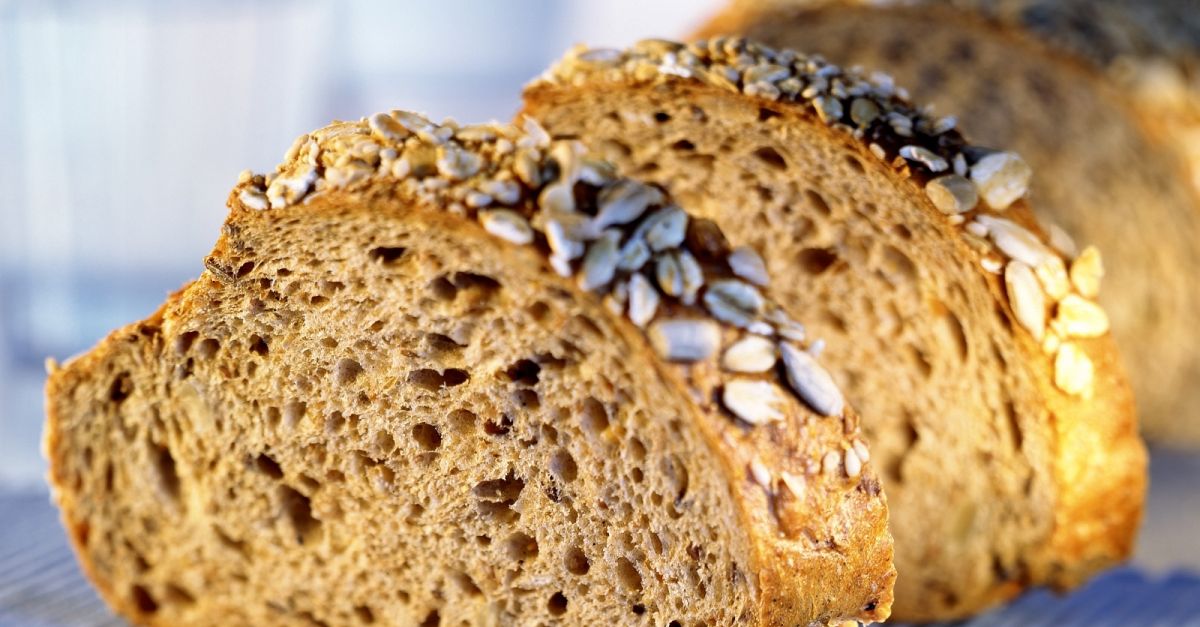 Source: https://images.eatsmarter.de/ - Sun Flower Seeds on Bread Slices
Important facts about fragrant sunflower seeds
Fragrant sunflower seeds keep you beautiful and young: Vitamin E is rightly considered a perfect anti-aging remedy, protecting the skin from wrinkles and the body cells from harmful influences. Fragrant sunflower seeds contain a particularly large amount of this vitamin E: just 50 g cover the average daily requirement with 11 mg vitamin E.

Fragrant sunflower seeds are a protein miracle: the vegetable protein content of fragrant sunflower seeds not only beats other seeds by far. Even very protein-rich meat and fish cannot compete with it. This makes sunflower seeds the perfect food for vegetarians, vegans and athletes.

Fragrant sunflower seeds contain many vitamins: Although the amounts contained are not huge, the mix of vitamins in fragrant sunflower seeds is good for your health: While vitamin A makes the skin beautiful and strengthens vision, B vitamins ensure strong nerves. Vitamin D regulates calcium metabolism; vitamin K ensures good blood clotting.

Fragrant sunflower seeds protect the heart and blood vessels: The fat contained in fragrant sunflower seeds consists of 90 percent unsaturated fatty acids. A super plus for the blood vessels and the heart, because these fatty acids keep the cholesterol level in a healthy balance and prevent harmful deposits.

Fragrant sunflower seeds strengthen bones and teeth: fragrant sunflower seeds can also score points with calcium - the mineral protects the teeth from periodontosis and the bones from osteoporosis.

Fragrant sunflower seeds make you fit: With 420 mg magnesium per 100 g, fragrant sunflower seeds are the best supplier of this mineral after wheat bran. Magnesium plays an important role in the function of nerves and muscles.

Fragrant sunflower seeds promote blood formation: With a good 6 g of iron per 100 g, fragrant sunflower seeds are an insider tip not only for veggies who suffer from deficiencies more often because they do not eat meat. Iron protects against anaemia and states of exhaustion.

Fragrant sunflower seeds taste good with almost anything: whether pure or briefly roasted in a pan, whether whole or chopped: fragrant sunflower seeds can be used to spice up muesli, sandwiches, herb curd cheese or salads as well as vegetable and rice dishes, soups or desserts.