The use of fruit syrups now goes far more than just being used as sweeteners. It now offers a wide range of nutritional and health benefits while preserving and making food sweeter. The Vitaminka fruit syrups are far more useful than just appearing on the breakfast table. They are much more than just sweeteners for waffles and pancakes.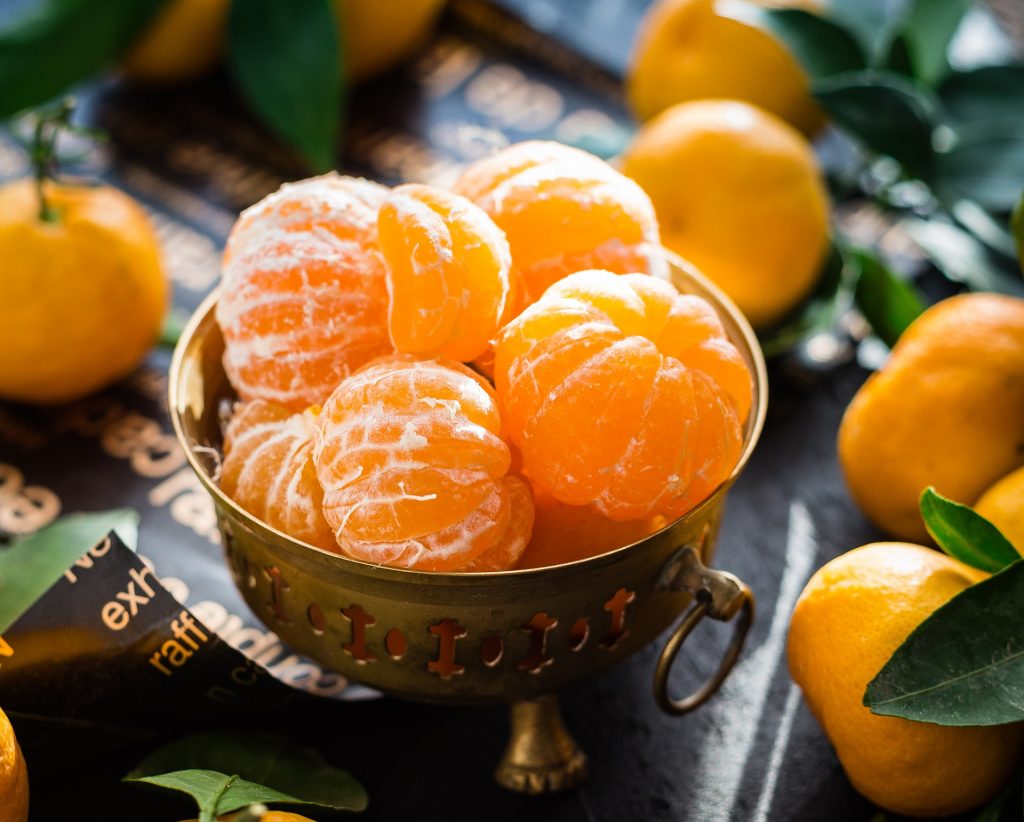 image source: Pixabay.com
The fruit syrups are 100% natural and free of artificial colorings. They are GMO-free and only processed from natural fruits. This has made the syrups stand out from every other fruit syrups in the market. They don't only taste better; they are also very nutritious and beneficial to your health. So as you enjoy your sweetened cocktails, your health is also thanking you for it.
Vitaminka Fruit Syrups; Nutrients and Vitamins
These fruit syrups are naturally loaded with various nutrients that are of high benefit to your body. They are rich in zinc, magnesium, potassium, calcium, thiamine, iron, and riboflavin. So you now have the idea of how much you stand to gain from vitaminka syrups. Zinc, for instance, does not only benefit your heart, but it is also an antioxidant that helps you prevent different forms of diseases. Zinc is also involved in essential bodily functions, including the growth and regeneration of the cells. With just a ¼ serving of vitaminka syrup, you can be sure of meeting 41% of your daily zinc requirement. These same serving also provides 100% of your manganese daily requirement. Remember manganese is linked to increased HDL (good cholesterol), and it's also known for its ability to improve overall mental stability.
Below is a summary of the nutrients in the syrups:
Zinc: gives your immune system an extra boost it needs to protect you from infections
Manganese: aids in energy production
Calcium: helps strengthen your teeth and bones, so no more bristle or fractured bones
Magnesium: support heart health as it helps lower the risk of various heart diseases
Riboflavin: supports metabolic processes in the body
Potassium: are you at high risk of high blood pressure? Potassium is great for maintaining normal blood pressure.
What are the Uses of Vitaminka Syrups?
The natural fruit syrups can be used for a variety of purposes, including:
Pour it over yogurt, cottage cheese, or ice cream
Stir into hot or cold tea
Mix into hot cereal, such as wheat cream or oatmeal
Flavor and sweeten punch or cocktails
Give it as gifts
Pour it over waffles or pancakes
Use it in the marinade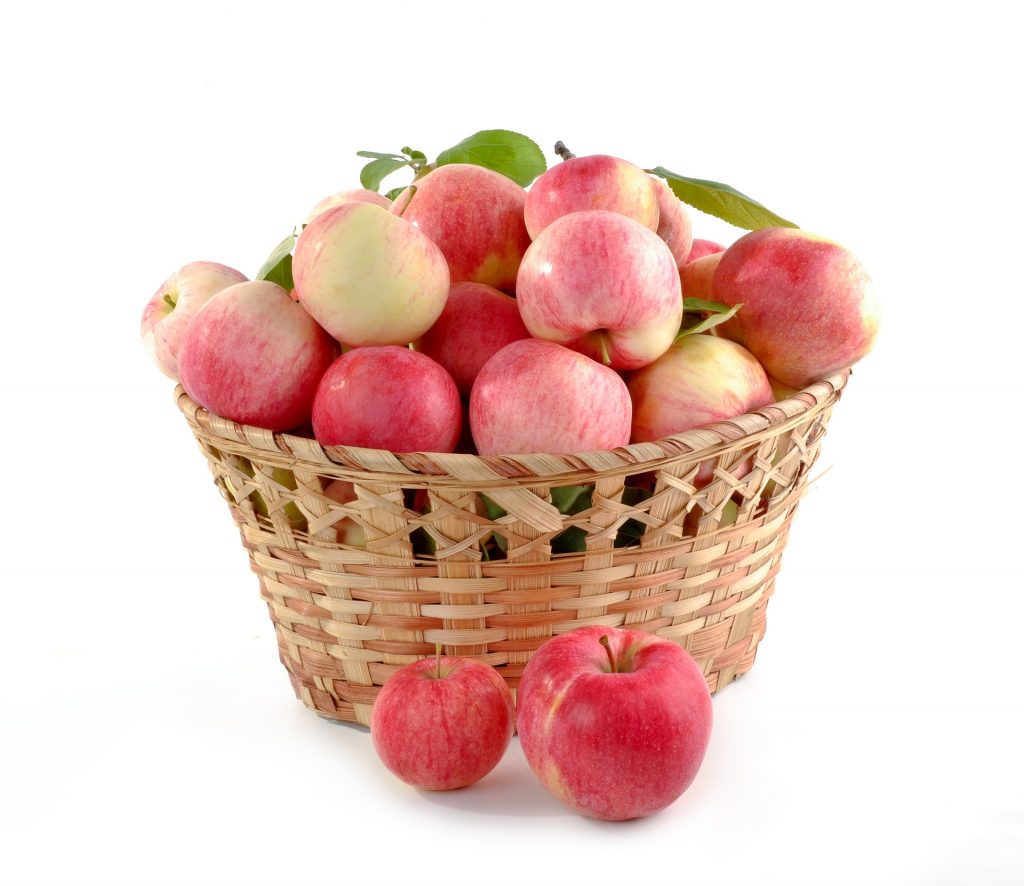 image source: Pixabay.com
Vitaminka Fruit Syrups in Varieties
The natural fruit syrups come in various flavors, so you can always choose according to your style and taste. You can opt for the Orange syrup, blueberry, apple, or lemon syrup. Vitaminka also has mixed fruit syrup which combines different flavors to satisfy the taste of anyone.
The Antioxidants
Vitaminka fruit syrup contains lots of natural antioxidants. There are also several newly identified antioxidants reported in the fruit syrups. These antioxidants have anti-cancer, anti-diabetic, and anti-bacterial effects. So vitaminka has your health in mind when producing these syrups.
Is Vitaminka Fruit Syrup An Allergen?
No, the fruit syrups are pure natural sweeteners that have not been identified to be allergenic in any form. If you are also a vegetarian, you will thank vitaminka for making these syrups. They are 100% vegan-supported.