Jackfruit is a wonderful fruit that belongs to the "Moraceae" (mulberry) family. It is famous around the tropical regions of the world. Though the fruit has no traceable origin, it's a favorite fruit in countries like Bangladesh and Sri-Lanka. The jackfruit in its entirety is consumable right from the fruit to its flowers, not excluding its seeds. The fruit is large and has a sweet thick yellow flesh. It has a distinctive flavor which tastes like a banana and in some cases, a pineapple. The jackfruit often grows to a weight of 30kg (120lb), the height of 90cm (35in).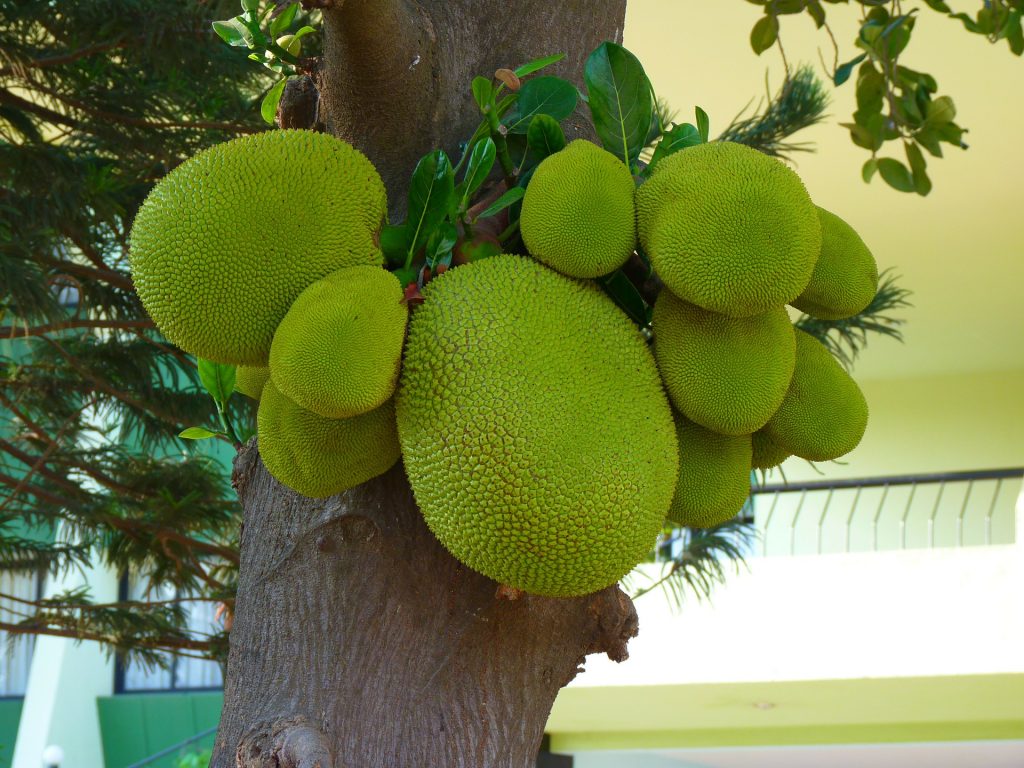 image source: Pixabay.com
Besides the fruit's sweet taste and distinctive flavor, it contains other properties, which has made it a favorite fruit to eat among many. In this article, we'll be covering the important benefits one can get from eating jackfruit. The benefits of eating jackfruit are limitless, but the emphasis is placed on these six most important benefits.
The fruit Controls Cholesterol levels
Over time, the jackfruit has been found to help create a balance in the high-density and low-density cholesterol levels. This happens in patients with abnormal cholesterol levels. This cholesterol levels, if not controlled, could increase the blood pressure and create the risk of heart attack or stroke. The jackfruit contains potassium, fiber, and antioxidants and has some levels of Niacin content. These nutrients help to regulate and control cholesterol-related heart diseases.
Jackfruit offers you High Nutritional Contents
With its numerous nutritional contents, the jackfruit has served as a good source of minerals and vitamins. These are essentials to the body. Jackfruit in its uncooked form, per 100g, has 19.08g of sugar, 1.5g of fiber, 1.72g of protein, and 0,64g of fat. It also contains different forms of vitamins, different minerals and 73.5g of water. No matter the way it's eaten, the fruit offers limitless nutritional compounds.
High water content
Jackfruit can be a source of body hydration due to its high level of water content. It helps to restore balance to the body's water level and helps in replenishing lost electrolyte. This goes a long way to help the skin and the hair stay nourished.
Healthy skin
Just as mentioned above, there have been records of the fruit advantageously keeping the skin healthy. With its high level of water and nutrient content, the fruit helps the skin stay moist and healthy. It also helps control pimples. Constant consumption of jackfruit has also been linked to reducing aging in human.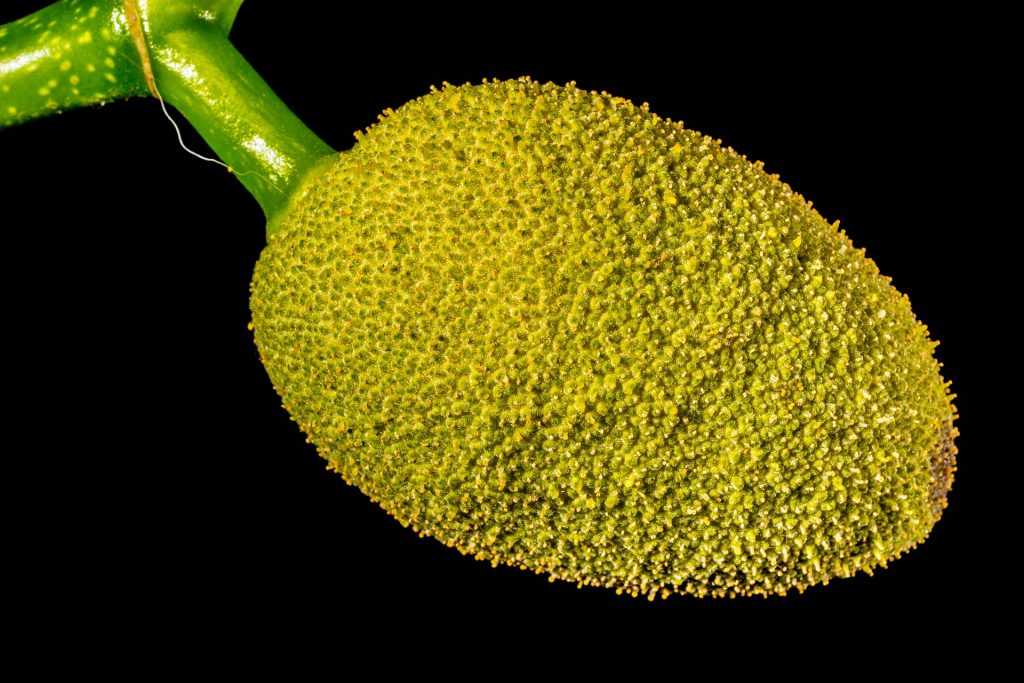 image source: Pixabay.com
Boosts immune system
The fruit's high content of quality vitamins and minerals help it strengthen the body's immune system. Regular consumption of the fruit helps enhance the body system and helps it fight diseases.
Reduces Risk of Cancer
Cancer, which occurs as a result of free radicals damaging the cells of the body, has been found to be controlled by phytochemicals with antioxidant properties. The jackfruit contains a high level of these antioxidant phytochemicals. This makes it a good option for individuals that wish to fight cancer with natural remedies. Conclusively, it's no longer a matter of debate whether or not to include the jackfruit in our daily diet. The question should be, "Where can I get jackfruit? If you're looking to stay active, nourished, and healthy, developing the act of eating jackfruit is the right way to go.