Limes are small (roughly 3-5 cm in diameter) bright-green acid-tasting fruits that belong to the citrus family. They thrive excellently well in tropical environments and are either sweet or sour, depending on the variety. According to an old tale, limes allegedly helped sailors to treat a disease caused by vitamin C deficiency called scurvy.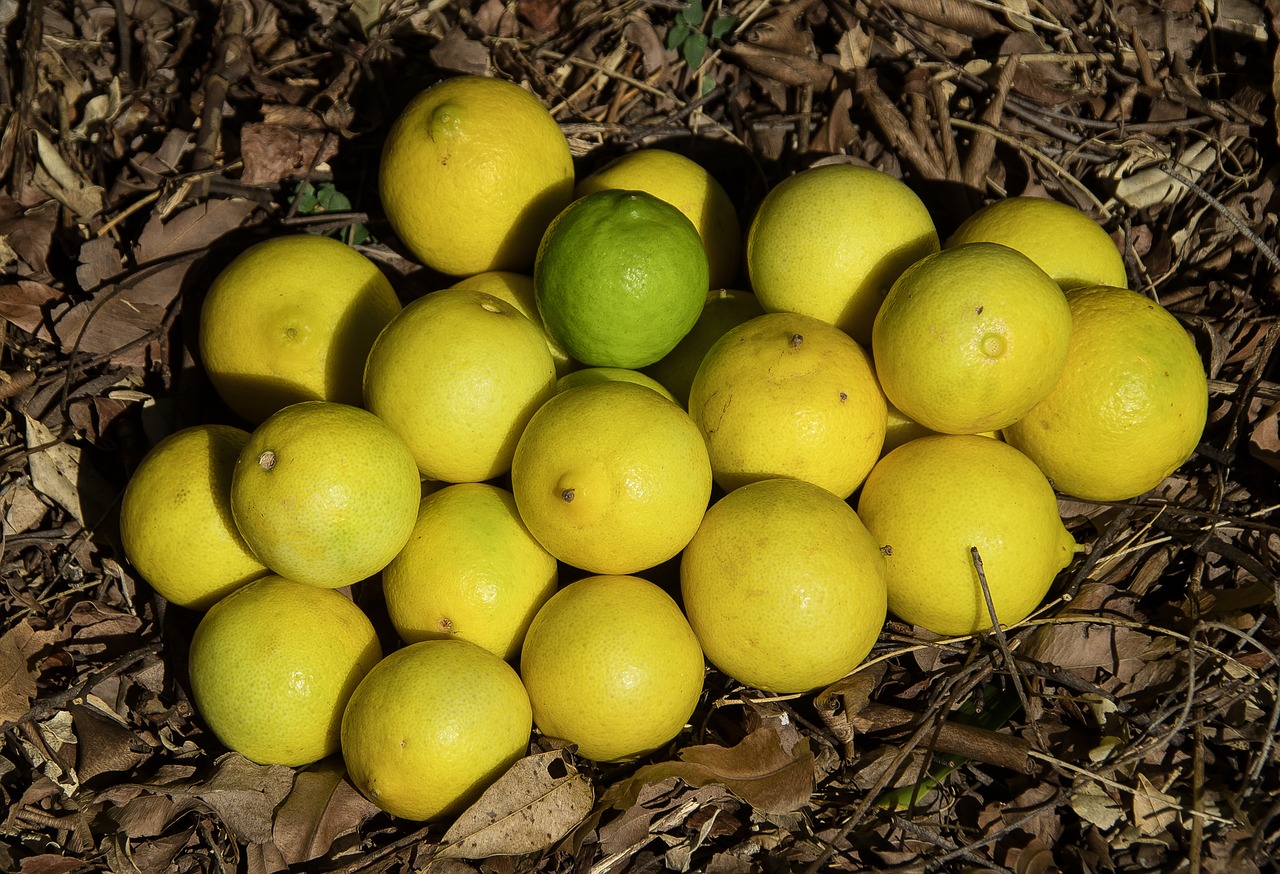 image source Pixabay.com
Limes possess numerous health benefits. The following are some top benefits:
Limes contain vital nutrients
Consumers of lime ingest several nutrients such as:
Flavonoids
Vitamin B6
Folic acid
Vitamin C
Potassium is also one of the nutrients that can be found in limes. This citrus fruit can also enhance the flavor of other fruits like oranges, pears, and apples.
Limes act as a mosquito repellent
This small, green citrus fruit contains several hydrocarbon ingredients and alcohol that mosquitos find repugnant. This implies that lime extract can repel these hateful blood-sucking insects. All you need to do is to spray your clothing with the pungent lime extract.
Fights cancer
Citrus limonoid is an ingredient that is found in limes and other citrus fruits. Researchers have been able to prove that this element has cancer-fighting properties. The element has been most effective in combating cancers that attack the mouth, lungs, stomach, and skin.
Cholesterol
Limes and other citrus fruits are highly efficient at reducing the levels of cholesterol in the human body. According to in-depth studies, when levels of cholesterol are high, the condition instigates the release of Apo B by liver cells. Apo B is a composite that is usually found in the blood. But patients that increase their intake of limes have been able to bring down Apo B levels significantly.
Skin
It also provides a lot of benefits for human skin, and in several ways. You can significantly lower the risk of infection when you apply some lime extract on your skin. Eating lime regularly also enhances the appearance of your skin and also eliminate unpleasant body odors. This is possible as a result of the numerous vitamins and antioxidants found in the citrus fruit.
Cholera
Lime juice has lots of acids, which are powerful enough to inhibit the growth of cholera in food. Researchers have even discovered some instances in which lime juice killed off the bacteria. This means that lime juice can be used to decontaminate foods consumed in areas with a high risk of cholera. It can also help in stopping the lethal disease from slaying residents.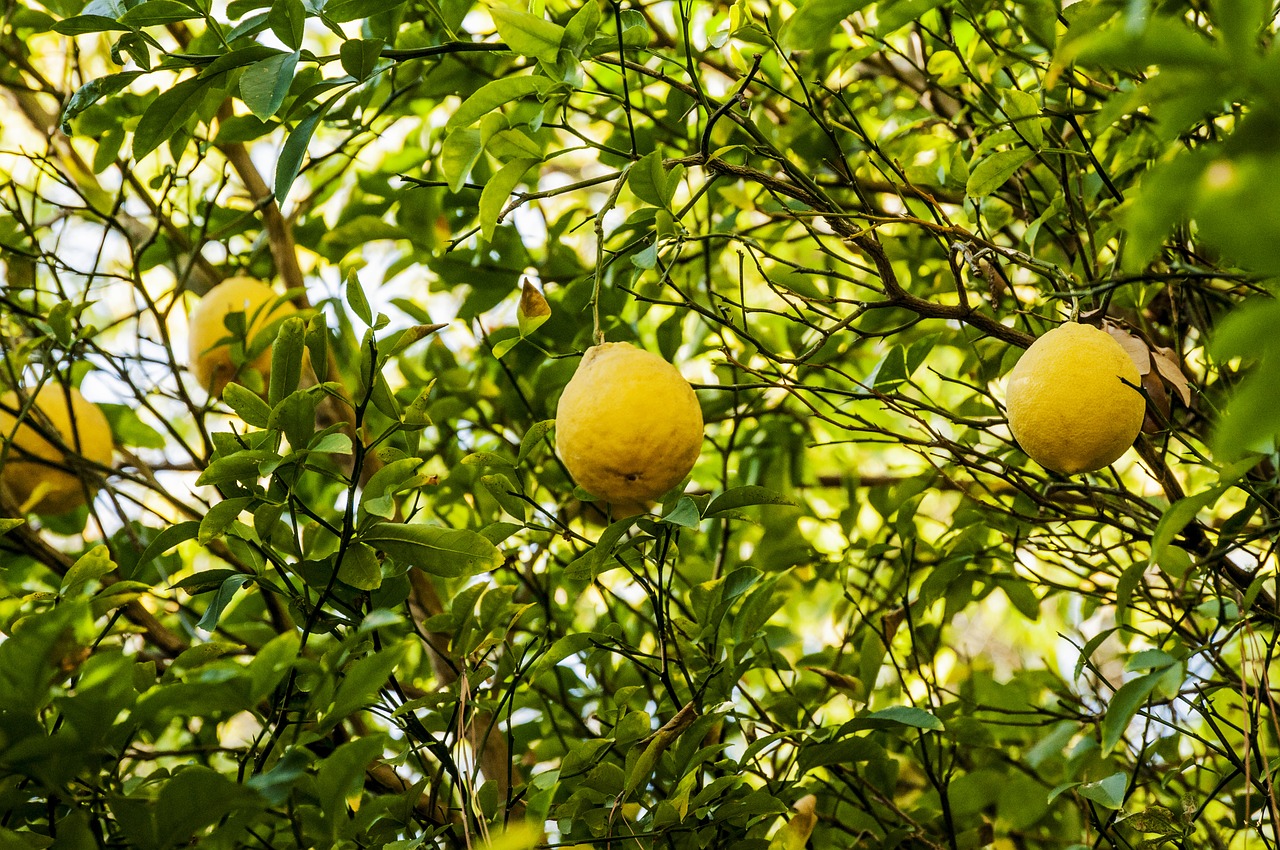 image source: Pixabay.com
Eyes
Limes contain copious amounts of vitamin C, which is capable of preventing aging and macular degeneration. What is more, flavonoids in limes also contribute to helping the eyes when they combat infections.
Constipation
This citrus fruit has a large number of acids which the human body can utilize for cleansing the excretory system. The effect of these acids is synonymous to the impact of citrus in cleaning grimy areas in your home. Moreover, the roughage that limes provide also helps in relieving constipation.
Weight loss
Overweight individuals can lose some weight by drinking two glasses of warm water laced with lime juice every day. The citric acid in limes can burn fat while the refreshing flavor encourages consistency daily.
Digestion
When you smell lime, your mouth starts to water, and this helps the digestive system a lot. The natural citric acid of the fruit (after it has been eaten) helps in breaking down food compounds. Moreover, the flavonoids present in limes stimulate the digestive system considerably.
Wrap up
Limes contain lots of natural ingredients that provide a plethora of health benefits. These natural ingredients have been proven to prevent diseases while improving the digestive system.