Butter beans, also known as Lima beans or sieva, is a legume grown and consumed in many parts of the world. There are always two seeds from the Lima plant. The larger variety is commonly referred to as butter beans. And the smaller variety is referred to as the sieva. But they are of the same family. They are an essential part of the Native American diet.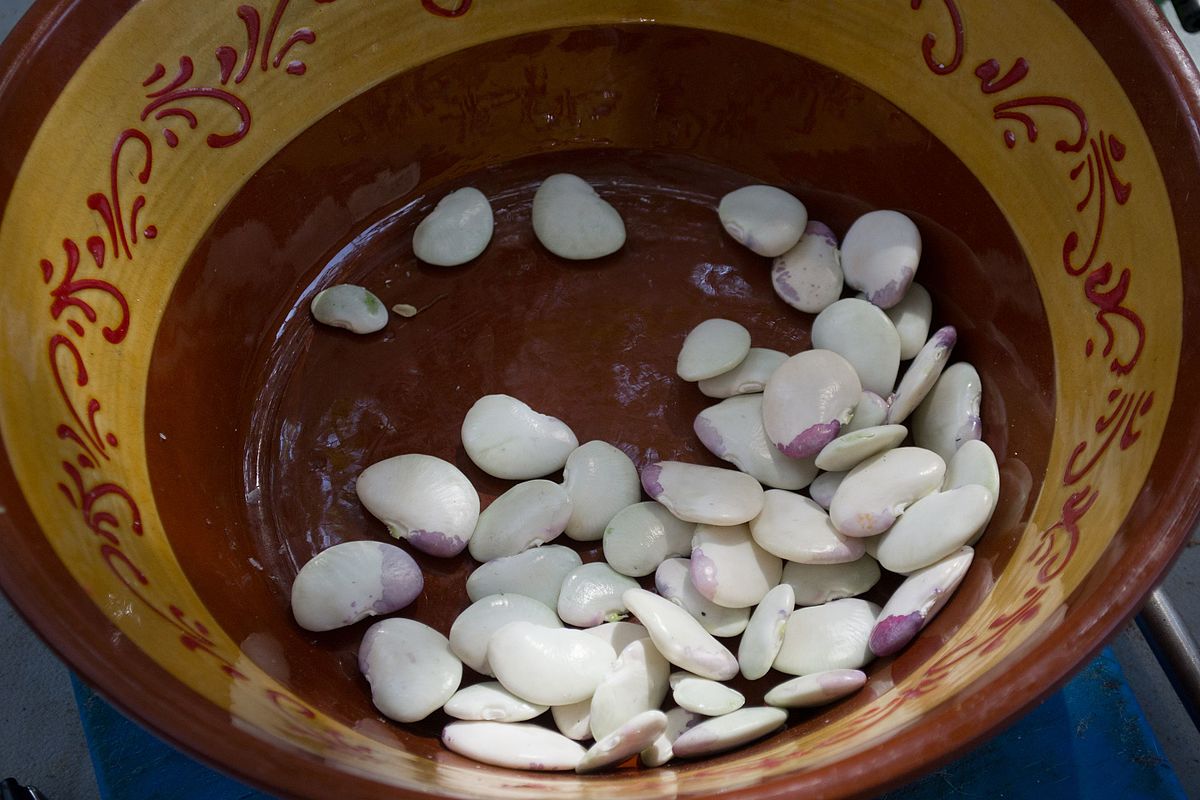 Source: Wikipedia
Butter beans are known for their tremendous high nutritional and health benefits. They include the ability to accelerate heart health, boost growth and repair, aid digestion, boost energy levels, and diabetic prevention.
Nutritional Components and Health Benefits
Research has shown that Lima beans contain high levels of nutrients like potassium, magnesium, phosphorus, calories, and B-vitamins. They are also rich in protein, dietary fiber, and antioxidant compounds. These make them the perfect food supplement to add to dietary plans. The nutritional components of butter beans can provide almost half of the required amount of daily intake minerals. An adequate intake of iron helps circulate oxygen from the lungs to the rest of the body. While zinc is essential for metabolism, cell division, and boosting the immune system. The B-vitamin(thiamin, riboflavin, and folate) present in butter beans is necessary for the conversion of carbohydrates into useful energy. Butter beans are also a good source of dietary fiber, which is important for the protection of the colon and aid normal digestion. They can also serve as a laxative when consumed in excess. Dietary fiber in beans also aids in the reduction of cholesterol levels by reducing re-absorption in the colon. They also help reduce the risks of heart disease and diabetes.
Source: Wikipedia
Lima beans are low in calories and can be considered a low-energy-dense diet. The inclusion of low-energy-dense foods in diets can help control hunger. This helps in weight loss or sustaining a healthy weight. Lima beans can be a replacement for foods that are high in cholesterol saturated fats. The protein present in butter beans aids in cells, muscle and tissues regeneration, cognition development, energy, and bone strength. They may not be the perfect protein diet. This is because they don't provide all the necessary amino acids required by the body.
Conclusion
Butter beans provide the body with a lot of benefits in diverse ways. They possess antioxidant components that require manganese, a major enzyme co-factor that helps in minimizing oxidative stress. The high manganese level also aids in protecting the immune system and prevention of different health disorders. Butter beans can be consumed as a main course alone or a side dish, soup or salad dressing. The fame and acceptance of butter beans on the global level have made it easily accessible and consumed. Unlike other vegetables and fruits that lose some nutrients when canned, butter beans retain their complete nutrients when canned. Consumption of a moderate amount of butter beans helps maintain a healthy system.