Shrimp paste or Kapi is a traditional delicacy of Southeast Asia (Thailand, Indonesia, Malaysia, Philippines, Laos, Mynamar, Brunei, Cambodia). It can also be found in some parts of Southern China. Shrimp paste is a kind of seasoning rich with nutritional benefits. It is a natural flavor booster that can be used in many foods and sauces. Although, if not well fermented or processed, shrimp paste releases a very pungent odor. This odor can be worse than rotten fish in some cases.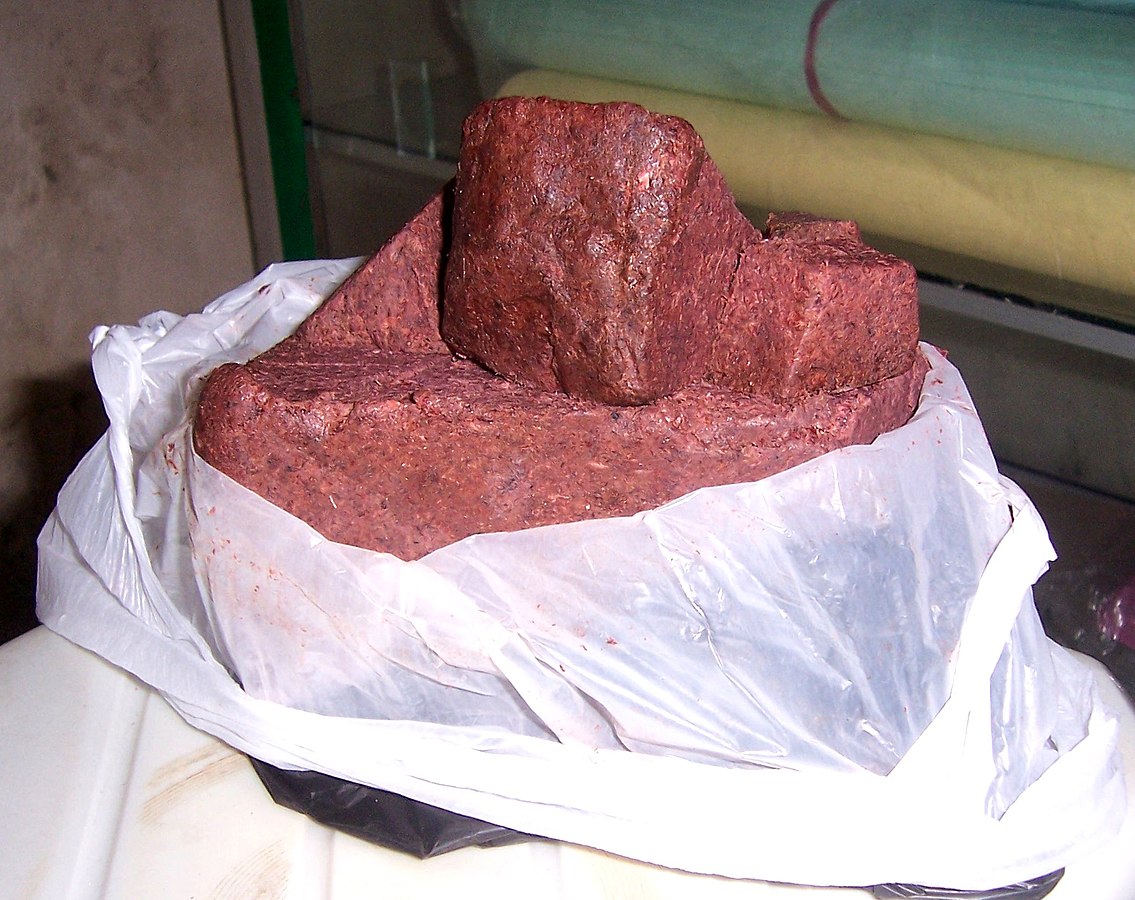 Source: Wikipedia
How is it processed?
Shrimp paste is made from ground shrimp mixed with salt and left to ferment over a period of time. It is sometimes wet and other times sun-dried, depending on the location and preferences. Shrimp pastes processed in the Philippines are usually bright pink or red. They differ in color from shrimp pastes processed in Indonesia, which are a little darker in color. Across Asian cultures, shrimp paste may vary according to texture, color, smell, and saltiness. Shrimp paste is processed by using natural fermentation which is dependent on the type of shrimp used. And also the amount of salt used in processing it. Salt in fermentation allows the growth of microorganisms and salt-tolerant Lactic Acid Bacteria which aids in fermenting protein to lactic acid. Shrimp paste may be known with different names among Asian countries. A few of them are, Terasi- Indonesia, Kapi- Thailand, Belacan- Malaysia, Bagoong alamang- Filipino, Hom ha- Southeastern China.
Shrimp Paste Health Benefits
It is rich in MK-7 (natto) which can be found in bone health dietary supplements, and vitamin K2 bacterium, which serves as a good remedy to prevent any form of dental erosion and toughen softened enamel. Shrimp paste gets its nutritional values from shrimp, which is the main component, salt which aids in fermentation, and of course the main fermentation process. Shrimp is rich in iron, calcium, zinc, magnesium, zinc, phosphorus, and potassium alongside Vitamins A, E, B6, and B12. It is also rich in niacin, thiamin, iodine, and riboflavin. Some of these components are also found in salt.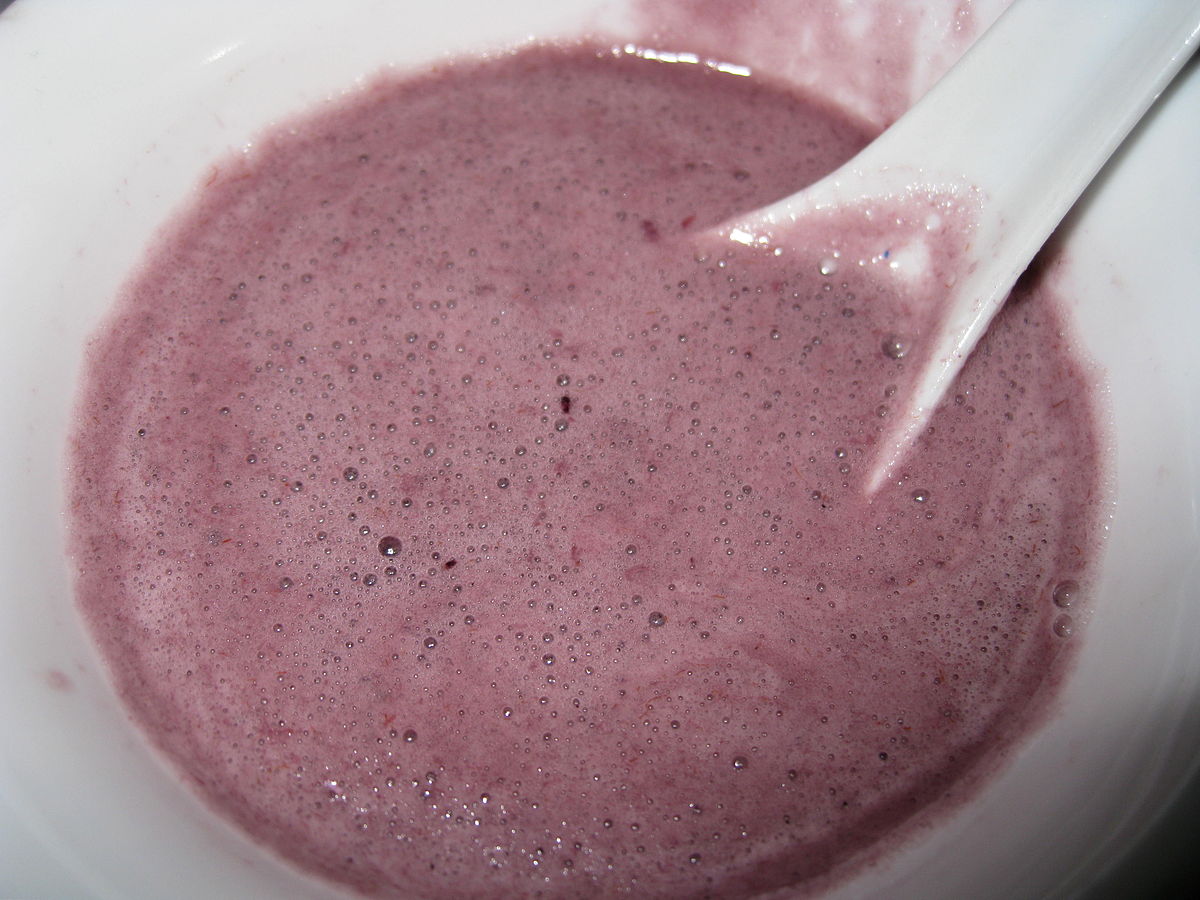 Source: Wikipedia
Kapi provides a lot of health benefits to the body. They include weight control, better brain and bone health, reduces cardiovascular-related diseases. Shrimp is rich in components that provide an anti-inflammatory and anti-aging remedy to the body. The high level of iodine contained in shrimp paste helps control energy usage while the body is at its state of rest. It collaborates with the thyroid gland to speed up thyroid actions to prevent excess weight gain. The zinc also presents in shrimp paste is also beneficial in increasing the leptin level in the body. Leptin is a hormone found in the body which regulates fat storage and energy used in the body. This delicacy is rich in fibrinolytic enzymes that are useful for thrombolytic therapy. This therapy is the process of removing dangerous blood clots trapped within a person's blood cells. This paste also contains omega-3 fatty acid, which aids in removing cholesterol in the blood, and lowers chances of heart diseases and strokes.