Curry leaves are from the curry tree and are one of the spices that are native to South India and Sri Lanka. The curry tree is related to the citrus family and has the botanical name Murraya koeniyi. These leaves, whether dried or not, are high antioxidants and are used in Ayurveda practices and Indian medicine. Though a favorite spice, dried curry leaf is always confused with curry powder which doesn't contain curry leaf. While dried curry leaves are from the curry tree, curry powder is a spice mix that has a similar flavor to dried curry leaves taste.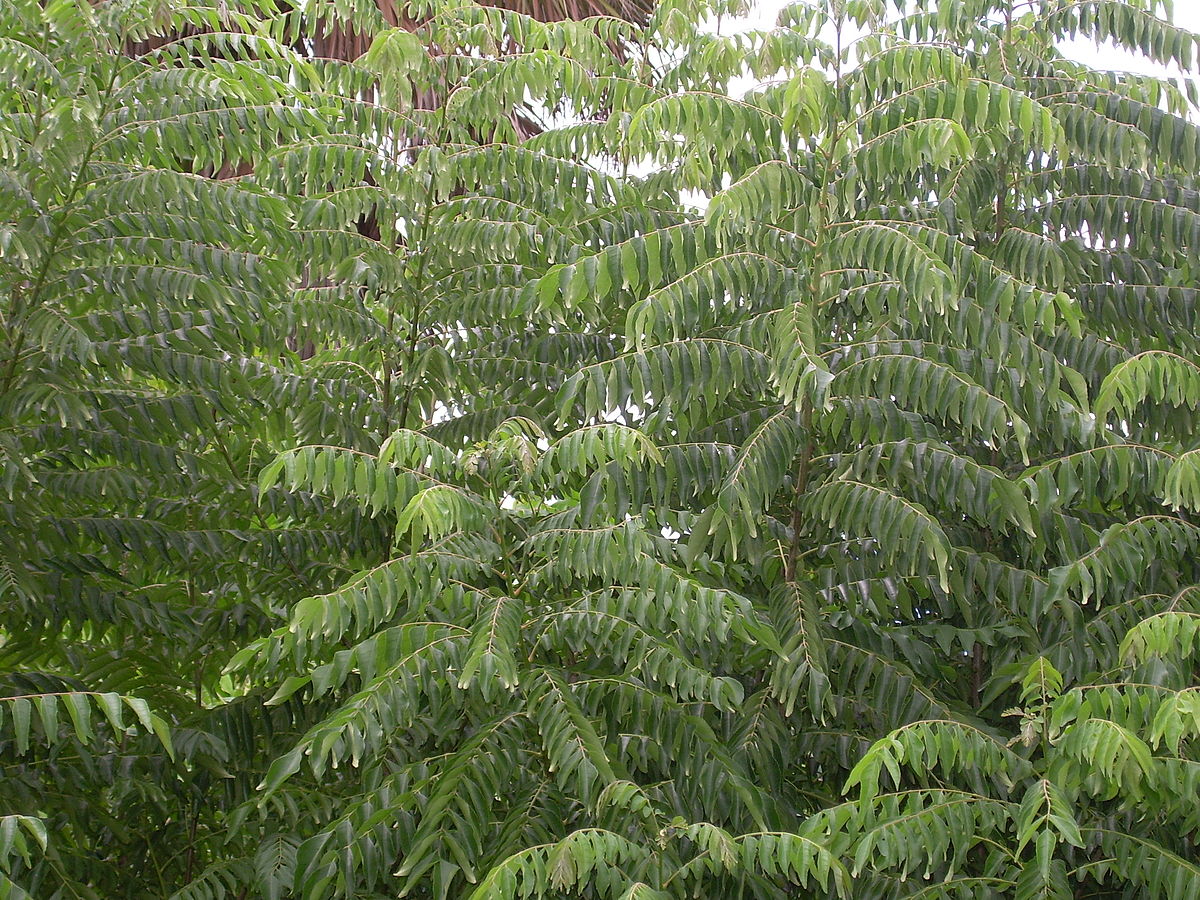 Source: Wikipedia
Curry leaves shouldn't be confused with the word "curry", which is a generic name for all Indian stews. The name of these Indian stews comes from the South Indian word, "Kari" which coincidentally is the same name for curry leaf.
How is dried curry leaf used?
Dried curry leaf uses are many. Many South Indian curries get their unique flavor from dried curry leaves. Not only is this spice popular in India, but it's also a favorite in many Sri Lanka, Malaysia, Singapore, and Burman recipes. Some of the dried curry leaf recipes include stews, soups, lentil dishes, chutney, and even great appetizers like samosas.
How do I cook with dried curry leaves?
This is a popular question, even among top curry leaves Indian restaurants. To cook with curry leaf, add them at the beginning of the dish cooking process. Start with pulling each leaf off its stem and frying in hot oil. This act releases its essential oils which adds flavor to the dish. You can use the spice while preparing vegetables, seafood, beans, and even meat dishes.
Best way to store dried curry leaves
They are best stored in airtight containers away from moisture and light. Fresh curry leaves, on the other hand, are best stored in the refrigerator. Keep the fresh curry leaves on their stems and wrap in plastic. Preferably, you can freeze the leaves for more preservation effect.
What are the benefits of curry leaves?
They have numerous benefits which are both medical and non-medical. Just like other dark leafy greens, curry leaves are high in vitamins like vitamin C and beta carotene. Research has shown that curry leaves are effective in treating colon cancer, diabetes, and memory loss.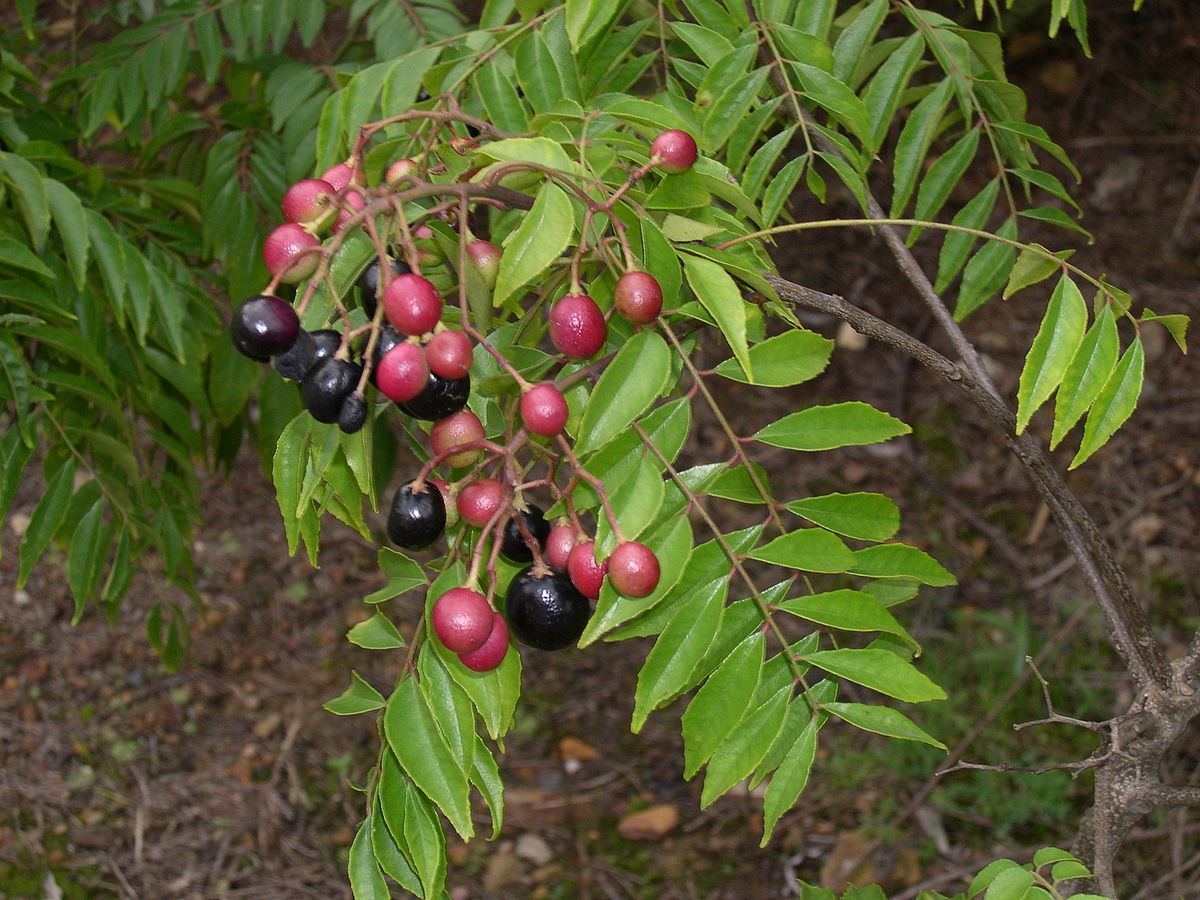 Source: Wikipedia
Where and how to buy curry leaves
Curry leaves, whether dry or fresh, can be bought in any foodstuff store around you. Preferably, you can buy them online, or at Indian shops and Asian grocery shops around you. Buy fresh curry leaves, when they're still on their stem, have a typical deep green color. It is advisable to buy leaves that are healthy and unbruised. Though some people prefer to buy fresh leaves, numerous people go for the dried ones. Dried ones taste great, but have a different flavor and color from the fresh ones. If you're buying and using dried curry leaves, ensure to compensate for the greenness by adding more leaves to your pot. Conclusively, curry leaves are amazing spices every chef should know and adopt. The benefits of these dried curry leaves are too numerous to be ignored.