Viewed 48 times...
Piasten, Chocolate Assortment
Sponsored Products
Short Description
Piasten, Chocolate AssortmentSugar, Wheat Starch, Glucose Syrup, Whole Soya Flour, Milk Sugar, Vegetable Fat, Cocoa Butter, Cocoa Mass, Whole Milk Powder, Caramel
sugar
Syrup, Dextrose, Peanuts, Hazelnuts, Glucose Fructose Syrup, Vegetable Oil, Emulsifier: Lecithins, Humectant: Invertase, Rice Flour, Flavouring, Orange Peel, Acidity Regulator: Citric Acid, Egg Powder, Cocoa Solids: Milk Chocolate: Cocoa Solids 25% Min, Milk Solids 14% Min; Chocolate: Cocoa Solids 35% MinPiasten, Chocolate Assortment is manufactured by Goode's Bakery & Co., Inc. with a suggested serving size of 40 GRM (40 g) and 194 calories per serving. The nutritional value of a suggested serving of piasten, chocolate assortment includes 0 mg of cholesterol, 0 mg of sodium, 23. 5 grams of carbohydrates, 1. 7 grams of dietary fiber, 2. 6 grams of sugar and 3. 5 grams of proteins.
Long Description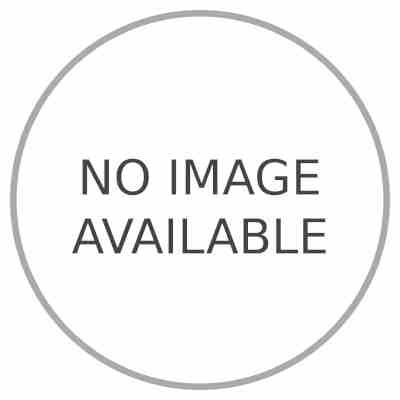 | Nutrition Facts | | | |
| --- | --- | --- | --- |
| Serving Size: | | | |
| Ammount per Serving: | | | |
| Calories: | | | kcal |
| | | Details in % | Daily Value |
| Total Fat | | % | g |
| Satured Fat | | % | g |
| Trans Fat | | % | g |
| Polyunsatured Fat | | % | g |
| Monounsatured Fat | | % | g |
| Cholesterol | | % | mg |
| Sodium | | % | mg |
| Potassium | | % | mg |
| Total Carbohydrate | | % | g |
| Dietary Fiber | | % | g |
| Sugars | | % | g |
| Other carbohydrate | | % | g |
| Protein | | % | g |