Viewed 4 times...
Lagg's, chamomile herbal tea
Sponsored Products
Short Description
Lagg's Herbal Tea ChamomileChamomile FlowersHot Tea: Pour boiling water over tea bag and let it sit for 3-5 minutes. Use one Lagg's tea bag per cup. For microwave heating, set it on High for 90 seconds. Dip bag up and down for 15 seconds. For a stronger flavor dip the bag for a longer period of time. Add
sugar
or sweetener if desired. Iced Tea: Pour one quart of boiling water over 5-6 tea bags and let it sit for 10 minutes inside a teapot or closed container. Pour over ice and serve. Add sugar or sweetener if desired.
caffeine
free. 100% natural. Microwaveable. 100% herbs from Mexico.
Long Description
| | |
| --- | --- |
| Details: | |
| Wikipedia: | Visit |
| Manufacturer: | Lagg's |
| Origin: | |
| Barcodes: | |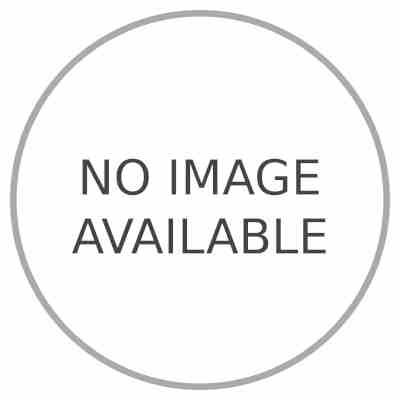 | Nutrition Facts | | | |
| --- | --- | --- | --- |
| Serving Size: | | | |
| Ammount per Serving: | | | |
| Calories: | | | kcal |
| | | Details in % | Daily Value |
| Total Fat | | % | g |
| Satured Fat | | % | g |
| Trans Fat | | % | g |
| Polyunsatured Fat | | % | g |
| Monounsatured Fat | | % | g |
| Cholesterol | | % | mg |
| Sodium | | % | mg |
| Potassium | | % | mg |
| Total Carbohydrate | | % | g |
| Dietary Fiber | | % | g |
| Sugars | | % | g |
| Other carbohydrate | | % | g |
| Protein | | % | g |