Viewed 4 times...
Cream Filled Koffee Kake Cupcakes
Sponsored Products
Short Description
Tastykake Cream Filled Koffee Kake Cupcakes - 24CTSUGAR, ENRICHED BLEACHED FLOUR (WHEAT FLOUR, NIACIN, REDUCED
iron,
THIAMINE MONONITRATE, RIBOFLAVIN, FOLIC ACID), VEGETABLE SHORTENING (SOYBEAN OIL, PALM OIL, AND HYDROGENATED COTTONSEED OIL), WATER, NONFAT MILK, EGGS EGG YOLKS, HIGH FRUCTOSE CORN SYRUP, CONTAINS 2% OR LESS OF EACH OF THE FOLLOWING: CORN SYRUP, DEXTROSE, MODIFIED CORN STARCH, SALT, SOY LECITHIN, LEAVENING (SODIUM BICARBONATE, SODIUM ACID PYROPHOSPHATE, MONOCALCIUM PHOSPHATE), MONO- AND DIGLYCERIDES, NATURAL AND ARTIFICIAL FLAVORS (CONTAINS MILK ), BUTTER (MADE FROM MILK), CINNAMON, POLYSORBATE 60, XANTHAN GUM, SORBITAN MONOSTEARATE, DISTILLED MONOGLYCERIDES, MONOGLYCERIDES, SPICES, CALCIUM SULFATE, PROPYLENE GLYCOL, PRESERVED WITH POTASSIUM SORBATE, SODIUM PROPIONATE, SORBIC ACID AND BENZOIC ACID.Tastykake, Cream Filled Koffee Kake Cupcakes is manufactured by Tasty Baking Company with a suggested serving size of 2 CAKES (60 g) and 240 calories per serving. The nutritional value of a suggested serving of tastykake, cream filled koffee kake cupcakes includes 45 mg of cholesterol, 0 mg of sodium, 38 grams of carbohydrates, 1 grams of dietary fiber, 21 grams of
sugar
and 2 grams of proteins.
Long Description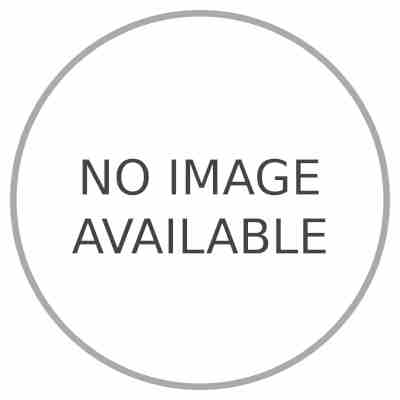 | Nutrition Facts | | | |
| --- | --- | --- | --- |
| Serving Size: | | | |
| Ammount per Serving: | | | |
| Calories: | | | kcal |
| | | Details in % | Daily Value |
| Total Fat | | % | g |
| Satured Fat | | % | g |
| Trans Fat | | % | g |
| Polyunsatured Fat | | % | g |
| Monounsatured Fat | | % | g |
| Cholesterol | | % | mg |
| Sodium | | % | mg |
| Potassium | | % | mg |
| Total Carbohydrate | | % | g |
| Dietary Fiber | | % | g |
| Sugars | | % | g |
| Other carbohydrate | | % | g |
| Protein | | % | g |