Viewed 4 times...
Nasoya nayonaise regular sandwich spread regular cholesterol free
Sponsored Products
Short Description
Nasoya Vegan Nayonaise Sandwich SpreadSoymilk, Expeller Pressed Soybean Oil, Vinegar, Salt, Dried Cane Syrup, Natural Flavors, Mustard Flour, Xanthan Gum, Guar Gum, Sodium Alginate, Lemon Juice Concentrate, Turmeric, Paprika, Spice, Garlic, Powder and
Vitamin B1
2.Button pops up when original seal is broken. Reject if button is up. Refrigerate after opening. Nasoya Vegan Nayonaise Sandwich Spread. New look! Now creamier. Taste like mayo! Made with expeller pressed oil. Egg & dairy free. Good source of
Vitamin B12
. Good source of
omega-3
ALA. 30 fl oz (1pt 14 fl oz) (887ml).
Long Description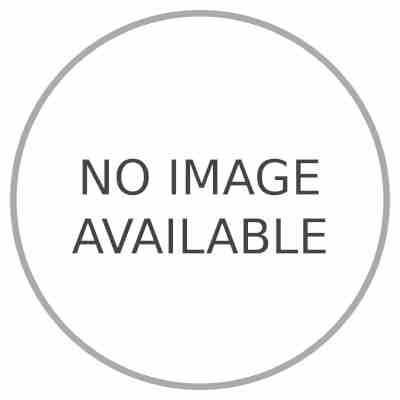 | Nutrition Facts | | | |
| --- | --- | --- | --- |
| Serving Size: | | | |
| Ammount per Serving: | | | |
| Calories: | | | kcal |
| | | Details in % | Daily Value |
| Total Fat | | % | g |
| Satured Fat | | % | g |
| Trans Fat | | % | g |
| Polyunsatured Fat | | % | g |
| Monounsatured Fat | | % | g |
| Cholesterol | | % | mg |
| Sodium | | % | mg |
| Potassium | | % | mg |
| Total Carbohydrate | | % | g |
| Dietary Fiber | | % | g |
| Sugars | | % | g |
| Other carbohydrate | | % | g |
| Protein | | % | g |