Viewed 7 times...
Chinese Style Noodles
Sponsored Products
Short Description
Nasoya Chinese Style NoodlesEnriched Wheat Flour [Wheat Flour, Niacin, Reduced
iron,
Thiamine Mononitrate (
Vitamin B1
), Riboflavin (
Vitamin B2
), Folic Acid], Water, Salt, Wheat Gluten, Vinegar, Eggs, Egg Whites, Cornstarch.Keep refrigerated. Cooking instructions: 1. Boil 2 to 3 quarts of water in a large saucepan. 2. Add noodles. Stir to separate. 3. Return to boil, cook uncovered, stirring frequently, 3 mins, or until desired tenderness. 4. Rinse and drain. After opening, refrigerate and use within 7 days. To freeze, place noodles in an airtight container and use within 2 months of freezing. Thaw noodles at room temperature before using. Nasoya Chinese Style Noodles. Instructions & delicious recipes enclosed! Great for stir-fry and salads! Easy to use. Recipe ready. No genetically engineered ingredients. Contains no MSG. Perishable.
Long Description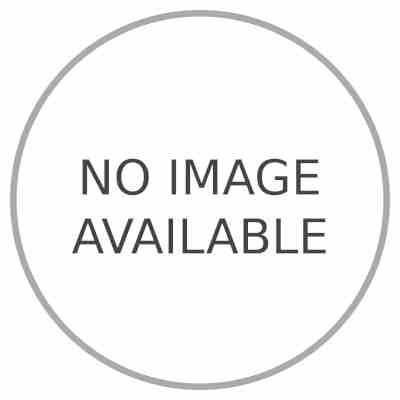 | Nutrition Facts | | | |
| --- | --- | --- | --- |
| Serving Size: | | | |
| Ammount per Serving: | | | |
| Calories: | | | kcal |
| | | Details in % | Daily Value |
| Total Fat | | % | g |
| Satured Fat | | % | g |
| Trans Fat | | % | g |
| Polyunsatured Fat | | % | g |
| Monounsatured Fat | | % | g |
| Cholesterol | | % | mg |
| Sodium | | % | mg |
| Potassium | | % | mg |
| Total Carbohydrate | | % | g |
| Dietary Fiber | | % | g |
| Sugars | | % | g |
| Other carbohydrate | | % | g |
| Protein | | % | g |