Viewed 1 times...
Organic unsweetened soymilk
Sponsored Products
Short Description
Silk No Subbrand Organic Unsweetened SoymilkOrganic Soymilk (filtered Water, Organic Soybeans), Contains 2% Or Less Of: Vitamin & Mineral Blend (calcium Carbonate,
vitamin a
Palmitate, Vitamin D2, Riboflavin [b2],
Vitamin B1
2), Sea Salt, Natural Flavor, Gellan GumOrganic Unsweetened Soymilk is manufactured by Wwf Operating Company with a suggested serving size of 1 cup (240 ml) and 79 calories per serving. The nutritional value of a suggested serving of organic unsweetened soymilk includes 0 mg of cholesterol, 0 mg of sodium, 4 grams of carbohydrates, 1. 9 grams of dietary fiber, 1 grams of
sugar
and 7 grams of proteins.
Long Description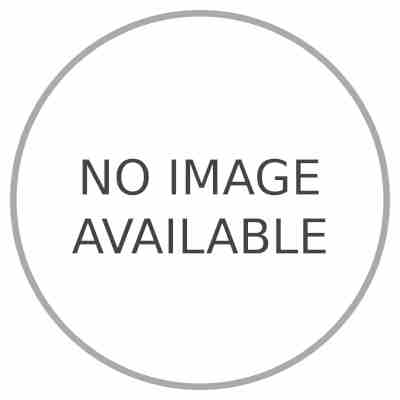 | Nutrition Facts | | | |
| --- | --- | --- | --- |
| Serving Size: | | | |
| Ammount per Serving: | | | |
| Calories: | | | kcal |
| | | Details in % | Daily Value |
| Total Fat | | % | g |
| Satured Fat | | % | g |
| Trans Fat | | % | g |
| Polyunsatured Fat | | % | g |
| Monounsatured Fat | | % | g |
| Cholesterol | | % | mg |
| Sodium | | % | mg |
| Potassium | | % | mg |
| Total Carbohydrate | | % | g |
| Dietary Fiber | | % | g |
| Sugars | | % | g |
| Other carbohydrate | | % | g |
| Protein | | % | g |