Viewed 4 times...
Real coconut water with matcha green tea
Sponsored Products
Short Description
Taste Nirvana Real Coconut WaterCoconut Water, Matcha Green TeaReal Coconut Water With Matcha Green Tea is manufactured by Taste Nirvana with a suggested serving size of 1 BOTTLE (285 ml) and 60 calories per serving. The nutritional value of a suggested serving of real coconut water with matcha green tea includes 0 mg of cholesterol, 0 mg of sodium, 14 grams of carbohydrates, 1. 1 grams of dietary fiber, 13 grams of
sugar
and 0 grams of proteins.
Long Description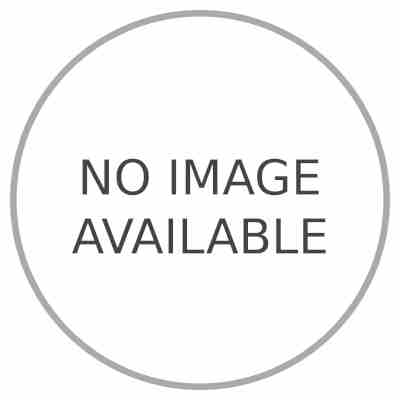 | Nutrition Facts | | | |
| --- | --- | --- | --- |
| Serving Size: | | | |
| Ammount per Serving: | | | |
| Calories: | | | kcal |
| | | Details in % | Daily Value |
| Total Fat | | % | g |
| Satured Fat | | % | g |
| Trans Fat | | % | g |
| Polyunsatured Fat | | % | g |
| Monounsatured Fat | | % | g |
| Cholesterol | | % | mg |
| Sodium | | % | mg |
| Potassium | | % | mg |
| Total Carbohydrate | | % | g |
| Dietary Fiber | | % | g |
| Sugars | | % | g |
| Other carbohydrate | | % | g |
| Protein | | % | g |