Viewed 3 times...
Asian Naturals Shrimp Fried Rice
Sponsored Products
Short Description
Asian Naturals Shrimp Fried RiceGluten Free Brown Rice, All Natural Fried Rice Sauce (water, Soy Sauce - Gluten Free - Less Sodium [(water, Organic Soybeans, Salt, Organic Vinegar) ], Seasoning Blend [(dehydrated Onion, Sugar, Corn Starch, Salt, Dehydrated Garlic, Natural Flavor, Less Than 2% Silicon Dioxide Added As A Processing Aid)], Sugar, Tomato Paste, Molasses), Shrimp (shrimp, Water, Salt), Green Peas, Carrots, Corn,
sugar
Snap PeasAsian Naturals Shrimp Fried Rice is manufactured by Chung's Foods, Inc. with a suggested serving size of 0. 5 PACKAGE (255 g) and 250 calories per serving. The nutritional value of a suggested serving of asian naturals shrimp fried rice includes 41 mg of cholesterol, 0 mg of sodium, 51 grams of carbohydrates, 4. 1 grams of dietary fiber, 11 grams of sugar and 10 grams of proteins.
Long Description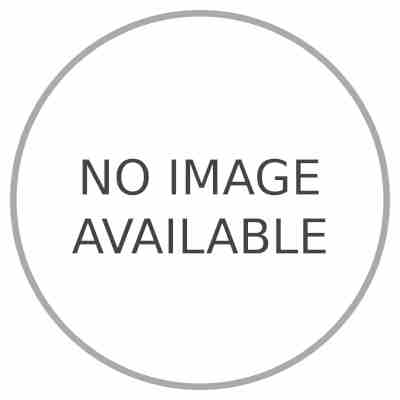 | Nutrition Facts | | | |
| --- | --- | --- | --- |
| Serving Size: | | | |
| Ammount per Serving: | | | |
| Calories: | | | kcal |
| | | Details in % | Daily Value |
| Total Fat | | % | g |
| Satured Fat | | % | g |
| Trans Fat | | % | g |
| Polyunsatured Fat | | % | g |
| Monounsatured Fat | | % | g |
| Cholesterol | | % | mg |
| Sodium | | % | mg |
| Potassium | | % | mg |
| Total Carbohydrate | | % | g |
| Dietary Fiber | | % | g |
| Sugars | | % | g |
| Other carbohydrate | | % | g |
| Protein | | % | g |