Everyone is looking for the next health trend. The next big thing that will be adopted by health fans across the world. And right now, it seems like coconut oil is one of the hottest trends in health and beauty. Let's look at why that is. Coconut oil is an edible oil that is extracted from the meat of mature coconuts. It can either look like a clear liquid with a yellow tinge, or a white semi-solid paste, depending on the consistency. It is obtained by pressing the meat of the coconut and purifying the liquid, creating the oil. The oil has a high saturated fat content, which makes it less likely to go bad. As a result, you can keep it at room temperature for up to six months. But the fat content is where the controversy begins. Proponents claim that this oil is full of antioxidants and healthy fats, while critics claim that the fat is too high and dangerous for consumption.
The Side for Coconut Oil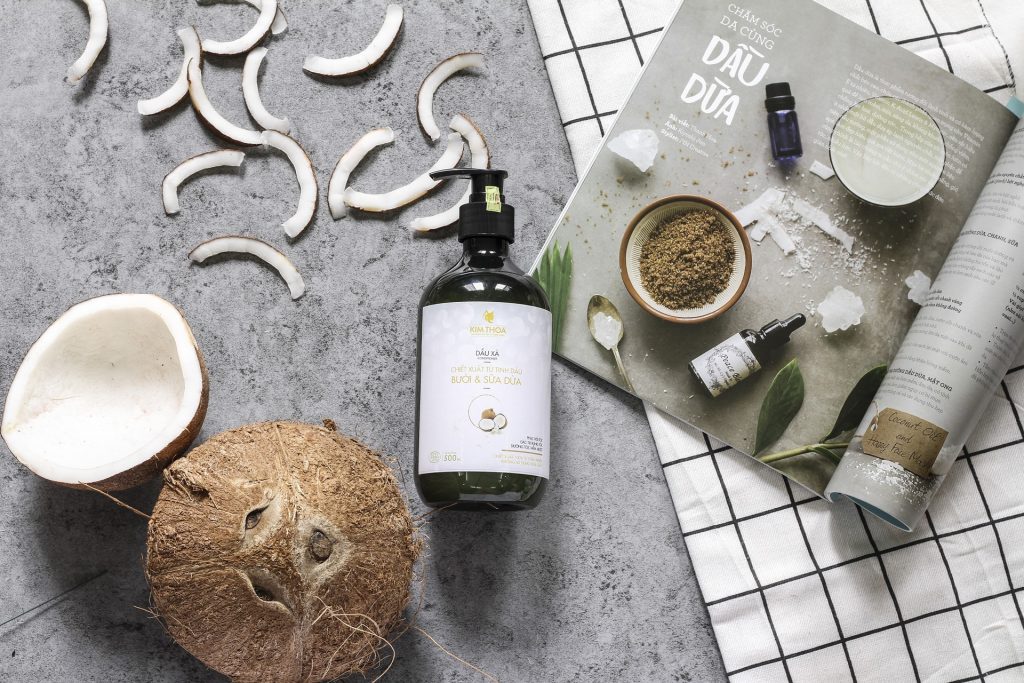 Source: Pixabay
Proponents of coconut oil claims its wide array of health benefits, hair and skin uses, and uses around the home. They claim that over half of the fat in it is lauric acid, which is a very healthy fat. According to the fans, these healthy fats can help with digestion, provide a mental boost, as well as in hormone and immune support. They show you the case of Polynesia, where people have amazing health and consume lots of tropical oils. The oil has a high smoking point, so it is a great fat for cooking. People also use coconut oil for hair and to moisturize and nourish skin. If you listen to the fans, they'll tell you that it is a superfood with hundreds of uses around the home.
The Side Against Coconut Oil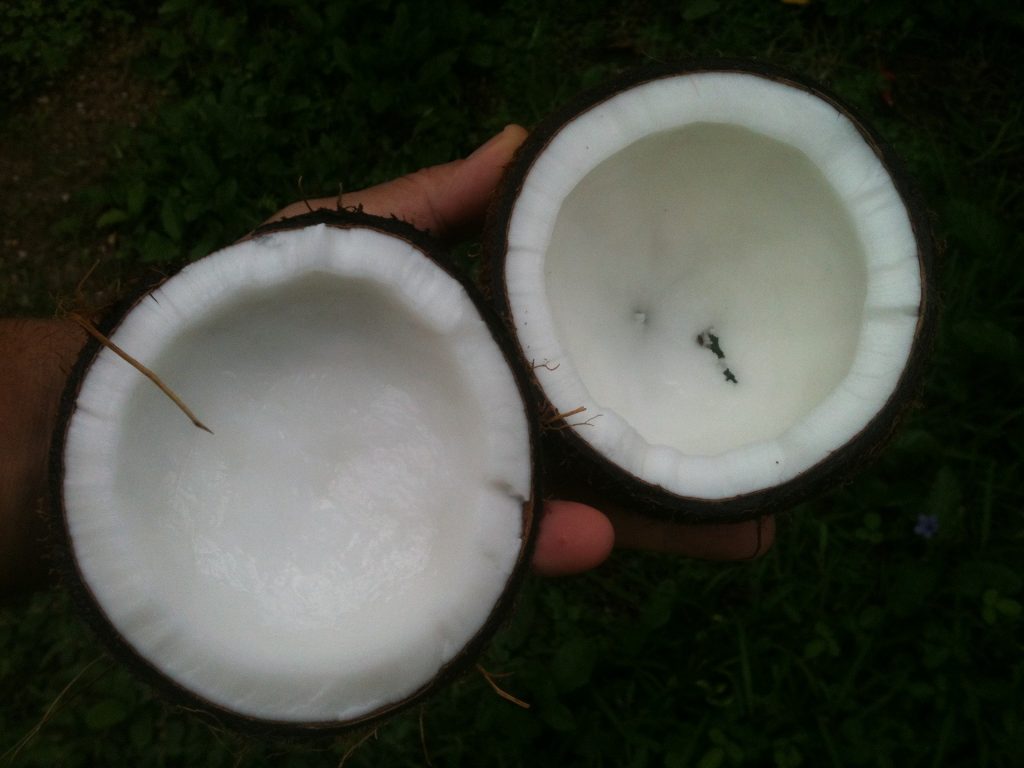 Source: Pixabay
While there are millions of coconut oil fans, there are also hundreds of critics. The oil is 92% saturated fat, which is the worst fat for you, according to studies. This makes it worse than butter, beef tallow, or even lard, when it comes to saturated fat levels. Saturated fat can cause a plethora of health issues as it increases cholesterol levels. They also claim that the health benefits of the product haven't been proved by any studies on humans, and you would get the same bene