Mustard cabbage, also known as Gai Choy, is a popular vegetable used in Asian cooking. Therefore it resembles many other Asian cabbages, such as Napa cabbage. Around 12 inches in length, it's a large vegetable with a yellowish-green color. The stems and leaves are wrinkled and curled. As the name suggests, the mustard cabbage has a mustardy flavor, similar to the taste of wasabi. Because of this property, people may Blanche the cabbage to remove some of the bitterness.
Characteristics of the Mustard Cabbage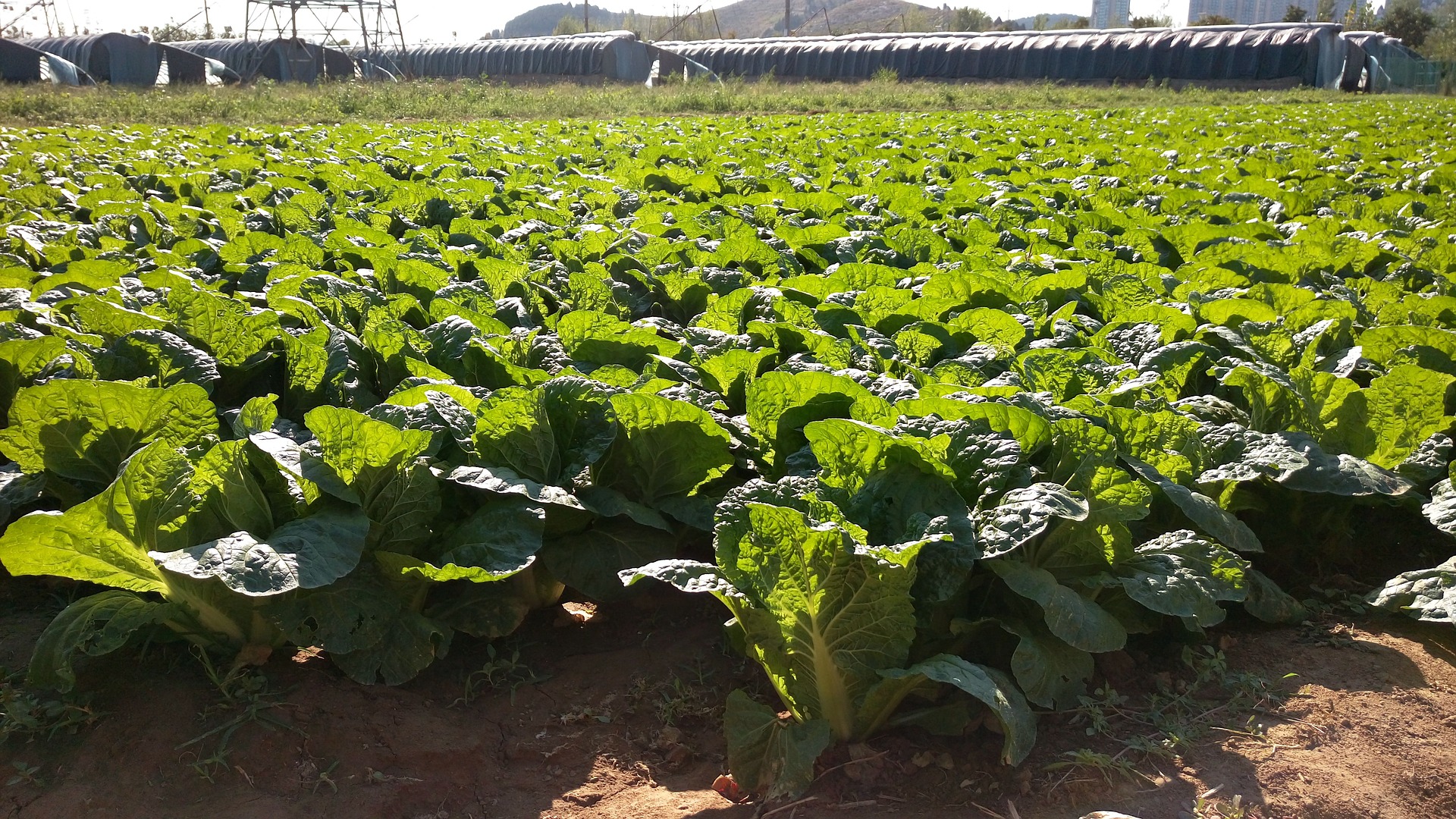 source pixabay.com
While there are many varieties of mustard cabbages, they all have similar characteristics. Since the plant originated in the Central Himalayas, it grows rapidly in warm, humid conditions. As such, it has spread across all parts of Asia, to become an integral part of many cuisines. The leaves of the plant are crinkled, and the think ribs and veins are prominent. These veins contain a lot of water, which makes them especially juicy and tender in cooking. A purple-leafed variety of mustard cabbage also exists for ornamental purposes.
Using Mustard Cabbage in Many Cuisines
All parts of this mustard variety are edible, including the leaves, seeds, and stems. Mustard cabbage has a strong peppery flavor. Due to this, it must be cooked before eating. However, baby mustard cabbages can be eaten fresh and can be a wonderful addition to salads or soups. Because of the strong flavor, mustard cabbage is best paired with rich meats like pork, lamb, and game. This vegetable is found in a variety of cuisines, including African, Chinese, Italian, Japanese, and Nepali cuisines. Let take a look at how mustard cabbage is used across the world.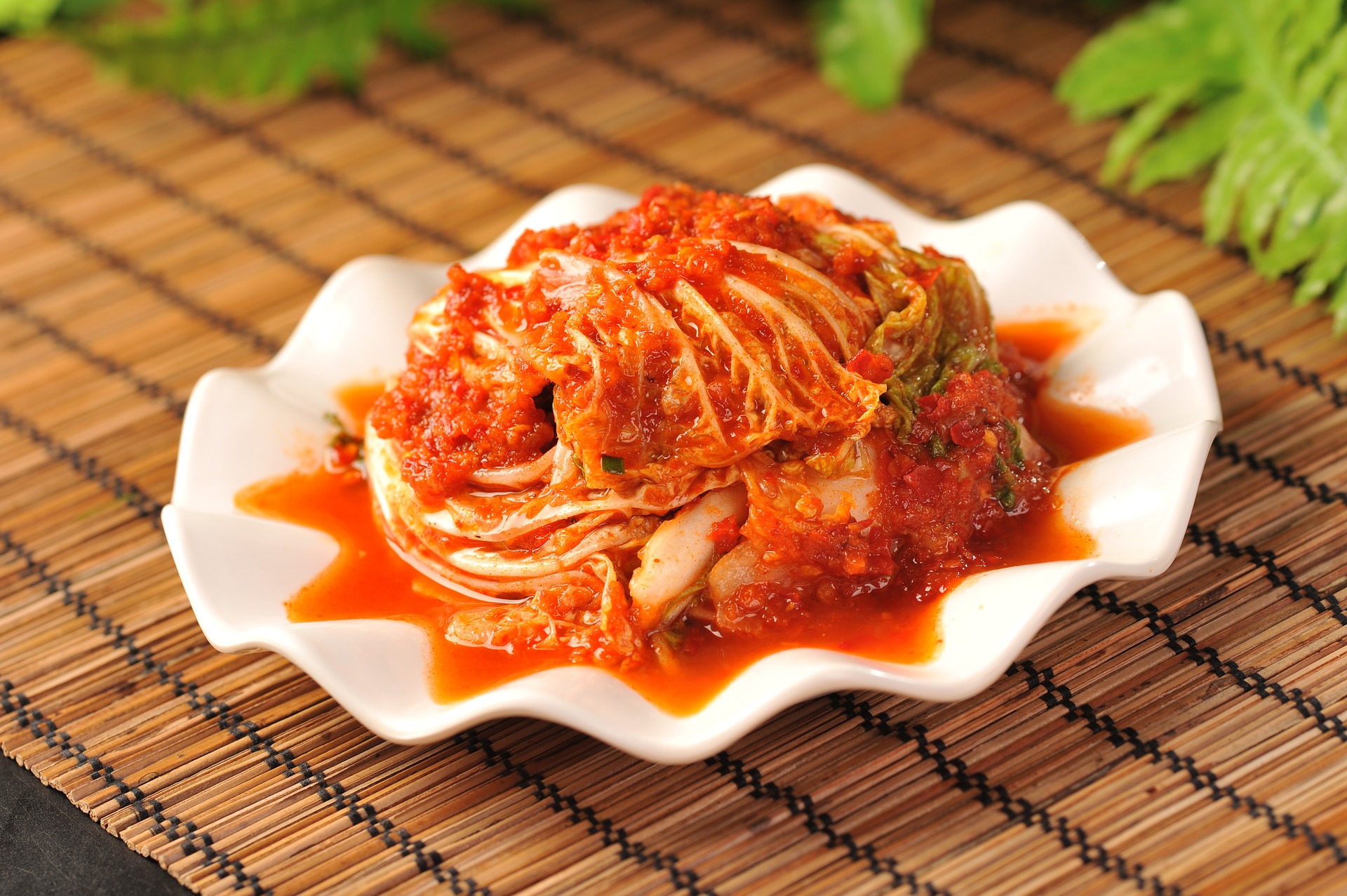 Source: pixabay.com
Mustard cabbage is most commonly found in Chinese and Japanese cooking. It is often pickled or stir-fried. By pickling it with tamarind and dried chilies, this can create a rich dish. In Japanese cuisine, this is known as takana and can be used as filling in sushi or a condiment. In Chinese cooking, the cabbage is commonly stir-fried with garlic and served as a complimenting vegetable dish.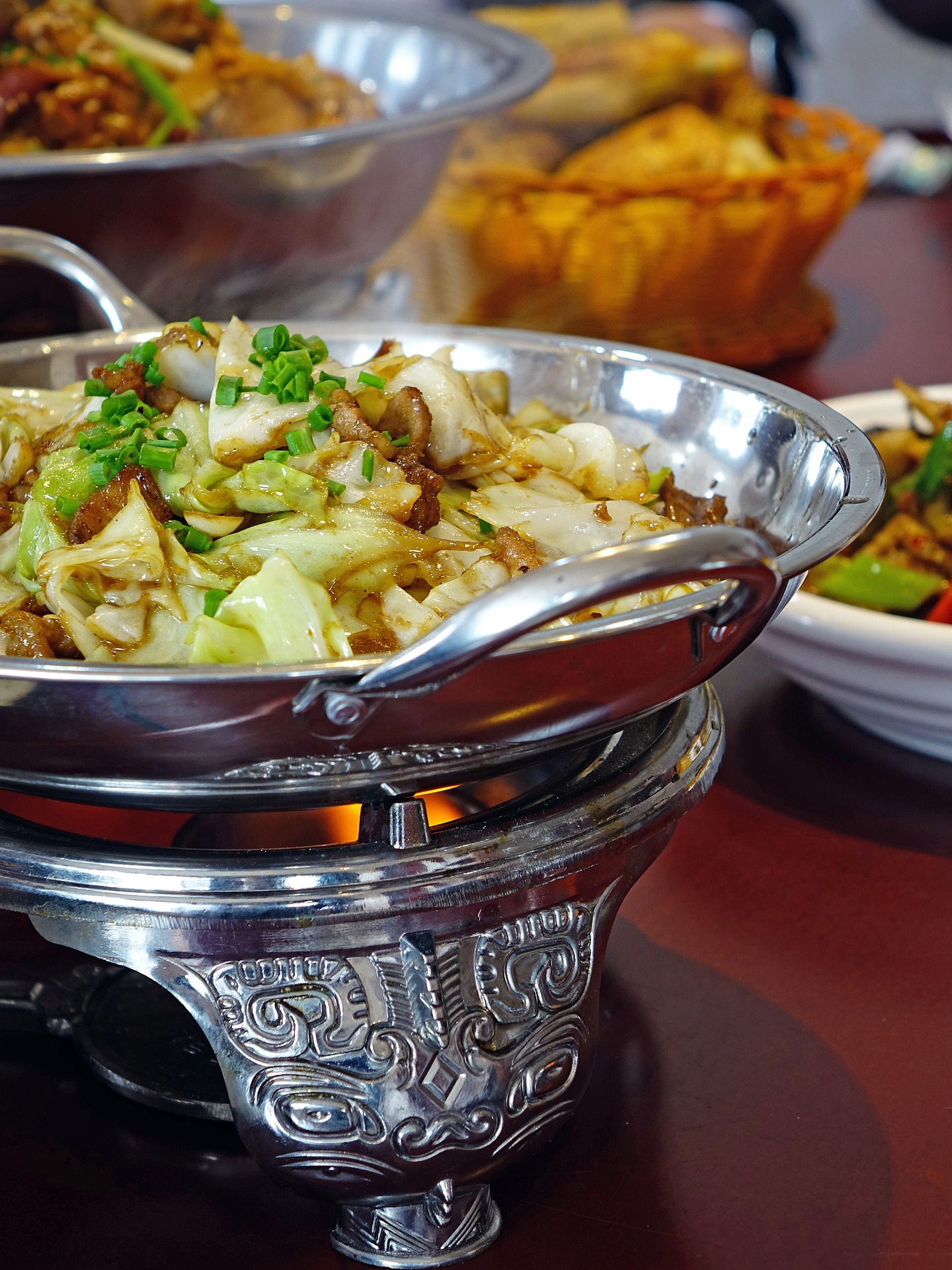 source: pixabay.com
Type of Preparations
In India and Nepal, this cabbage is prepared with pork, and eaten with rice or roti. A Punjabi dish called Sarson da saag can be prepared with this vegetable. In Nepal, this can be prepared with all sorts of meat with minimal use of spices, since it has a strong flavor on its own. In Russia, it is even grown for the production of vegetable oil. The seeds are used to produce this oil, which is widely used in canning, baking, and margarine production in Russia. Russian table mustard is also made with this plant. Mustard cabbage is a very versatile vegetable that serves many purposes. It is an astonishing vegetable to stir-fry or pickle, and it can even be used in the production of oil. Additionally, the plant is easily grown and grows fast. Because of this, mustard cabbage has found a role in cuisines across the world.