Mini Eggplant is a plant species that is commonly grown for its often purple edible fruit. It contains quite several numerous small, soft, edible seeds that taste bitter. Eggplants are widely known for possessing unique health and nutritional benefits. Beyond doubt, its nutritional and health benefits are endless. More and more studies have continued to reveal its hidden wonders. In this piece, we'll be discussing the 8 most important nutritional benefits of mini eggplants.

image source: Pixabay.com
Mini Eggplant Lower risk of heart disease
Studies have shown that people who consume eggplant have a 34% lower risk of contracting heart disease. Eggplant is rich in vitamin C, potassium, fiber, and vitamin B6. It also contains vitamin K, which helps in blood clotting and prevents calcification of arteries.
Helps prevent cancer
Anticancer compounds such as polyphenols are present in mini eggplant. Also, antioxidants such as anthocyanin and chlorogenic are present in significant amounts in the plant. This antioxidant property makes it excellent for the prevention and treatment of tumor growth and cancerous cells.
Reduced cholesterol
Recent reports have validated the tremendous effect of mini eggplant in reducing blood cholesterol. The chlorogenic compound present in eggplant is functional in reducing blood cholesterol. When consumed, the juice helps to reduce cholesterol level significantly. The chlorogenic acid in the plant decreases low-density lipid levels too.
Source of Dietary Fiber
The importance of dietary fiber is well known among food nutritionist. And it has always been recommended as a good component of a healthy diet. Eggplant contains high fiber and plays a vital role in gastrointestinal health and bowel movement.
Weight Loss
Since eggplant does not contain fat, cholesterol, and has few calories, it is a better diet if you are considering losing weight. Its high fiber content functions effectively in inhibiting the ghrelin hormone, which encourages one to continue eating.
Diabetes Management
The high fiber content of eggplant and its low amount of soluble carbohydrates makes it a perfect choice in diabetes management. It has the natural ability to regulate the level of glucose and insulin in the body.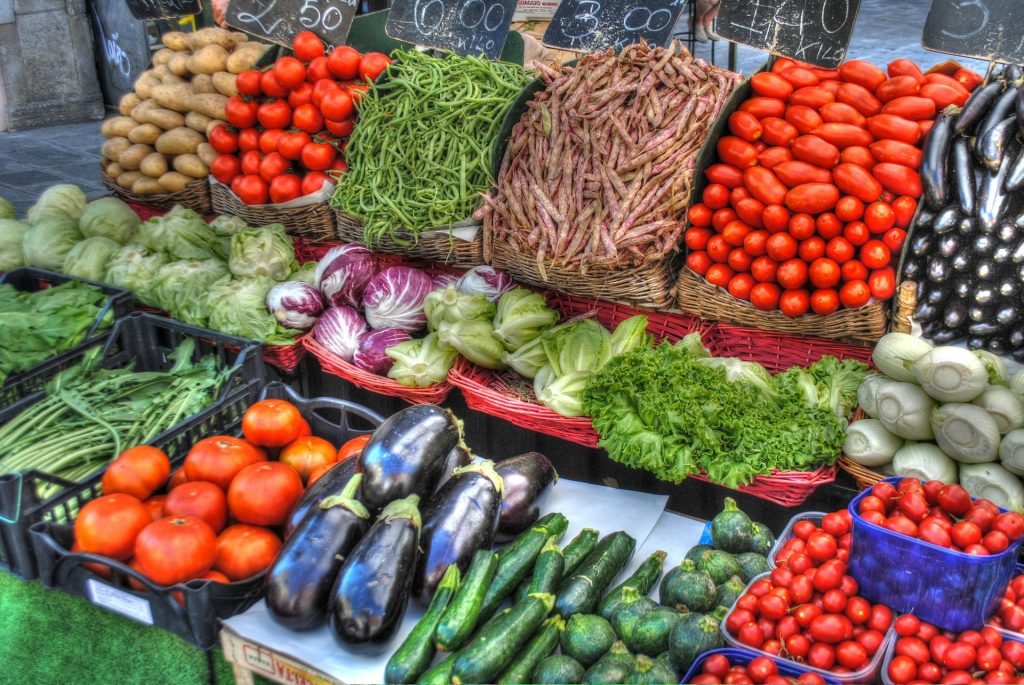 image source: Pixabay.com
Improves Immunity
Eggplant contains essential vitamins that are responsible for the proper functioning of the body immune system. Genes involved in immune responses are controlled by vitamin A, which is highly present in the plant. Furthermore, the plant has vitamin E, which has the potential to boost the body immune system significantly.
Cognitive Function
Eggplant contains anthocyanin, which is a powerful antioxidant that protects brain cell membranes from free radical damages. Also, it aids the transportation of nutrients into the cell and the removal of waste from the cells. This process helps prevent age-related mental disorders. Conclusively, the nutritional and health benefits of mini eggplant cannot be overemphasized. The plant is available in different varieties and different shapes and sizes. No matter what you have heard about eggplant, adding it to your list of food items or general family's daily meal can be one the best health decisions you will make.