The development of new technologies can change a lot. This also affects the food industry. As smartphones and tablets find more and more users, companies are also navigating their services according to the trends. The increase is so strong, that according to the NZZ, a Swiss newspaper, 35% of the purchases are already made by mobile devices. What are the advantages of online shopping of food, which can also be done from your personal computer?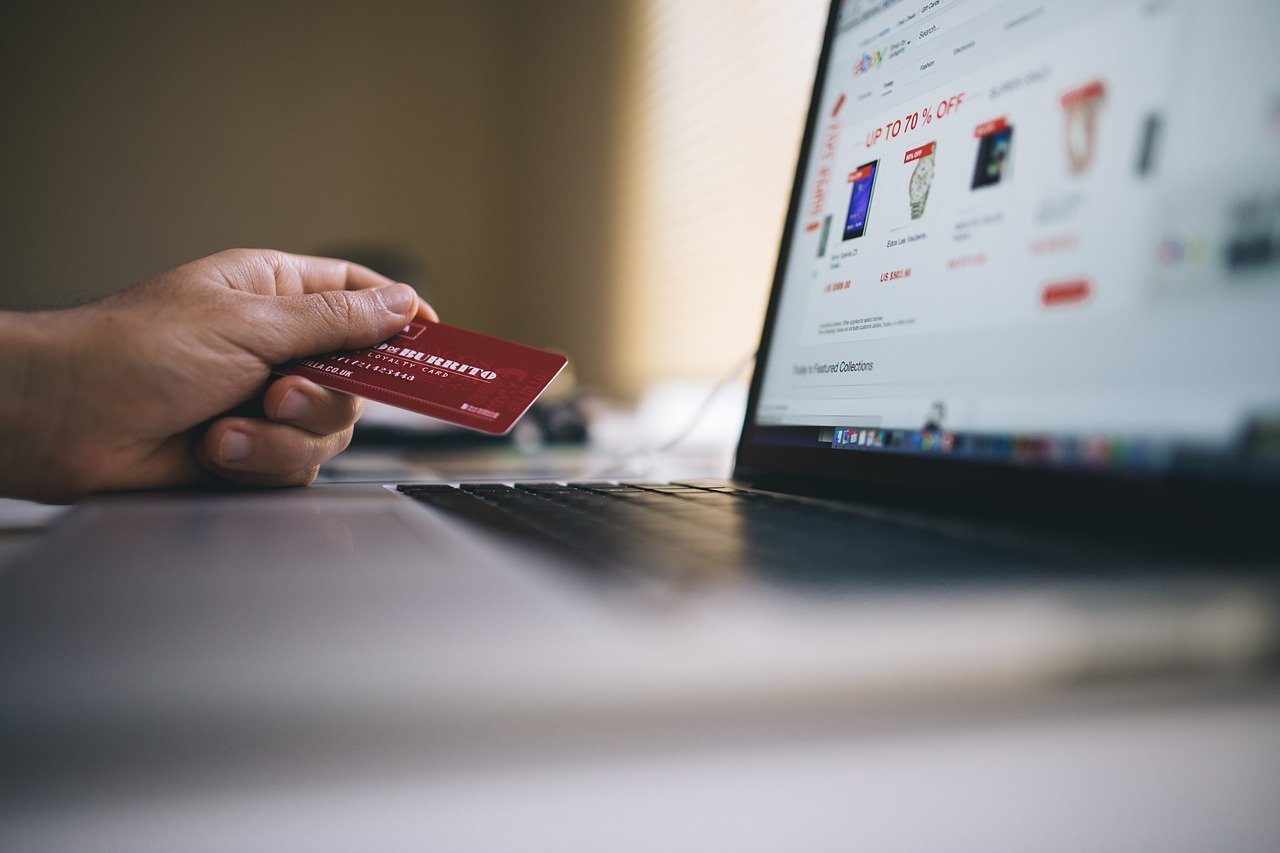 1. Save time
Shopping begins at the planning stage. Large purchases, for example for families, must be planned in advance. If shopping is done during the week, you are required to reserve at least 2 hours of your precious time as a parent. If the time is too bad for you, you'll have to go two or three times a week. In addition, driving home adds up too, which certainly leads to more than two hours.
2. Avoid stress
Physical or psychological stress is part of everyday life. Long queues at the checkout, time pressure, problems in traffic, etc. are situations that you're got used to. Thanks to us, all this has now come to an end.
3. Save travel costs
The average cost for an average passenger car is around 0.75 CHF / Km. If you drive 5 km to go shopping, which is a normal distance, you are forced to drive back this 5 km in order to get back home. The total price of your expenses in this example is 7.50 CHF.
4. Overview of the offers
While you always have to write shopping lists or unnecessarily burden your memory, our online shop does this for you. It is much easier to get an overview, which means you can therefore target your desired products way faster and easier.
5. Protect the environment
Climate change is a serious issue. While purchases are currently being done per customer him-/herself, one driver could supply several customers with one vehicle instead, thus providing lower CO-2 emissions.
6. Support the country's economy
A study made by the market research institute GfK shows that in 2015, CHF 2,41 billion was spent on food abroad alone in the country of Switzerland. The average distance traveled was 76 km. For the study, GfK surveyed around 1100 households from October 2015 to January 2016 online. In the case of good offers, customers will again want to consume products from their country and put an end to this trend.
(CHF = Swiss Francs)