Sesame oil – which is categorized under vegetable oils - is derived from sesame seeds. Research has shown that this oil is one of the healthiest substitutes for regular or standard vegetable oils. Sesame seeds have a yellowish-brown color and are found mostly in Africa, though they can also be found on the Indian subcontinent. Extracting the oil from the seeds is somewhat inexpensive. The vegetable oil can be extracted via hot water flotation processes or different pressing techniques. The best period to obtain Sesame oil is when the seeds are fully ripe. Ripe Sesame seeds come with burst outer shells.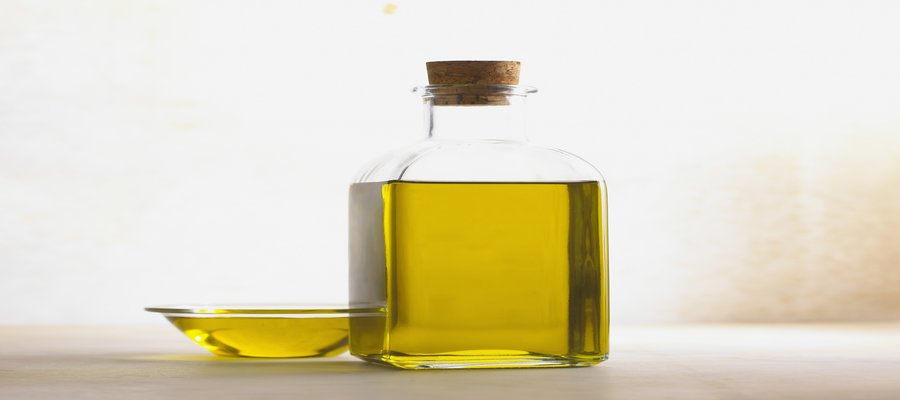 Source: Pixabay.com
However, processing Sesame seeds can only be done manually, and demand is much more than supply. Sesame oil has an extraordinary amount of organic compounds along with vitamins and other essential components.
Sesame Oil and Its Health Benefits
Diabetes
Reports published in 2006 indicate that adding Sesame oil to the diet of a hypertensive individual with diabetes can help in the management of plasma glucose levels. The oil is also effective in lowering high blood pressure.
Skincare
The oil is loaded with zinc, and that shouldn't be surprising because Sesame seeds are rich in essential minerals. Zinc plays a significant role in ensuring the skin remains healthy and smooth. Also, Zinc contributes to the smoothness and elasticity of the human skin. Zinc helps in reducing oxidative stress, thus minimizing the occurrence of age spots. It is also known to assist in the complete elimination of premature aging and other skin conditions.
Boosts up Metabolism and Circulation
The oil contains a considerable percentage of copper which can help your body to function at optimal levels. Copper is an essential requirement for the production of red blood cells. Adding Sesame oil to your diet ensures you will have a sufficient amount of blood flowing to your tissues and organs.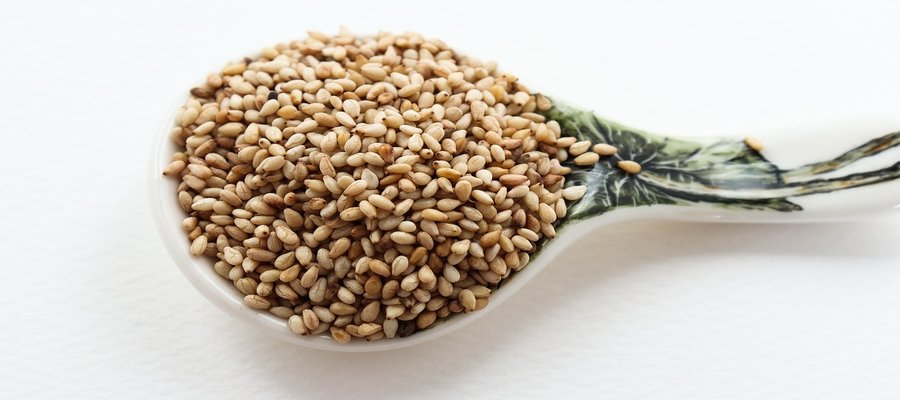 Source: Pixabay.com
Enrich the Hair
This oil is one of the essential ingredients in many hair care products. Studies have shown that Sesame oil possesses bioactive components that contribute to the retention of natural hair. This means that it helps in minimizing hair loss to a great extent. What is more, this oil also has anti-bacterial properties which help in eliminating pathogens that attack your hair or scalp.
Improves Bone Quality
The presence of calcium and copper in the oil contributes to bone growth in the human body. Adding this strongly flavored oil to your diet can increase the rate of bone development and growth. This oil accelerates regrowth or healing of bones. This oil is also essential for older adults as it can help them in avoiding age-related weaknesses in their bones. The oil helps in preventing osteoporosis as well.
Minimizes Inflammation
Copper is a natural anti-inflammatory substance and is present in copious amounts in Sesame oil. With Sesame oil in your diet, discomfort – such as arthritis, gout, etc. – and inflammation can be reduced significantly. Sesame oil also contributes to the reduction of swollen joints while strengthening blood vessels and bones. You will remain sturdy and your frame strong for a long time to come without any vestiges of inflammation.
Enhances Heart health
The polyunsaturated fatty acid content of Sesame oil makes it a heart-friendly oil as it helps in lowering bad cholesterol levels. These fatty acids – which include sesamin and sesamol – keep your cardiovascular system strong, thereby inhibiting atherosclerosis. So, adding Sesame oil to your diet improves your chances of protection from stroke or a heart attack.
Boost Oral health
Dental professionals highly recommend Sesame oil because of oil pulling. This is a process in which you will put oil in your mouth and swish the liquid around. Afterwards, you spit out the oil. The oil-pulling procedure has been linked directly to low levels of dental plaque and whiter teeth. Sesame oil also protects you against some streptococcus mutants which could make you fall severely ill.