Why CIF is King While Shipping agricultural commodities?
What is CIF?
CIF: Cost, insurance, and freight (CIF) is an international shipping term that describes the seller's responsibility for the cost of shipping, freight charges, and insuring cargo shipped by ocean or waterway. However, once the cargo arrives at the buyer's port, the buyer assumes responsibility for the goods.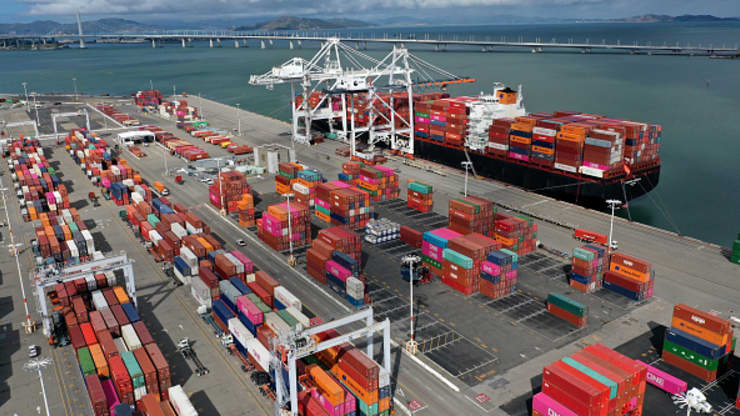 Drone footage shows shipping containers on a port at the Port of Oakland on March 9, 2021 in Oakland, California. - Source: cnbc.com
The goods are shipped to the buyer's specified port in the sales contract. The seller is responsible for any loss or damage to the product until it is delivered to the buyer's destination port. Furthermore, if the product necessitates additional customs duties, export paperwork, inspections, or rerouting, the seller is obligated to cover these costs.
However, once the goods have been deliveredThe buyer bears for any fees or charges for unloading and delivering the shipment to the final destination at the buyer's port of destination. CIF is similar to carriage and insurance paid to (CIP), but CIF is only used for sea and waterway shipments, whereas CIP can be used for any mode of transportation, including trucking.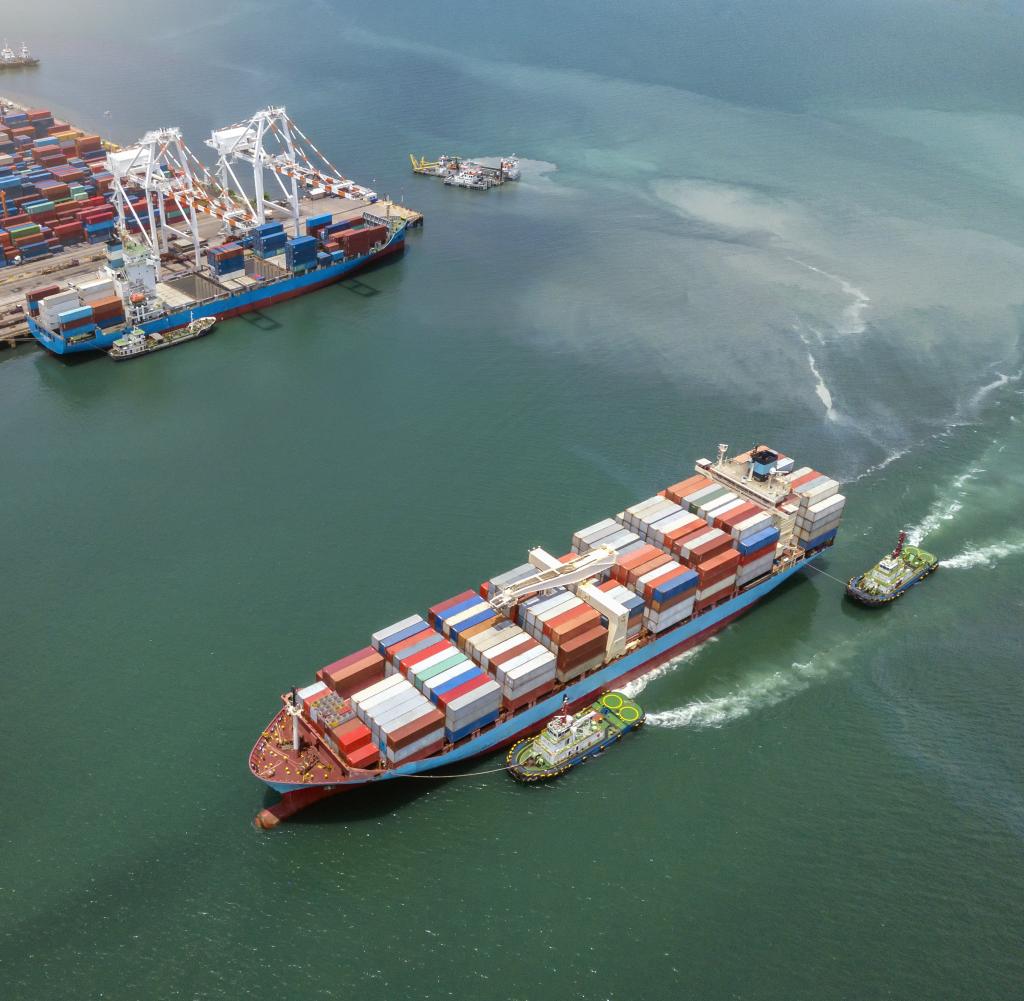 Ship delivering commodities - Source: gettyimages.ch
Why is it king when transporting agricultural commodities?
When shipping agricultural products, the seller has the advantage of being able to obtain cheap insurance and then build a larger amount into the selling price.
The buyer benefits from not having to worry about declaring the shipment to its own insurer.
For those who are new to international trade, CIF is considered a better way to purchase goods. It may also be a better option for first-time traders with small cargoes. In a CIF transaction, the seller is responsible for transporting goods to the nearest port, loading the goods onto the ship, and paying freight for the goods to be delivered to a port selected by the buyer.
The seller is also responsible for paying for the goods' insurance. Simply put, with Cost Insurance and Freight, the buyer relinquishes most control over the freight but assumes more risk. However, if you are new to international trading or are only shipping a small amount of goods, CIF may be the best option for you. This is the most convenient option because the seller handles all shipping and insurance details. It will get your goods from one location to another with minimal effort on your part, but it may also mean you will incur additional costs because it is out of your control. Fees can be marked up by the seller to increase profit. When you start buying more, CIF can cause some problems.It can be difficult to distinguish these costs from the invoice's actual value, and these costs cannot be estimated, and proof of payment must be shown to US Customs. This issue does not exist in FOB because those charges are not included in the selling prices.
CIF shipments of agricultural products
Wheat
Potatoes Soybeans
rice with vegetables
Tomatoes with apples
Onion Grape
Sugarcane Sugarbeet
References