Perhaps the word "sweet basil" must have caught your attention. Don't worry; it's not a person, it's a minty herb, which has many health benefits that have been overlooked. The nutritional and health benefits of sweet basil are numerous and further studies keep revealing more benefits you can gain from sweet basil consumption.
Generally, sweet basil, which belongs to the mint family, was widely known for its use in cooking, and for a long time its health benefits remained a mystery. In this post, you'll understand its benefits better.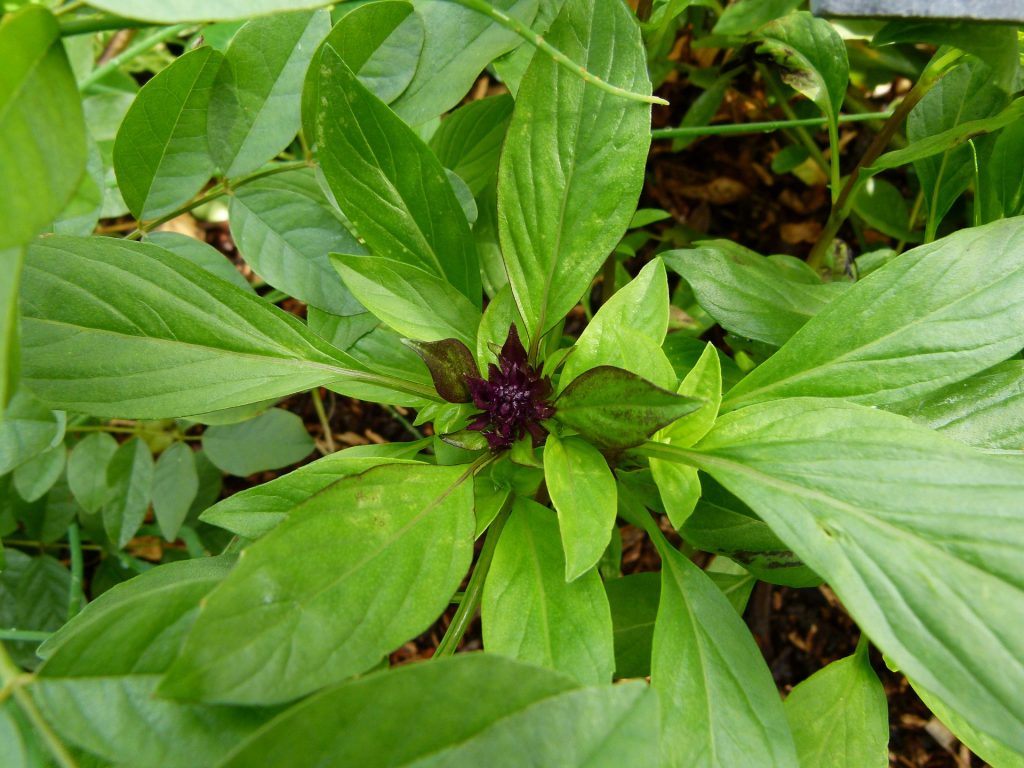 image source: Pixabay.com
Sweet Basil Contains Anti-aging Properties
Recent reports have shown that sweet basil can be useful in fighting off harmful molecules and preventing damage caused by free radicals to the skin. In fact, reports have validated the traditional use of sweet basil as a youth-promoting supplement. It's one of the significant reasons why the herb is consumed for its health purposes.
Antibacterial Properties
Another untold health benefit of sweet basil is the antibacterial abilities it possesses. It has been found to inhibit the growth of pathogenic microorganisms in various scientific reports. It contains volatile oils, which are responsible for the antibacterial significance. This proves that the consumption of sweet basil is by no means adverse but instead helps your body fight against bacterial infections.
Great Source of antioxidant
Free radical cell damage is now the trending contributing factor to many disease conditions today. Sweet basil contains beta-carotene, which is very helpful in reducing the progression of these disease conditions. Beta-carotene is an excellent anti-oxidant that prevents free radicals from oxidizing cholesterol in the bloodstream, thus reducing the onset of diseases resulting from oxidation.
Improves Nutrition
Sweet basil has been tagged as the healthiest and most nutritional food because of its ability to promote your life through healthy nutrition. The herb is a good source of vitamin A, vitamin C, vitamin K, copper, to mention a few. It also contains magnesium, which helps to promote cardiovascular health.
Lowers Blood and Urine Sugar Levels
Traditionally, it is consumed for its ability to reduce sugar values in blood and urine. Studies have shown that it is a useful agent in lowering glucose levels. Through this effect, it helps manage diabetes in patients.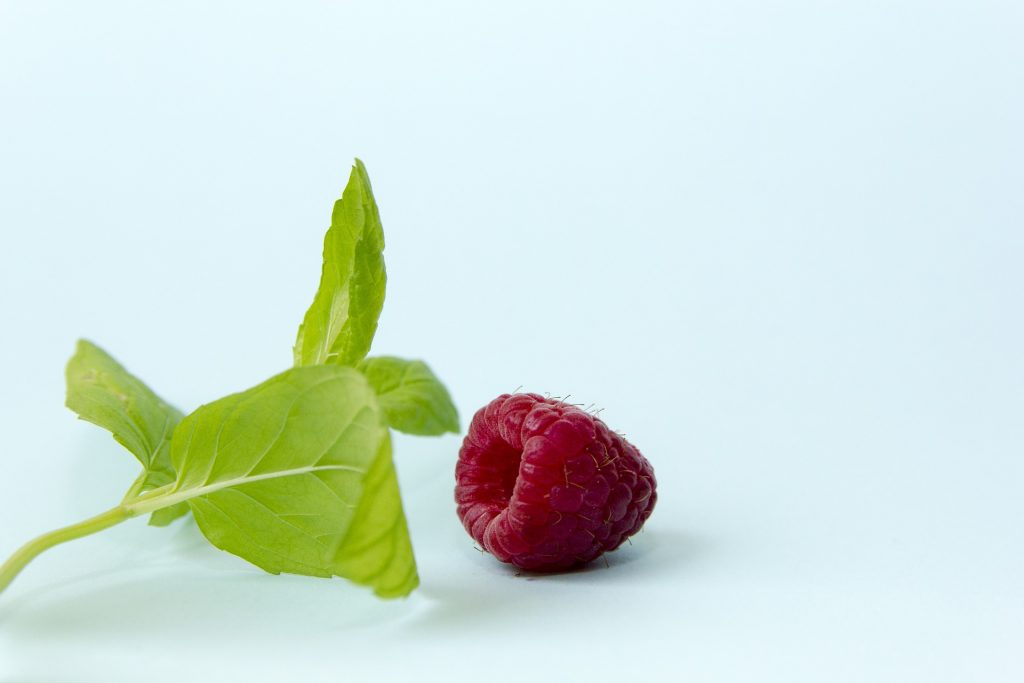 image source: Pixabay.com
Healthy Reasoning
Eating sweet basil can help you develop a better reasoning faculty and also prevent cognitive degradation. It contains magnesium, which has been known to increase the electronic transmitter activity of the brain. With regular consumption of the herb, your brain activity will be optimal at every time.
Reduce inflammation and swelling
The practice of treating arthritis with sweet basil is not archaic as it's still practiced today. Although it wasn't well known in the past ages, it's gaining recognition with the days.
In conclusion, the above nutritional and health benefits are the answers to the questions you might have about sweet basil. The herb has taken over the center of folklore remedy and the good news is that it can be grown indoors and outdoors without a large amount of sunlight.