Ginseng is a natural herb that comes from different varieties of plants in eastern Asia. It is one of the most popular herbal remedies as proven by various studies. The "ginseng family" are plants that have fleshy roots and have something in them called "ginsenoside". The presence of ginsenoside makes them the ginseng plant. this family of plants offers several health benefits. In this article, we'll be taking a look at the benefits, side effects, and how to use this herbal remedy. Read on!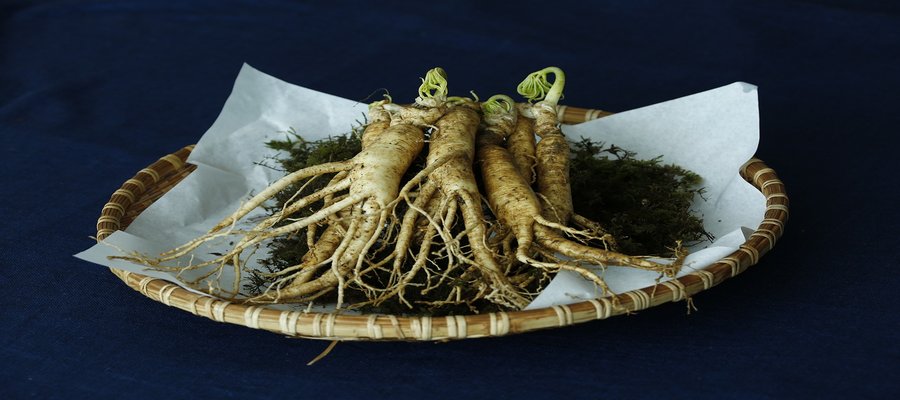 image source: pixabay.com
Erectile Dysfunction
One of the several health benefits of this plant is the treatment of erectile dysfunction. A study published in the British Journal of Clinical Pharmacology provided evidence of this plant being useful in the treatment of erectile dysfunction. Ginseng is also believed to increase libido in men and women and helping men maintain a solid erection.
Lowers blood sugar
This herb also helps in controlling diabetes. Several studies suggest that ginseng could help lower blood sugar and also treat diabetes. However, more clinical studies are required to consider it as a standard therapy of diabetes.
Anti-Inflammatory effects
This herb has also been used to reduce inflammation. Studies have also proven the effectiveness of this herb in fighting inflammation. This works through ginsenosides present in it, which is responsible for targeting pathways in the immune system; this, therefore, reduces inflammation.
Enhances cognitive function
It has also been proven to help improve the thinking process and cognition. Many supplements on the market that enhance mental functioning are basically ginseng supplements. This is one of the mainstream uses of this herb. A study published in the Cochrane Library has the backing of this claim.
Metabolism
It is also used to increase metabolism, which helps with weight loss or weight control. Therefore, it's also effective for weight loss. Increase in metabolism goes with the burning of calories, which therefore helps in weight loss and maintaining a healthy weight.
How can ginseng be used?
Ginseng comes in several ways and often consumed in several ways. It can be eaten raw or after steaming lightly to soften. Basically, some foods, energy drinks, tea, supplements, beverages, etc., contain ginseng. You can opt to go for any of the foods that contain it. However, you should analyze them carefully before purchasing to ensure you get the right product.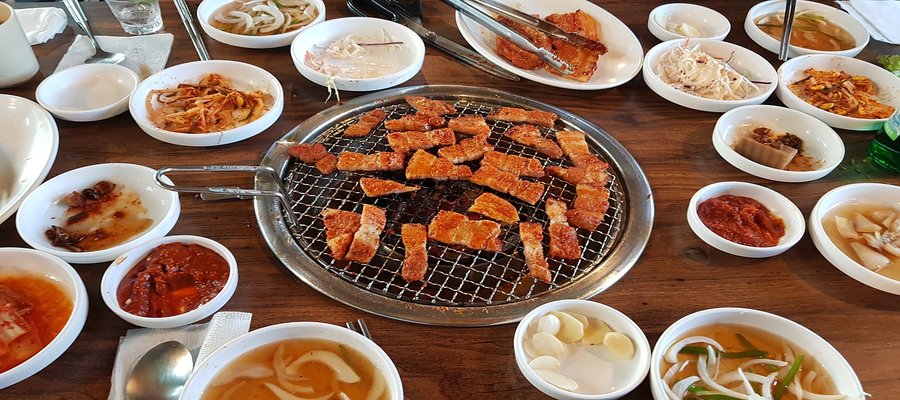 Source: pixabay.com
Does ginseng have any side effect
Ideally, it is considered safe to use. But there are some side effects associated with this herbal remedy. The following are the side effects;
Reduces the effectiveness of anticoagulant drugs
Skin reactions, allergic reactions
Headache, dry mouth, blurred vision, dizziness
Diarrhea, stomach upset
High blood pressure
Insomnia when used in large doses
May alter blood sugar levels
Conclusion
Ginseng is no doubt a popular herbal remedy and has been proven to be quite effective in treating various ailments. But, as you've read, it comes with some side effects, and this happens mostly if misused. It's not recommended for use by children and women who are either breastfeeding or pregnant. This is due to the lack of sufficient safety studies. Users – especially those taking diabetes medications should monitor their blood sugar level. And also contact a health care professional who will advise them accordingly.