Black sugar, also known as Kurozato, is a popular ingredient in most Asian cuisines. This kind of sugar originates from the Okinawa Island and contains many nutrients and components beneficial to health. It contains potassium, calcium, molasses, iron and other minerals required in daily diets that are filtered out of white sugar. It also helps in lowering cholesterol levels.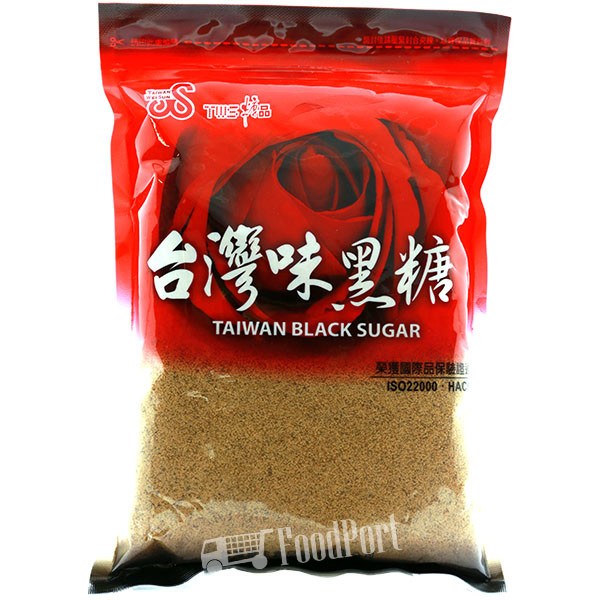 How is Black Sugar produced?
Okinawa prefectures have produced black sugar since the 17th century. The process involves boiling sugarcane juice for a long time until it becomes a dark syrup. The dark syrup is then kept aside to cool off until it crystallizes or hardens into a dark solid form.
Taste and Usage
Unlike regular white or brown sugar, black sugar has a more complex taste. It is a bit malty, smoky, and salty than regular sugar, but a lot healthier. This Japanese sugar is slightly unrefined, which makes it possible for it to retain a bulk of its nutrients compared to processed white sugar. It can be likened to jaggery or piloncillo, unrefined brown sugar which is made from sugar cane juice. There are also other types of sugar extracted from coconut, dates, and other palm saps-- all having a unique color and smoky taste. Black sugar is best used in sweet soups, desserts, and tea. It can also be melted into a caramel-like syrup. Also, it can be eaten in its unprocessed form as sweets. It is also good for baking. The benefits of black sugar are numerous as they range from nutritional benefits to health benefits and skin benefits.
Some specific benefits
In countries like Japan, China, and Taiwan, black sugar is beyond sweetness. It also possesses incredible medicinal benefits when added to ginger tea. It is said to cure nausea, fatigue, and colds. Black sugar also serves as an iron supplement, which is highly recommended for women experiencing menstrual cramps. It is also recommended to serve as an energy boost and aid in blood circulation. This sugar helps in lowering cholesterol levels, thereby, helping the heart stay in good condition. This can be achieved by boiling the black sugar with water and consuming it twice daily.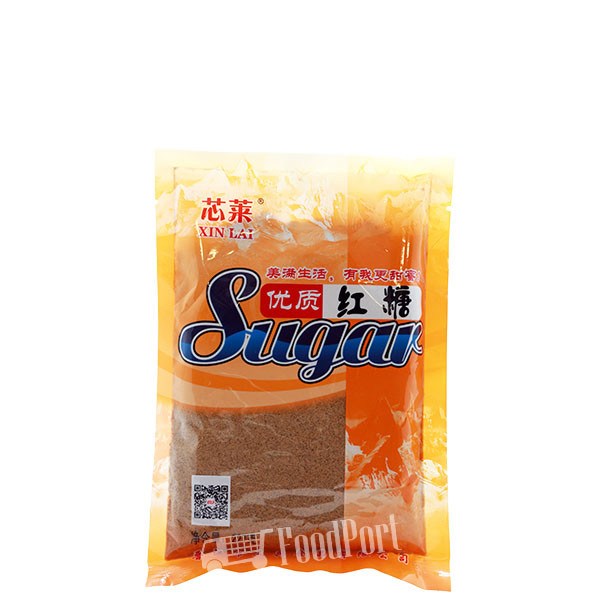 Available in our store[/caption] Black sugar can also serve as a natural sweetener for diabetics. Though it is still sugar, its saltiness and nutrients make it less effective to boost diabetes. It serves as a natural cure for treating diabetes. Other health benefits of black sugar include; fever treatment, acne treatment, a cure for respiratory diseases, stops nose bleeds, inflammatory treatment, pain reliever, etc. Over time, it has been discovered that black sugar not only possesses medicinal components but it is also great for skincare. It is rich in vitamin B and other minerals (sodium, potassium, iron, calcium) which boosts skin cell development. It helps in removing dead skin cells (exfoliating). Vitamin B helps protect the skin against skin damage by UV rays and serves as a good anti-aging compound. This can be achieved by making a black sugar scrub which is made from just two key ingredients, water, and black sugar.