Viewed 5 times...
Old Wessex Ltd., Organic Creamy Oat Bran Cereal | Grocery Stores Near Me
Sponsored Products
Short Description
Wessex Cereal - Organic Oatbran100% Organic Oat BranHigh fiber creamy cereal made with 100% organic oat bran. Ingredients: 100% Organic Oat Bran. NOTE : All product information on this website is provided by the product manufacturer and is believed to be current. However, OrganicDirect does not guarantee the completeness or accu Oat Bran, Creamy High fiber breakfast cereal. Contains 3. 5 g fat per serving. Cooks in 2 minutes or less. 6 g fiber. No salt or preservatives. A cholesterol-free food. Non GMO project verified. USDA organic. Cereal is filled be weight, settling may occur. Balanced Diet Tips: High fiber foods are important. A well balanced diet should include fiber foods like oat bran cereal. Oat bran cereal is one of the best sources of fiber and can be served alone or mixed with other foods. Eat a nutritionally balanced diet. Avoid being overweight. Eat foods low in fats such as fish, chicken, and lean cuts of meat, and use low fat dairy products like skim milk. Eat fresh fruits and vegetables, especially dark green and yellow vegetables like broccoli, carrots, and cauliflower, fruits rich in
vitamin C,
carotene, and fiber, such as apples, cantaloupe, and oranges. For more information, contact the National Cancer Institute (www. cancer. gov) or The American Heart Association (www. americanheart. org). Old Wessex, Ltd Organic Oat Bran does not contain any salt or preservatives. No artificial flavors or colors. Certified organic by Quality Assurance International (QAI). Product of USA.
Long Description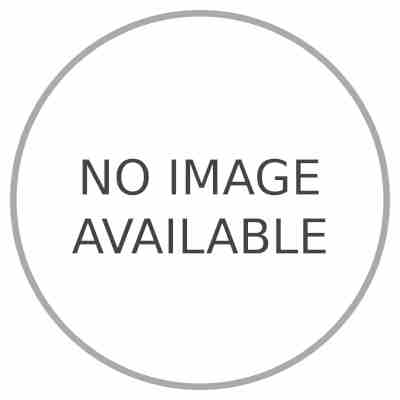 | Nutrition Facts | | | |
| --- | --- | --- | --- |
| Serving Size: | | | |
| Ammount per Serving: | | | |
| Calories: | | | kcal |
| | | Details in % | Daily Value |
| Total Fat | | % | g |
| Satured Fat | | % | g |
| Trans Fat | | % | g |
| Polyunsatured Fat | | % | g |
| Monounsatured Fat | | % | g |
| Cholesterol | | % | mg |
| Sodium | | % | mg |
| Potassium | | % | mg |
| Total Carbohydrate | | % | g |
| Dietary Fiber | | % | g |
| Sugars | | % | g |
| Other carbohydrate | | % | g |
| Protein | | % | g |