Viewed 9 times...
Creamy cashewmilk with a touch of almond | Grocery Stores Near Me
Sponsored Products
Short Description
Silk Cashew Creamy Cashewmilk ChocolateCashewmilk (filtered Water, Cashews), Cane Sugar, Cocoa (dutch Process), Sea Salt, Locust Bean Gum, Almond Butter, Sunflower Lecithin, Natural Flavor, Gellan Gum, Ascorbic Acid Vitamins & Minerals: Calcium Carbonate,
zinc
Gluconate,
vitamin a
Palmitate, Riboflavin (b2), Vitamin D2,
Vitamin B1
2Silk Cashew Creamy Cashewmilk Chocolate. New. With a touch of almond. Irresistibly creamy! 140 Calories per bottle. 50% Fewer calories. Than reduced fat chocolate dairy milk*. Directions Shake well. Refrigerate after opening. Can be stored unrefrigerated.
Long Description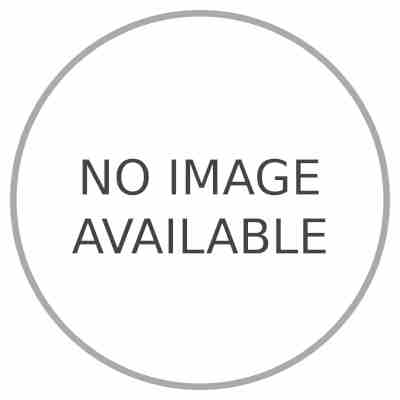 | Nutrition Facts | | | |
| --- | --- | --- | --- |
| Serving Size: | | | |
| Ammount per Serving: | | | |
| Calories: | | | kcal |
| | | Details in % | Daily Value |
| Total Fat | | % | g |
| Satured Fat | | % | g |
| Trans Fat | | % | g |
| Polyunsatured Fat | | % | g |
| Monounsatured Fat | | % | g |
| Cholesterol | | % | mg |
| Sodium | | % | mg |
| Potassium | | % | mg |
| Total Carbohydrate | | % | g |
| Dietary Fiber | | % | g |
| Sugars | | % | g |
| Other carbohydrate | | % | g |
| Protein | | % | g |