false
Present Your Store
Index
- Find data of +1 Million products
- Let the world know which foods you sell
- Generate a catalog of your products
- Strengthen your Brand
- Present your store
- Create international offers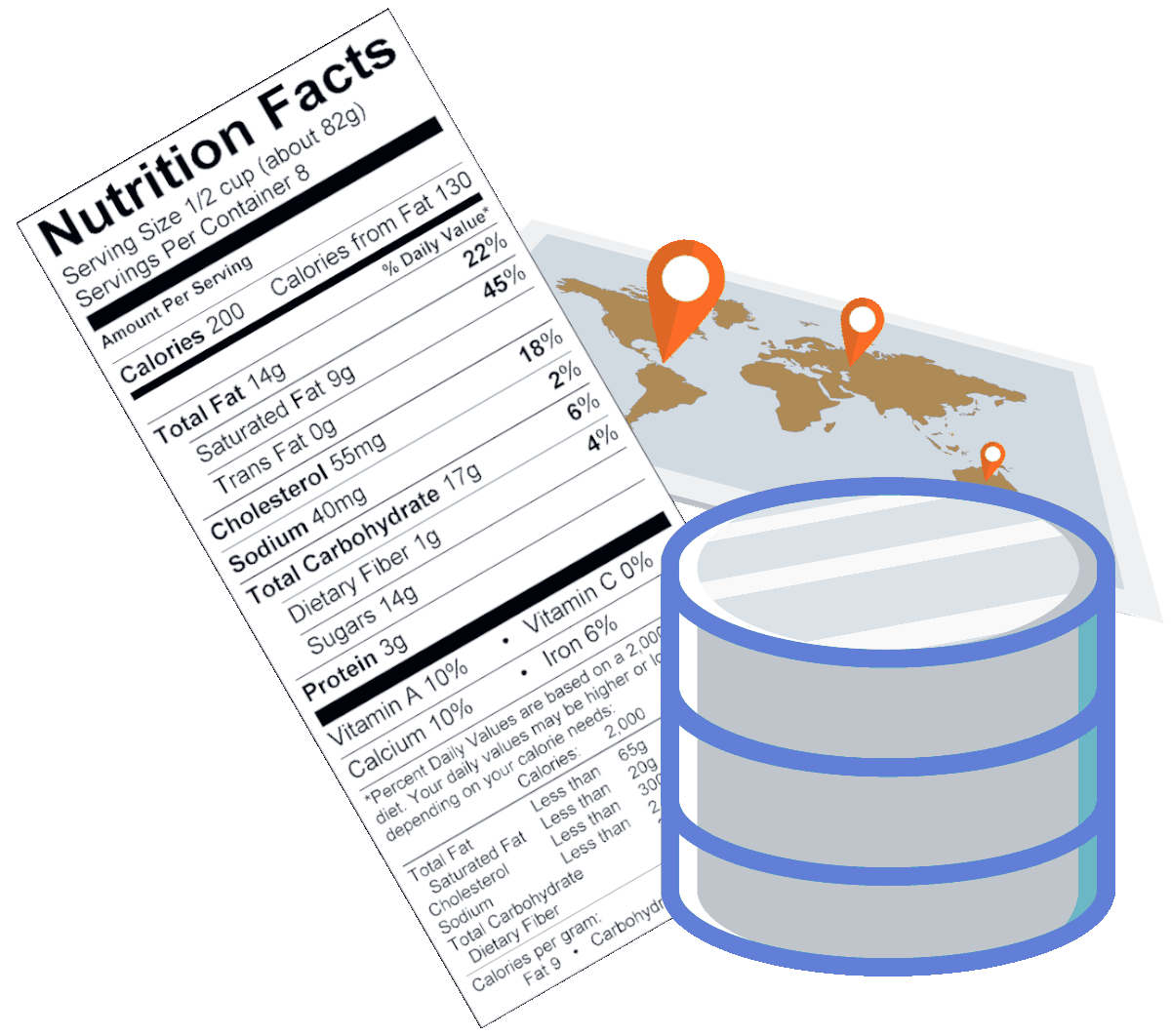 FoodPorty Index is a platform for food, its data and places of where it is sold.
Who can benefit?
For Consumers

Here you will find a lot of information about various food products, such as ingredients or the nearest point of sale.

For Sellers/Vendors

As a dealer, you have a perfect opportunity to be assortment and to maintain presence on the market.

For Manufacturers

You have a product range and are looking for resellers and would like to draw attention to your products? Then you are right here.
With our search engine, dealers can present themselves without their own website. The tedious process of entering the products is also eliminated.
The only work is to mark the products you have in your shop, or those which you produce.
Many products not found? Contact us!
Performance
1370426 Products

98 Registered Vendors

125000 Registered Manufacturers
What do we offer?
Free User

Free

Find food-products based on your location

Like Products & Influence others

Be informed about new sales outlets Coming Soon

Free Vendor

Free

Find food-products based on your location

Like Products & Influence others

You can link up to 30 products to your shop

You can download the selected 5 products as PDF catalogue

Be informed about new sales outlets Coming Soon

Tell the world about your companyComing Soon

Basic Vendor

Premium

Find food-products based on your location

Like Products & Influence others

You can pin an unlimited count of Products to your company

You can download the selected products as PDF catalogue

Be informed about new sales outlets Coming soon

Tell the globe about your company Coming soon

Email us if you have questions!
Price varies on which country you live in
Sign up and select a shipping country to find out more