Viewed 5 times...
Tofurky, jumbo hot dogs
Sponsored Products
Short Description
Tofurky Hot Dogs JumboWater, Vital Wheat Gluten, Pea Protein, Non-genetically Engineered Expeller Pressed Canola Oil, Organic Tofu (water Organic Soy Beans
Magnesium
Chloride, Calcium Chloride), Vegan Natural Flavors, Organic Cane Sugar,sea Salt Carrageenan, Konjac Flour, Dextrose, Onion Powder, Oat Fiber, Mustard Seed, Paprika, Spices, Natural Smoke Flavor, Annatto PowderDirections Keep refrigerated. Recommended: submerge hot dogs in boiling water. Cook for 3 minute. Microwave: Place hot dog on a plate with 2 tbsp water. Cover with a bowl and cook on high for 40 seconds. Grill: Brush hot dogs with oil and heat briefly on grill. Product Details Family owned & independent since 1980. Meatless. Non GMO. Outdoor grill approved. Vegan. www.Tofurky.com. Made in the USA. Warnings Contains: wheat, soy.
Long Description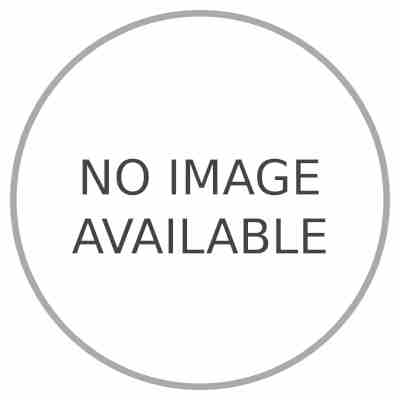 | Nutrition Facts | | | |
| --- | --- | --- | --- |
| Serving Size: | | | |
| Ammount per Serving: | | | |
| Calories: | | | kcal |
| | | Details in % | Daily Value |
| Total Fat | | % | g |
| Satured Fat | | % | g |
| Trans Fat | | % | g |
| Polyunsatured Fat | | % | g |
| Monounsatured Fat | | % | g |
| Cholesterol | | % | mg |
| Sodium | | % | mg |
| Potassium | | % | mg |
| Total Carbohydrate | | % | g |
| Dietary Fiber | | % | g |
| Sugars | | % | g |
| Other carbohydrate | | % | g |
| Protein | | % | g |