Viewed 3 times...
Tofurky, pepp'roni deli slice
Sponsored Products
Short Description
Turtle Island Foods Tofurky Pepperoni SlicesVital Wheat Gluten, Water, Organic Tofu (filtered Water, Organic Whole Soybeans,
Magnesium
Chloride, Calcium Chloride), Expeller Pressed Non-gmo Canola Oil, Organic Brown Rice, Soy Sauce (water, Non-gmo Soybeans, Wheat, Salt, Culture), Non-gmo Cornstarch, Annatto, Garbanzo Bean Flour, White Bean Flour, Lemon Juice Concentrate, Salt, Vegan Natural Flavors, Yeast Extract, Liquid Smoke, Garlic, Fennel Seed, Red Pepper Flake, Black Pepper, Lycopene (from Tomatoes), Calcium Lactate (from Beets), Purple Carrot Juice, Vegetable GlycerinTurtle Island Foods Tofurky Pepperoni Slices. Family Owned & Independent Since 1980. Meatless, Gourmet and Delicious! Vegan. Net wt 4 oz (113g) . Directions Keep refrigerated. Warnings Contains: wheat and soy.
Long Description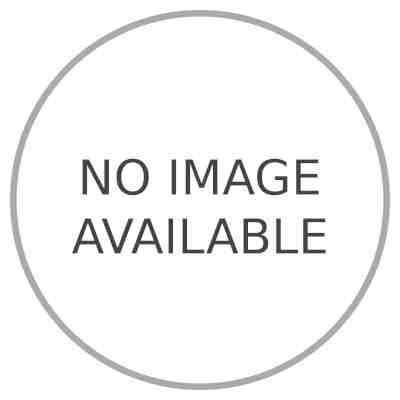 | Nutrition Facts | | | |
| --- | --- | --- | --- |
| Serving Size: | | | |
| Ammount per Serving: | | | |
| Calories: | | | kcal |
| | | Details in % | Daily Value |
| Total Fat | | % | g |
| Satured Fat | | % | g |
| Trans Fat | | % | g |
| Polyunsatured Fat | | % | g |
| Monounsatured Fat | | % | g |
| Cholesterol | | % | mg |
| Sodium | | % | mg |
| Potassium | | % | mg |
| Total Carbohydrate | | % | g |
| Dietary Fiber | | % | g |
| Sugars | | % | g |
| Other carbohydrate | | % | g |
| Protein | | % | g |