Viewed 11 times...
Tofurky, tempeh coconut curry
Sponsored Products
Short Description
Turtle Island Foods Coconut Curry Marinated TempehOrganic Soybeans, Coconut Cream [fresh Coconut Extract, Water, Non-gmo Stabilizer (guar Gum, Xanthan Gum, Carrageenan) ], Water, Organic Sugar, Sea Salt, Garlic, Curry Spices, Expeller Pressed Non-gmo Canola Oil, Organic Apple Cider Vinegar, Natural Lemon Oil, Turmeric, Chili Pepper, Starter Culture (rhizopus Oligosporous)Turtle Island Foods. Coconut Curry Marinated Tempeh. Family Owned & Independent Since 1980. Gluten Free. Strips. Made with Organic Soybeans. Vegan. Net wt 7 oz (198g) . Directions Keep refrigerated or frozen.Preparation instructions.Stovetop: heat 1 to 2 tbsp. oil in pan (cast
iron
is best). When the oil is hot, add tempeh strips and cook 1 1/2 to 2 minutes a side until nicely browned. Warnings Contains: soybeans, coconut.
Long Description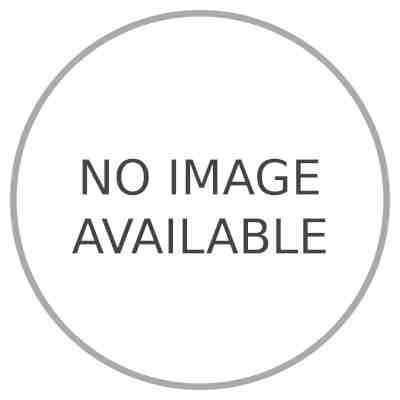 | Nutrition Facts | | | |
| --- | --- | --- | --- |
| Serving Size: | | | |
| Ammount per Serving: | | | |
| Calories: | | | kcal |
| | | Details in % | Daily Value |
| Total Fat | | % | g |
| Satured Fat | | % | g |
| Trans Fat | | % | g |
| Polyunsatured Fat | | % | g |
| Monounsatured Fat | | % | g |
| Cholesterol | | % | mg |
| Sodium | | % | mg |
| Potassium | | % | mg |
| Total Carbohydrate | | % | g |
| Dietary Fiber | | % | g |
| Sugars | | % | g |
| Other carbohydrate | | % | g |
| Protein | | % | g |