Viewed 5 times...
Almondmilk
Sponsored Products
Short Description
Silk Dark Chocolate Almond Milk 4-10 FL. Oz. SleeveALMONDMILK (FILTERED WATER, ALMONDS), CANE SUGAR, CONTAINS 2% OR LESS OF: COCOA (PROCESSED WITH ALKALI), VITAMIN AND MINERAL BLEND (CALCIUM CARBONATE,
zinc
GLUCONATE,
vitamin a
PALMITATE, RIBOFLAVIN [B2], VITAMIN D2,
Vitamin B1
2), SEA SALT, NATURAL FLAVOR, SUNFLOWER LECITHIN, LOCUST BEAN GUM, GELLAN GUM, SODIUM ASCORBATE (TO PROTECT FLAVOR).Ingredients: Almondmilk; Almonds; Calcium Carbonate; Cane Sugar; Contains 2% Or Less Of: Cocoa; Filtered Water; Gellan Gum; Locust Bean Gum; Natural Flavor; Processed With Alkali; Riboflavin [B12]; Sea Salt; Sodium Ascorbate; Sunflower Lecithin; To Protect Flavor; Vitamin A Palmitate; Vitamin And Mineral Blend;
Vitamin B12
; Vitamin D2;
zinc
Gluconate Size: 4/10 Fz Pack of: 3 Product selling unit: Case If you have a question about this product, please Contact Us.
Long Description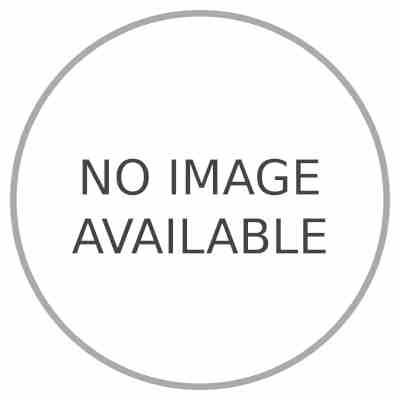 | Nutrition Facts | | | |
| --- | --- | --- | --- |
| Serving Size: | | | |
| Ammount per Serving: | | | |
| Calories: | | | kcal |
| | | Details in % | Daily Value |
| Total Fat | | % | g |
| Satured Fat | | % | g |
| Trans Fat | | % | g |
| Polyunsatured Fat | | % | g |
| Monounsatured Fat | | % | g |
| Cholesterol | | % | mg |
| Sodium | | % | mg |
| Potassium | | % | mg |
| Total Carbohydrate | | % | g |
| Dietary Fiber | | % | g |
| Sugars | | % | g |
| Other carbohydrate | | % | g |
| Protein | | % | g |