Viewed 4 times...
Pure Milk Protein Bars
Sponsored Products
Short Description
Eas Advantedge Protein Bar, Peanut Butter Chocolate Chip, 1.76 Oz (pack of 12)Milk Protein Concentrate, Isomalto-Oligosaccharide (from Tapioca), Peanut Butter, Sugar,
Whey Protein
Isolate, Whey Protein Concentrate, Butter, Date Paste, Corn Fiber, Brown Rice Syrup, Natural Flavors, Unsweetened Chocolate, Tapioca Starch, Corn Syrup, Glycerine. Less than 2% of the Following: Palm Kernel Oil, Peanut Flour, Pasteurized Whole Egg Powder, Invert Sugar, Nonfat Dry Milk Powder, Cocoa Butter, Salt, Milk Protein Isolate, Cocoa Powder, Calcium Carbonate, Sunflower Lecithin, Soy Lecithin, Vanilla Extract, Xanthan Gum, Carob Seed Gum, Beta-Carotene, and Vitamin & Mineral Blend (Magnesium Oxide, Ascorbic Acid [Vit C], Copper Gluconate, Ferric Orthophosphate [Iron], Niacinamide [Vit B3], dl-Alpha-Tocopheryl Acetate [Vit E],
zinc
Oxide,
biotin
[Vit B7], Calcium Pantothenate [Vit B5], Beta-Carotene [Vit A],
vitamin a
Palmitate, Phytonadione [Vit K1], Pyridoxine Hydrochloride [Vit B6], Manganese Sulfate, Riboflavin [Vit B2], Thiamine Mononitrate [Vit B1], Potassium Iodide, Sodium Selenite, Cyanocobalamin [Vit B12], Chromium Chloride, Folic Acid [Vit B9], Sodium Molybdate).t Reach your lean body goals. t 15 grams of pure milk protein. t 190 calories per serving. EAS AdvantEdge Peanut Butter Chocolate Chip Pure Milk
protein bars
12-1. 76 oz. Box: t Reach your lean body goals with this convenient, great tasting protein bar. t 15 grams of pure milk protein to nourish muscles and help manage hunger. t 190 calories per serving. t Good source of antioxidant vitamins C and E as well as 8 B-vitamins to convert carbs, protein and fat into useful energy. t NSF tested and certified.
Long Description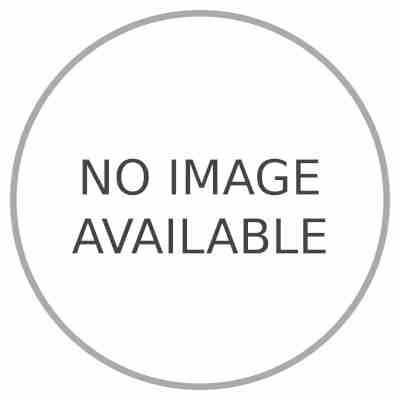 | Nutrition Facts | | | |
| --- | --- | --- | --- |
| Serving Size: | | | |
| Ammount per Serving: | | | |
| Calories: | | | kcal |
| | | Details in % | Daily Value |
| Total Fat | | % | g |
| Satured Fat | | % | g |
| Trans Fat | | % | g |
| Polyunsatured Fat | | % | g |
| Monounsatured Fat | | % | g |
| Cholesterol | | % | mg |
| Sodium | | % | mg |
| Potassium | | % | mg |
| Total Carbohydrate | | % | g |
| Dietary Fiber | | % | g |
| Sugars | | % | g |
| Other carbohydrate | | % | g |
| Protein | | % | g |