What Is CRF?
The term cost and freight (CFR) refers to the seller's obligation to transport goods by sea to a specified port. The seller is required by CFR to arrange the transportation of the goods by sea to the buyer's (required) destination. This includes the cost of shipping but does not include the price of buying marine insurance.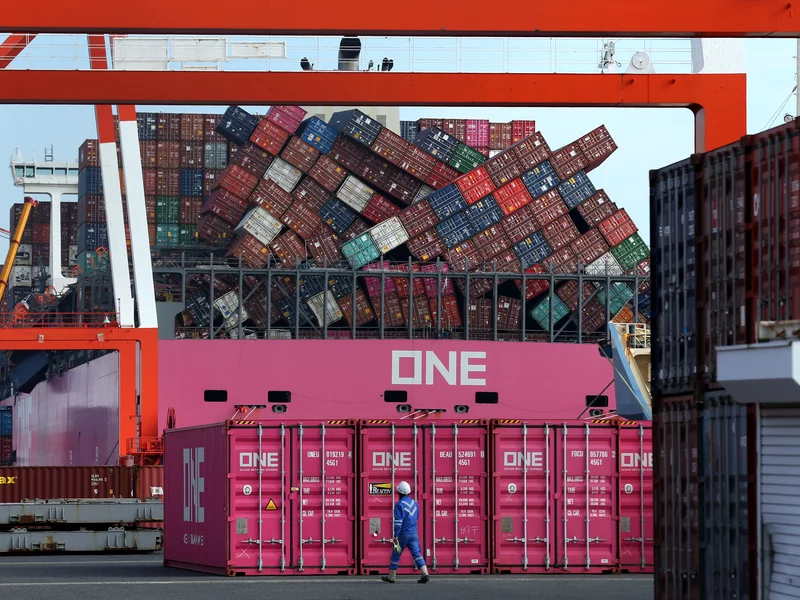 A worker walks past the ONE Apus container ship - Source: Buddhika Weerasinghe/Bloomberg via Getty Images
Working of the CRF
In international trade, cost and freight (CFR) is a legal agreement between a buyer and a seller. The rule is applicable to goods transported by sea. It necessitates that the seller ship goods by sea to the buyer's (required) destination. As a result, the seller bears the cost. The seller is required by CFR to provide the buyer with the documentation required to pick up goods from the carrier.
CFR agreements place more responsibility on the shipping party to arrange and pay for transportation than minimal free on board (FOB) shipping, in which the shipper is only responsible for delivering goods to the port of origin for shipping.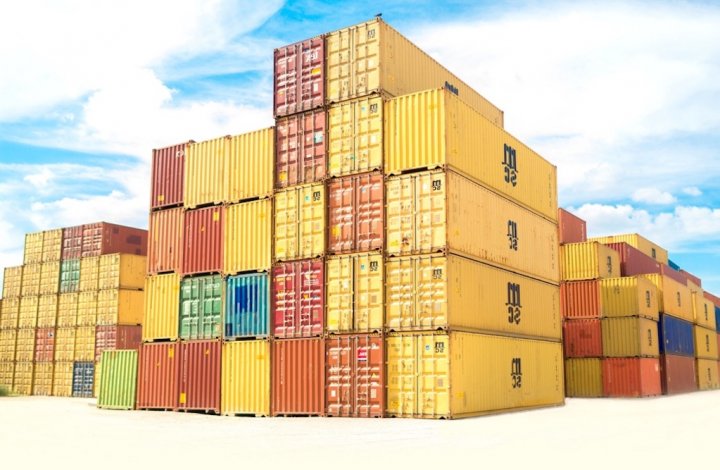 A few random containers - Source: reporterre.net
Why is CRF the best option for shipping agricultural products?
The seller is responsible for arranging transportation and must pay the cost of the carriage during CFR shipping. Because the cost of carriage is a factor in the selling price, the seller will almost certainly include a margin of error and profit margin in the CFR price.
The buyer is not required to arrange carriage and may be able to avoid paying a deposit to the vessel owner. You will have complete transparency.
In your transportation chain, you select the suppliers who best suit your needs.
You are aware of who manages your goods and when they are managed. You can easily see what you pay and who you pay it to.
You have complete control.
You can easily see when your containers depart or arrive at the port.
With the help of the data and knowledge you collect, you can optimize your transportation chain over time.
You pay less because you don't need any intermediaries, and you don't have to pay someone else to manage your transportation. You simply pay the parties who handle your goods directly.
agricultural commodities shipped by CRF
Agricultural commodities - Source: gettyimages
Foods, fibers, fuels, and raw materials are the four major agricultural products (such as rubber). Cereals (grains), vegetables, fruits, oils, meat, milk, eggs, and fungi are examples of food classes.
References