Technology and the internet have reduced the world to a global village, it has enabled individuals to communicate easily across the world, even to China. If you wish to import agricultural commodities to China, feel free to visit our landing page or reach out to us.
Contact
Do not hesitate and contact us
Commercial activities have been transformed drastically. The agricultural sector has benefited a lot through the use of online trading. Today, the producers and buyers of agricultural commodities can agree on different terms and perform transactions online. Foodporty is one of the most reliable online platforms, it offers negotiations deals, advanced online technology, and most importantly security to all its users.
In this article, we focus on the import of agricultural commodities to China online, we will also analyze different agricultural products to import to China, why you should import those agricultural commodities to China, and finally shed light on some issues which agricultural exporters might face.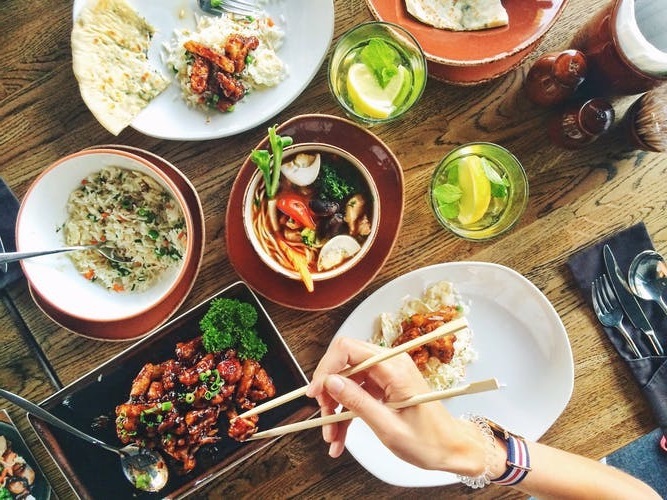 Chinese food. Image Source pexels.com
China
Located in East Asia, China which is officially known as The People Republic of China, is the world's most populated country and according to the United Nations data, China has more than 1.4 billion people, it has a land area of 9.5 million square kilometers, this equates to approximately 148.77 people per square kilometer of land. This makes China an attractive target market for agricultural commodities.
China has transformed into an industrial powerhouse and it has built several industries which have resulted in the shrinking of China farmland. According to the report from Bloomberg.com, the current agricultural land supply of China has reduced by 6.2% and those farms have been engulfed by factories and commercial centers.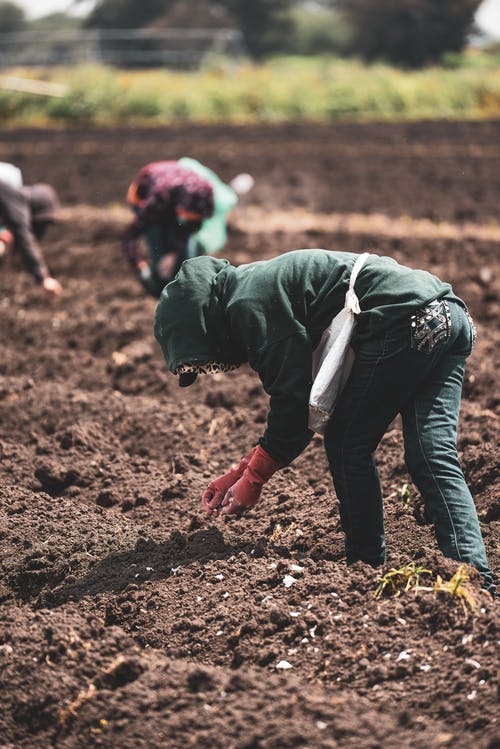 People working on fields, image source pexels.com
Import of agricultural commodities to china online
China is the world's largest agricultural importer ahead of the United States and the European Union, Hui Jiang, (2020). Its citizen appetite for fresh agricultural products is ever rising. At FoodPorty, we provide you with a platform to import agricultural products across the world to China online. These are some of the agricultural products you should import to China.
SOYBEAN
Soybean is one of the most imported agricultural products to China. A recent report by the economist indicates that China imported over 95 million tons of Soybeans mostly from the United States. Soybeans are used majorly for two purposes; to begin with Soybean is used in oil extraction and secondly, it is used as a key input of animal feed mostly for chickens and pigs. The demand for Soybean in China is so high and the only way to meet this demand is to import from other countries.
Soybeans sold online on foodporty.com, image source. pexel.com
Fruits and Vegetables
Over the past years, Chinese markets have witnessed a steady growth in fruit and vegetable imports. Bananas, grapes, spinach, avocados, cucumber, lettuce, and green onions are among the most imported fruits and vegetables. According to the gravitas, the price of green leafy vegetables has doubled for the past months and is expected to go even higher. One of the reports by the mainland agricultural network indicated that the prices of vegetables have increased to varying degrees. The report attributed the high prices to the flooding agricultural fields in the North.
SORGHUM
Sorghum is a drought-tolerant crop, it is the most reliable crop in the conversion of solar energy and water usage. It is amongst the top agricultural commodities to import to China online, it is used in the production of animal feeds, and in industries to make an alcoholic beverage.
CORN
In the financial year 2020-21, China imported record 30 million tons of corn, more than 55% of total corn is used as animal feed and less than 10% is consumed by people. The other remaining corn is used in processing industries to create goods like alcohol, sweeteners and to make corn seeds.
Other agricultural products to import to China include wheat, rice, barley, tea, beef, pork, and cooking oil.
WHY YOU SHOULD IMPORT AGRICULTURAL COMMODITIES TO CHINA ONLINE.
AVAILABILITY OF MARKET.
The market opportunities in China are huge, with over 1.5 billion people, China is the perfect target market for agricultural products.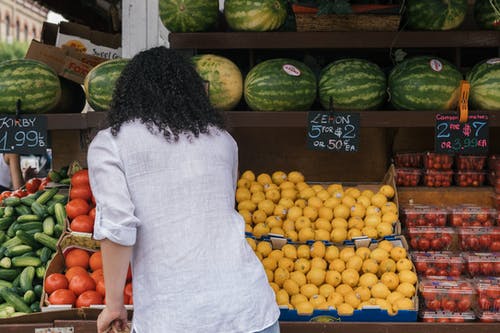 Source: pexel.com
China's farmland is shrinking
Despite the fact that China has one of the world's largest land coverage, China's farmland is continually shrinking. The reasons behind the shrinking of China's farmland is mainly because of the industrial development and construction of commercial centers in farmland, pollution and soil problems also strain China's ability to feed its citizen. These reasons and others make China the attractive and most reliable country to import agricultural products.
INFRASTRUCTURE


SOURCE: pexel.com
The Chinese government has immensely invested in the development of its infrastructure. It has more than 200 world-class airports in most provinces, the road networks are well developed not to mention the ports. These developments streamline the supply chain and logistics aspects when importing agricultural products to China.
Tools and online platform
With over 1.5 billion people, China has been ranked first among the countries with the most internet users in the world according to Stastica.com. it has over 850 million users on the internet. We have a lot of companies that provide E-commerce platforms and at Foodporty, we provide a platform for all companies, the small and medium enterprises (SMEs), and all individual to import their agricultural commodities from across the world to China online.
Issues
In an attempt to protect the local agricultural producers, the Chinese government restricts some sectors of the economy and is not open to foreign competition, furthermore, communication problems due to the language barrier are still the main challenge especially for the foreigners who do not speak the Chinese language. Food corruption and impose of sanctions pose challenges to the agricultural exporters.
Conclusion
With the increase in industrialization and setting up of new commercial centers, the agricultural farms in China will still be shrinking this along with other factors such as waste pollution, water shortages, food corruption, and climate change has strained China's ability to feed its citizens. The only way to meet the high demand for fresh agricultural products is to import from other countries. Foodporty is giving the best platform to import agricultural products online to China. We provide negotiation deals, security, and the best technological advancement to allow you to import products from all over the world.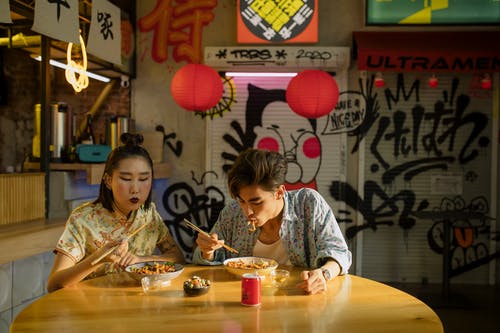 Source: pexels.com
References