Agricultural commodities are soft commodities
Agricultural commodities are referred to as "soft commodities" in technical jargon and on the global trading markets. They can be divided into different segments, whereby the importance of the individual agricultural commodities can vary greatly. For example, coffee is traded much more on the exchanges than sugarbeet.
Division of agricultural commodities into the various segments
Cereals, staple food for a significant portion of humanity, especially in Asia. Cereals today include rice, corn, wheat, millet, rye, oats, barley and triticale.
Root crops, which include potatoes, sugar beets, sugar cane and cassava. Also represent very important foodstuffs worldwide.
Oil crops, which include in particular rapeseed, oil palm, soybeans and peanuts. The importance of these agricultural commodities is growing considerably.
Coffee. Standard beverage in most countries worldwide.
Cocoa. Most important commodity for the production of chocolate.
Cotton and rubber. Very important for the textile industry.
Agricultural commodities and their primary use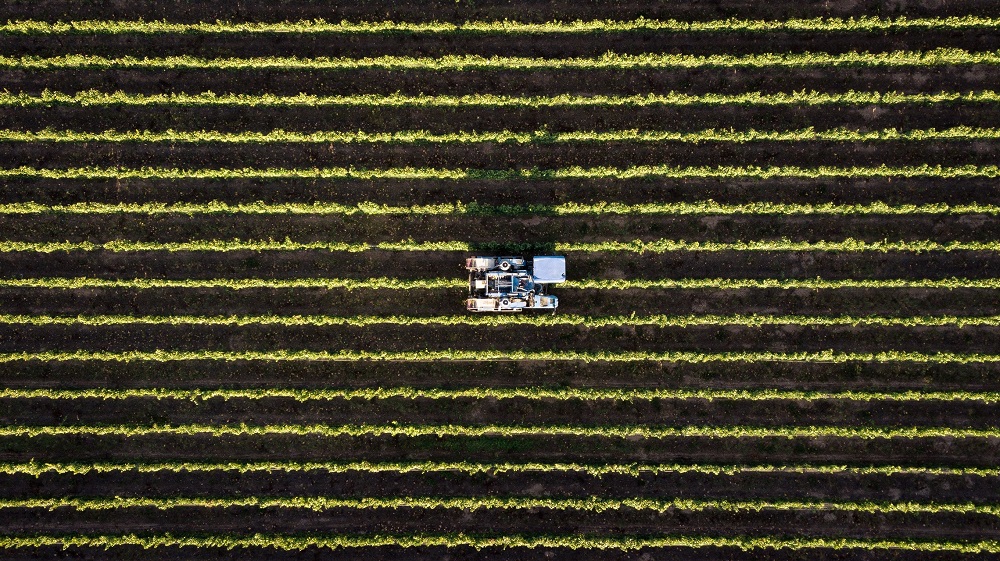 Agriculture field - Source: pexels.com
The 2 most important uses for agricultural raw materials are the cultivation of food and the provision of feed for livestock.
In Germany, for example, about 60% of agricultural land is currently used for growing food, and about 26% is used for animal feed. The rest is used for energy crops and material use.
It is also worth mentioning that agricultural raw materials, in contrast to fossil fuels such as oil and coal or mineral raw materials such as gold and copper, belong to the "renewable raw materials".
Fields of use for agricultural commodities are expanding
An increasingly important role for agricultural raw materials is played by energy use, in which energy carriers are produced from plants. This is the case, for example, with palm oil, rapeseed and corn, from which fuel is extracted.
However, the fields of application for agricultural raw materials have grown in many other areas in recent decades. For example, agricultural raw materials now play a role in some industrial segments, such as:
Textile industry
Chemical industry
Pharmaceutical and cosmetics industry
Agricultural commodities: The most important factors in price formation
Basically, in the case of raw materials from the agricultural sector, it can be said that prices are highly dependent on the quantity available on the world market.
If the world market is flooded with a large quantity of raw materials, this results in a (temporary) drop in prices. However, this in turn depends on a whole series of preceding factors.
Factor 1: Politics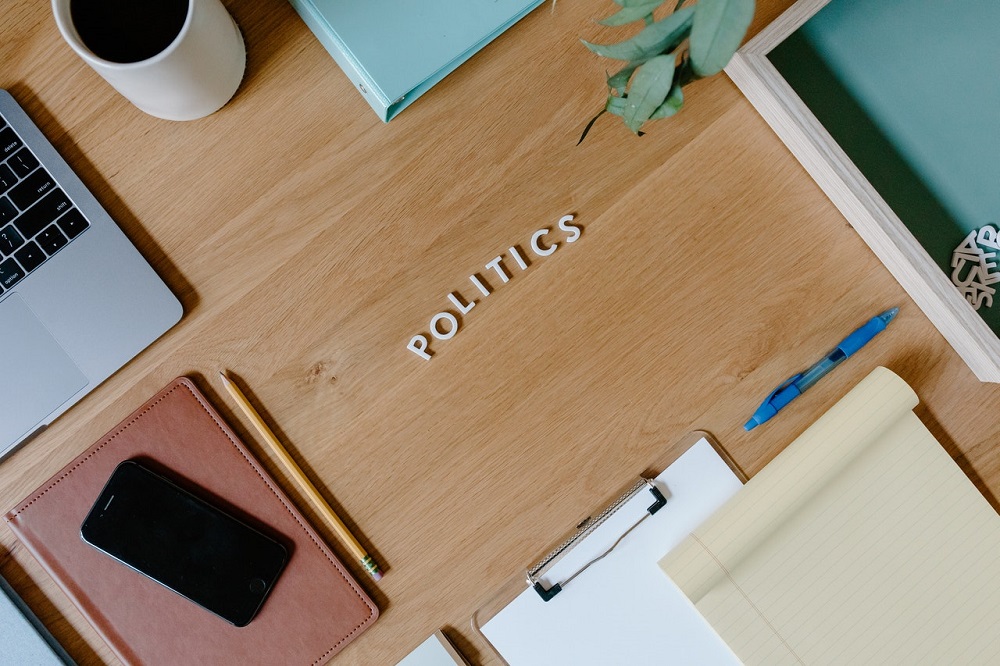 Agriculture field - Source: pexels.com
Governments influence cultivation through agricultural programs. This can result in an expansion or a restriction of a certain grain variety.
There are also subsidy programs that can remove some of the supply from the market. In addition, there may be an official stop to exports, which happened in Russia this summer.
2nd factor: weather
The main factor regulating supply and demand on the world market is weather. A drought or flood can have an immense impact on supply. Crop failures quickly lead to rising prices.
For example, the price of sugar doubled in one year from 2009 to 2010.
The reasons: On the one hand, demand rose from 7.3 to 9.4 million tons. On the other hand, large parts of the harvest were destroyed by bad weather in the two largest growing regions, India and Brazil.
We are currently seeing the same picture in the price of coffee, for example, which continues to explode due to a severe drought in Brazil, the main producing country. A drought in Russia had caused the wheat price to skyrocket in 2010.
Factor 3: Seasonal fluctuations
Cereals in particular are commodities that exhibit seasonality over the course of a year, even without the influence of other factors. In other words, there are times, for example shortly after harvest, when prices are lower due to the higher volume available from the crop yield.
In the case of corn and soybeans, for example, prices peak from May to July of a year - as can be seen from the long-term price constellations.
It is precisely during this period that it is decided whether a good harvest can be achieved. Between October and December, i.e. at harvest time, experience shows that prices fall again somewhat.
Note here: In the production of agricultural commodities such as wheat, soybeans, oranges, corn, coffee, the emerging markets are increasingly in the foreground. This is an important fact for the medium to long-term development, which you should keep in mind.