Field calendar
What is a field calendar?
A field calendar is a chronological record with which the farmer manages and controls the agricultural measures to be carried out or carried out on a plot of land for arable farming. It serves to document the work and the means of production used (seed, fertilizer and plant protection) and forms a basis for the farm accounts of a farm and for various evaluations, comparisons or the cultivation planning of the following years.
Features and prerequisite
Developments in the market of software for crop production are advancing rapidly. Smartphones and tablets have brought mobile and easy-to-use devices to the market.
When selecting an electronic field calendar, it is important to ensure that it is easy to use. This is important especially if several people are to work with it. Company-specific adaptations and additional functions may look interesting at first, but contribute to higher complexity and also costs.
What should you look for when purchasing an electronic field calendar:
simple and intuitive
good service (accessibility) and further development (future-oriented)
solution that fits to the company and the company manager
recording compliant with guidelines (no duplicate documentation)
Mobile access for timely recording
Data backup
Compatible and interface to tractors, machines and systems
Depending on the size and complexity of a farm as part of a Farm Management Information System
Functions of an electronic field calendar
A field calendar should show some basic functions
Crop planning (plots and crop sheets)
Nutrient balancing/ fertilizer planning
Recording of measures (automatic recording if necessary)
Documentation of use of means of production
Navigation to the plot
Evaluations and performance records
Field calendar features
Other additions for more extensive field calendars are the following:
Order management (for employees and interfaces to machines)
Fleet management (machine management and locations)
Financial management (evaluation of sales and operating costs)
Weather data (plot related)
Soil data for irrigation (and nutrient availability)
Field trace management
Subplot management & application maps (satellite imagery, drone, yield mapping)
Human resource management
Stock management (inventory)
Provider overview field calendar
Enclosed is a listing of providers of electronic field calendars. It is not a complete listing nor a rating or ranking (alphabetical) and serves as an entry aid and overview in the selection of the many software providers.
---
Telematics
Telematics is composed of telecommunications and information technology. It describes the connection of at least two information systems, e.g. the communication between tractor and field calendar. Telematics applications are used for: automatic documentation, agronomic parameters and technology monitoring, as well as for determining the location of goods, vehicles or people. In the field of agriculture, telematics is mainly grouped into three areas: Position data for fleet management, technical parameters for machine setting/maintenance and agronomic parameters for field management.
Data transmission is via radio technology or cable.
How does telematics work?
Typically, a small telematics box installed in the tractor or on the machine locates the vehicle via satellite tracking such as GPS and continuously logs data on the work process, such as fuel consumption and engine utilization, speed, linkage position, area worked, etc. The telematics box then sends the collected information via the mobile network to the farm management information system or other systems involved, e.g. machinery. Likewise, the tractor terminal can be accessed via remote login.
Today, all relevant work, performance and maintenance data is passed from the tractor's Isobus or CAN bus to the data acquisition system and transmitted to the data server at set intervals. This means that real-time information is available.
Examples of telematics systems:
Tractor manufacturers: JohnDeere: JD Link/ Fendt: Vario Doc/ Case: AFS Connect/ Claas Telematics
Barto/365Farmnet: ActiveDoc
Next Farming: NEXT Machine Management
Exatrek: independent system with recording of working and field hours, road travel, location, ...
Examples telematics boxes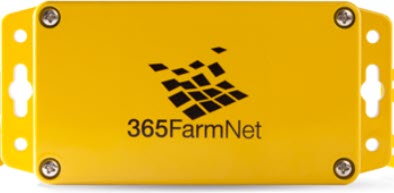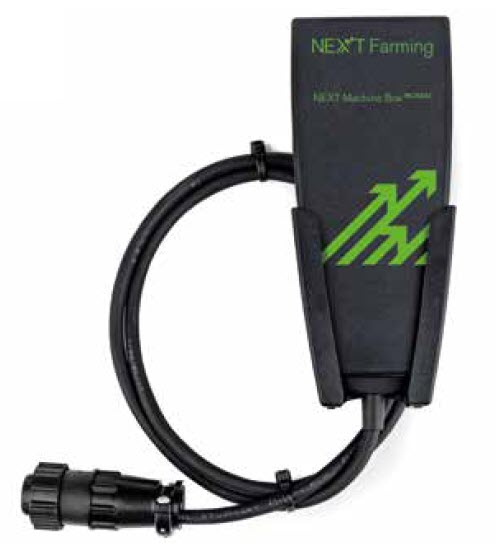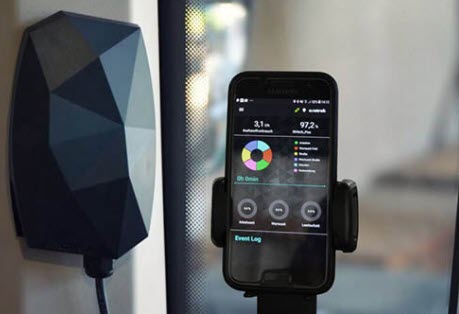 Images: left: barto.ch; center: Nextfarming.de; right: exatrek.de