To Understand how an agricultural commodity market works one should have an understanding of what an agricultural commodity is and how is trading or investing in agricultural commodity market is saving a large population of this world from a nutritional deficiencies and starvation. Livestock and crops are agricultural commodities that are produced and harvested to supply food and, in certain cases, fuel.
Commodities are exchanged on a worldwide scale and are divided into six types. Many crops fit under these categories, so let's have a look at them.
Oil Seeds
Crops included are:
Cereal Grains
A picture of wheat Crops.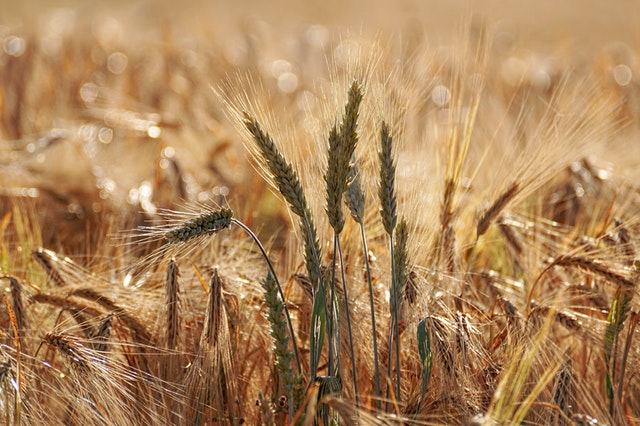 Photo by Susanne Jutzeler from Pexels
Meat: (Food Source)
Meat

Hide

Organs

Bones

Hooves
Dairy
Brood of hen in a Poultry farm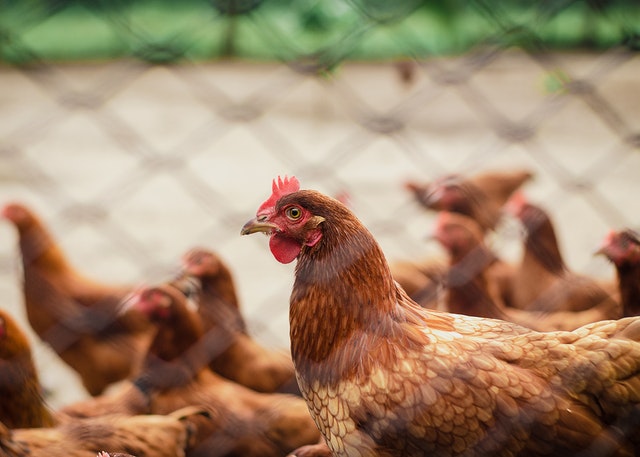 Photo by Italo Melo from Pexels
Soft Commodities
Examples of soft commodities are:
Miscellaneous Agricultural Commodities
2: How Does It Work?
The agricultural commodity market operates in the same manner as any other market. It is a real or virtual area where one may purchase, sell, or exchange numerous commodities at any time in the past, present, or future. Commodity trading can also be done via futures contracts.... Commodities, like stocks, may be purchased on commodity exchanges. Agricultural goods can be traded both digitally and physically. Trades can be made for either money or trade. Investors further categorise trading based on the time window in which the transaction occurs.
Spot trade: A transaction that will occur immediately or within a few days. The cost is determined by the current market pricing.
Futures contract: A futures contract is a deal that does not include the actual exchange of commodities. A contract is an agreement in which one side agrees to make a trade or buy at a later period for a predetermined price.
Futures contracts have an intriguing occurrence in that they are frequently offset by their obligation date as a result of market volatility.
Hedging: Hedging refers to cash placed aside to counter potential trading losses (hedge funds).
Future contracts are used to trade agricultural commodities. These contracts can be used to hedge against risk or to benefit from speculation. A commodity is a necessary product.
Agricultural commodities are considered soft commodities, whereas hard commodities are often mined items.
What Is the Importance of agricultural commodity market?
Commodities grow or decrease dependent on public demand. The wonderful thing about agricultural commodities is that they feed billions of people all around the world. The world would hunger if agricultural supplies were not available.
There would be insufficient food to sustain mankind if we did not trade in agricultural commodities, and many people would lose their jobs. Poverty and hunger would skyrocket as a result.
Trading in agricultural commodity market is a win-win situation. You feed and employ people as your bank account grows.
What exactly is the Agricultural Commodity Index?
A commodity index in an agricultural commodity market is a grouping (basket) of commodities that are exchanged on trading platforms. Each index has a slew of similar items. The relative worth of various commodities is determined by averaging a variety of items and their market performance. The index's overall performance reflects the market's financial health. The generated numbers allow investors to determine whether or not to invest in stocks that are part of that index.