Anyone who is investing in farming in any way or thinking of doing so needs to know about the most profitable crops to grow in the concerned land. Knowledge of the market demand, the investment requirement and production volume according to the environmental factors, biotic or abiotic, decide what are the most profitable crops to be grown in the concerned lands. Below is a list of the most profitable crops globally grown and traded according to the market demands.
1: Lavender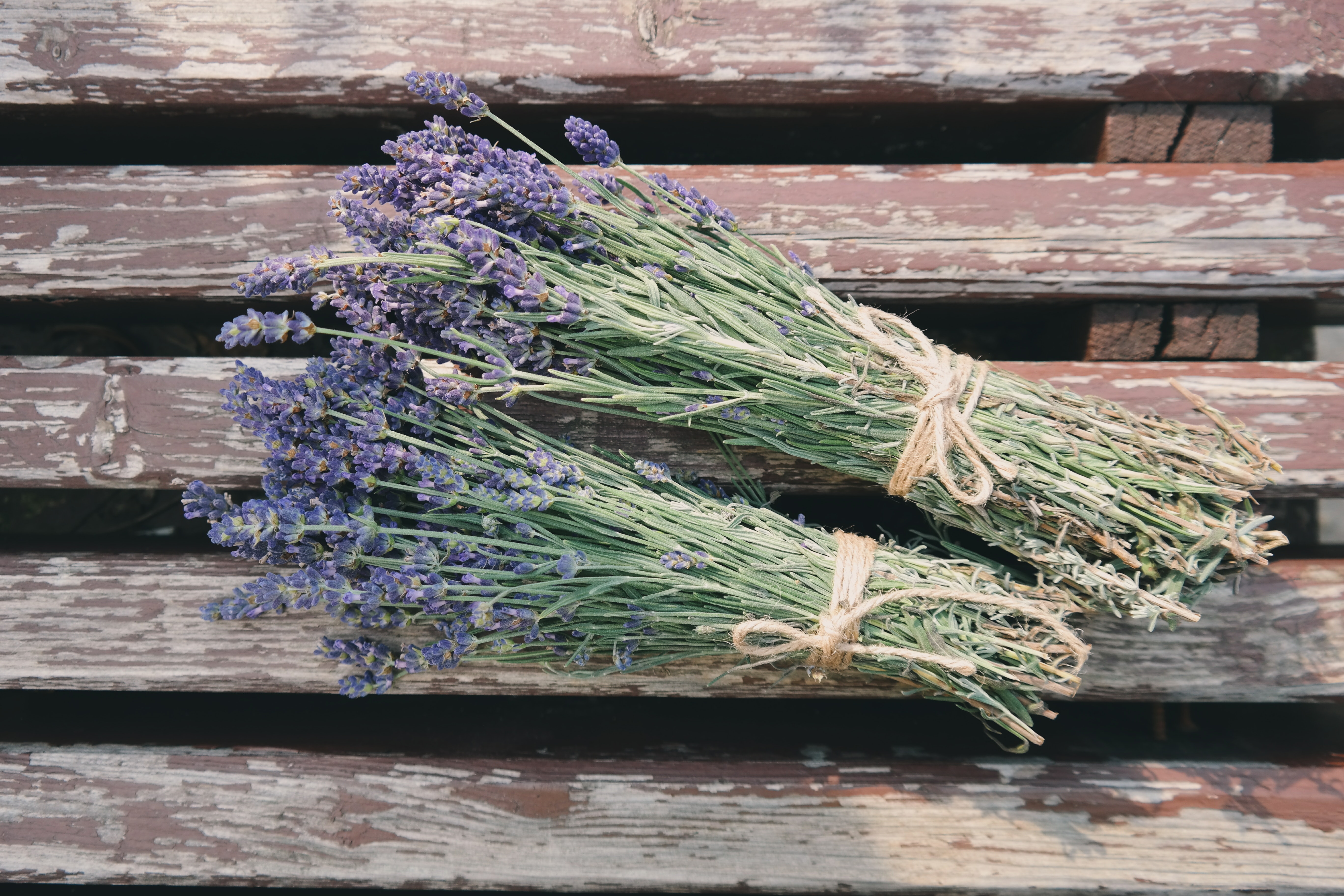 Lavendar - Source: pexels.com
Lavender is one of the most profitable crops to be grown on a commercial scale. One of the things that makes lavender so valuable is the variety of revenue streams and applications for it. It is used in aromatherapy, floral arrangements, oils, cuisine, and other applications. Lavender takes around three (3) years from seed to harvest to attain full maturity for the finest harvesting. A 20′ by 20′ growing space may provide bunches worth around $1,800 per year. Larger plots are considerably more lucrative. A quarter-acre may provide around 3,000 bunches worth about $18,000. Unsold lavender bunches can be dried and sold to craftspeople and florists, who utilize the bunches for dry floral arrangements.
2: Corn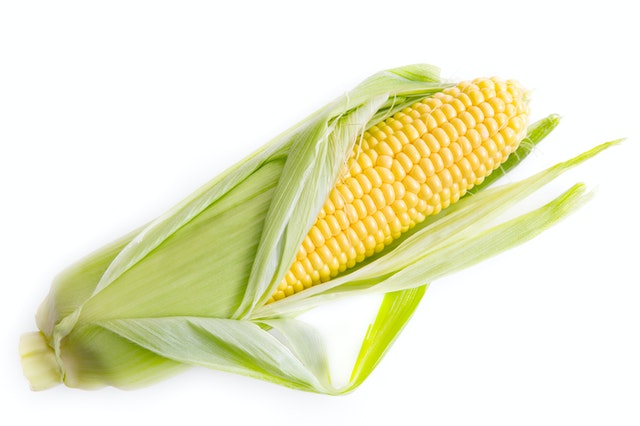 Corn - Source: pexels.com
Corn has traditionally been one of the most profitable crops in the United States, particularly in the Midwest. It does need a significant amount of room. However, it may be utilized for a variety of purposes ranging from animal feed to fuel. According to the research, the value of corn for grain production in 2020 would be about 61.04 billion US dollars. (Statista)
3: Chives
Chives are evergreen plants that retain their leaves throughout the winter and re-grow in the spring. They are also regarded as a "gateway herb" since they are simple to cultivate and require little attention. Standard chives are a popular item. After about a week, they will begin to germinate. And, unlike basil, they can thrive in colder temperatures.
4. Bamboo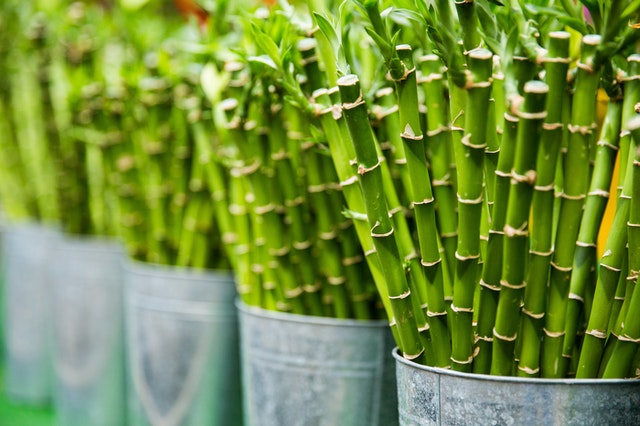 Bamboo - Source: pexels.com
Unlike trees and many shrubs, this plant develops fast and may provide producers with substantial income. And growing quickly is an understatement; bamboo has been observed to grow more than two feet in a single 24-hour period. So, if you decide to go with this plant, make sure you understand what you're getting into. Bamboo is becoming increasingly popular as a landscape plant, and growers claim that demand for their product is increasing year after year. You would think that bamboo only thrives in tropical regions, yet these tall plants can also flourish in cold, sub-freezing temperatures. While this plant's culinary use is limited, landscapers are increasingly utilizing it as a hedge, screen, or shade plant. The worldwide bamboos market was worth USD 72,102.4 million in the year 2019 and is anticipated to be worth more than USD 98,757.9 million by 2026 according to a report by Research and Markets (2)
5: Wheat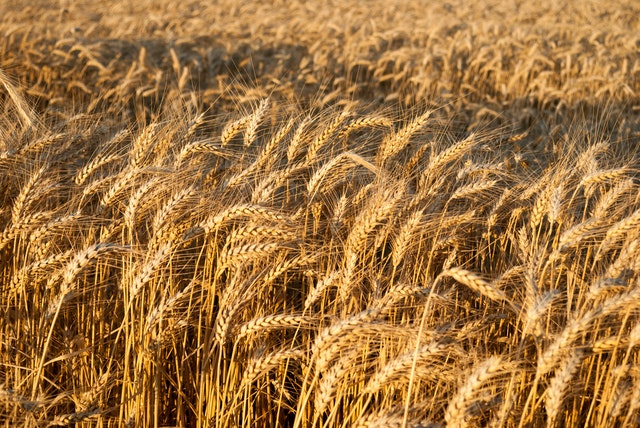 Wheat - Source: pexels.com
Wheat is one of the most widely eaten cereal grains in the world. It is derived from a kind of grass (Triticum) that is produced in numerous variations all over the world. The predominant species is bread wheat, sometimes known as common wheat. Durum, spelt, emmer, einkorn, and Khorasan wheat are all closely related species. The primary source of food in a territory are most profitable crops in that territory and as we all know that wheat grain is a major source of food around the globe and hence it is marked as one the most profitable crops to be grown by commercial farming.
6. Ginseng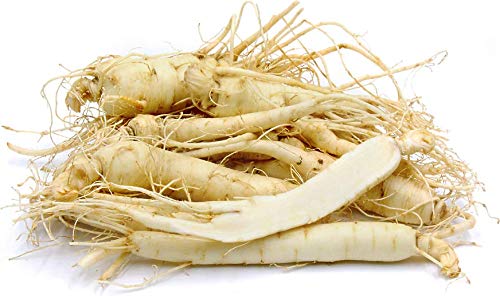 Ginseng
Ginseng. The value of this plant, labeled "green gold," lies in its slow-growing roots. For thousands of years, Asians have prized ginseng as a medicinal plant and tonic. Despite the fact that harvesting mature ginseng roots involves a six-year wait, most producers supplement their revenue by selling immature "rootlets" and seeds while waiting for the roots to mature. Growers may earn up to $100,000 from seeds, rootlets, and mature roots on a half-acre plot during a six-year period. That is why ginseng has been treasured as a specialist crop since George Washington's time, when ginseng income aided in funding the Revolutionary War against the British. Ginseng can only be grown in places with cold winters.
7. Sorghum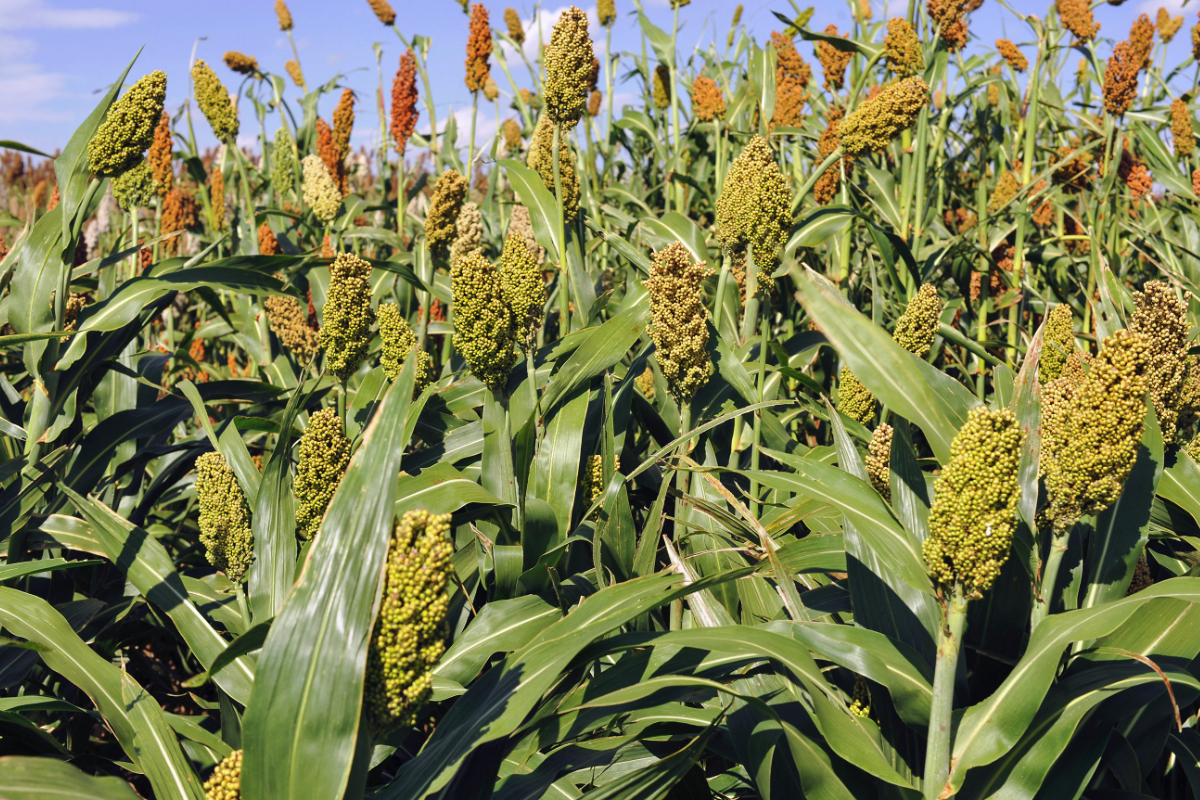 Sorghum - Source: world-grain.com
Sorghum is a grain that is frequently used in syrups and drinks. It grows well in warm climates. As a result, it's ideal for any place with lengthy summers. It's extremely popular right now, because to the advent of craft beer and home brewing enthusiasts. Sorghum has established applications as cow feed, poultry feed, and drinkable alcohol, in addition to its traditional uses as food and fodder. Sorghum grain is mostly utilized in distilleries, the starch business, and the animal feed sector.