If you want to import yellow corn, feel free to skip this contribution and visit our landing page by click here!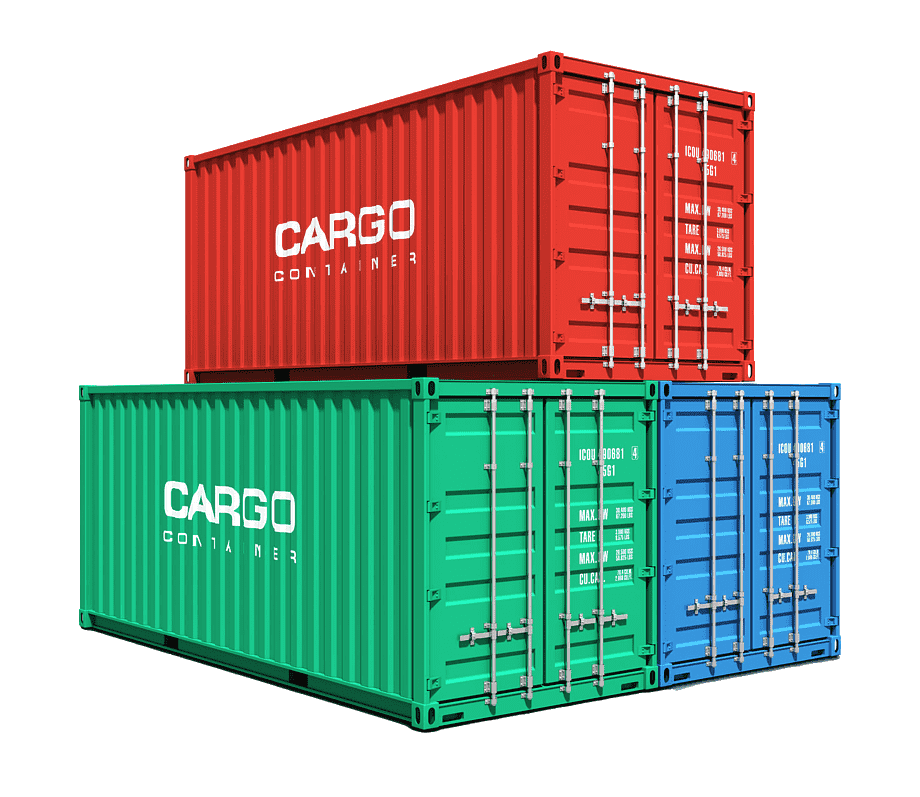 Containers filled with yellow corn - Order today
For thousands of years, corn has been one of the world's most widely used grains. Characterized by its sweet taste, crunchy texture, and versatility, corn is consumed in nearly every country around the globe. Corn can be served on the cob at a backyard barbecue, baked into a hearty cornbread, spruced up in a Thanksgiving succotash, used to make animal feed, and even turned into ethanol. The incredible versatility of corn only adds to its value as an agricultural commodity. Here at FoodPorty, we believe that import yellow corn is a very special agricultural commodity that every B2B importer should have access to. This is why we work to modernize and digitize the agricultural commodity industry. In this basic guide to import yellow corn as an agricultural commodity, we are breaking down its history, importance, and why you should partner with FoodPorty for all your agricultural commodity needs.
A Brief History of Yellow Corn
According to historians, corn was first domesticated in Mexico around 9,000 years ago. The crop helped to form the identity of the indigenous peoples of the Americas and is still one of the most prominent crops grown in North America.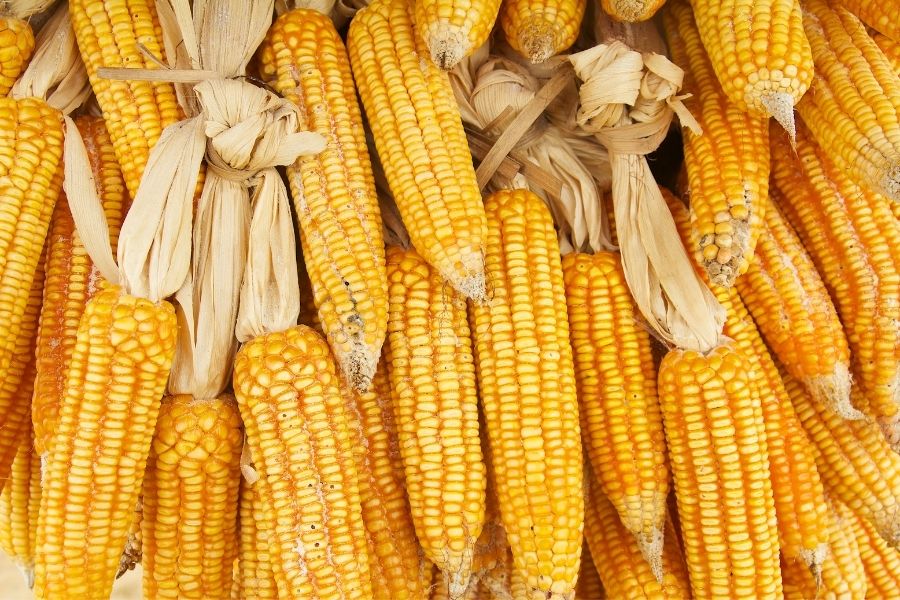 Easily one of the world's most versatile crops, corn is used to make everything from food to biofuel and even raw material. The first corn known to man started out white, but evolved over time into the bright yellow corn we know and love today. This staple crop will always be one of the world's most special agricultural commodities.
Health Benefits of Yellow Corn
Corn is both a grain and vegetable that plays host to a wide range of beneficial vitamins and minerals. Since the dawn of the 21st century, more and more people have been paying attention to the impressive health benefits that yellow corn has to offer. During the mutation process of corn kernels turning from white to yellow, higher levels of beta carotene became present. From beta carotene comes Vitamin A, which is an essential nutrient for healthy vision, immunity, and reproduction. In developing regions of the world like Latin America and Africa where corn is also heavily relied upon, the consumption of yellow corn can prevent blindness in children.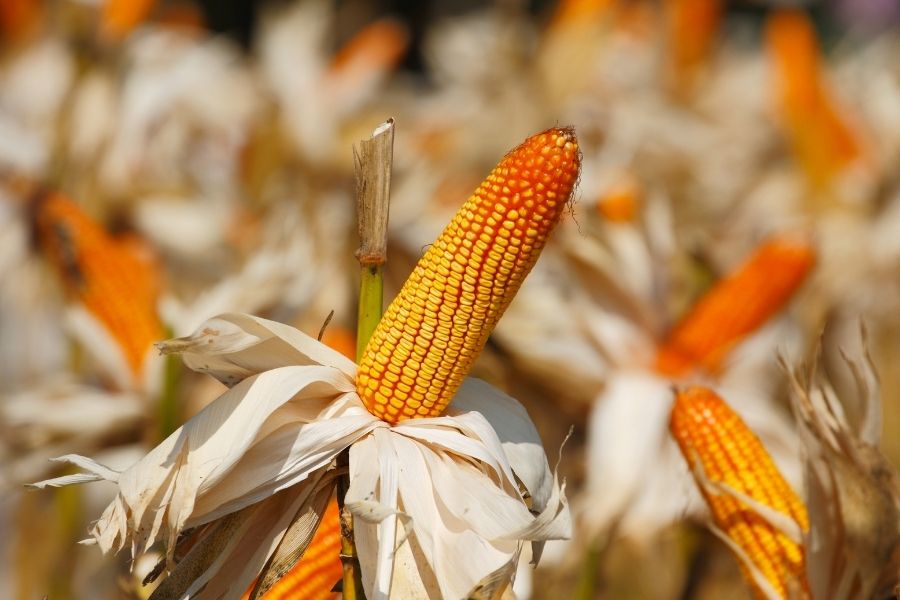 Here are some more impressive health benefits of yellow corn:
Supports digestive health

Increases iron in the body

Regulates blood sugar levels

Aids in weight loss and weight management

Minimizes the risk of chronic diseases

Improves heart health
Yellow Corn as an Agricultural Commodity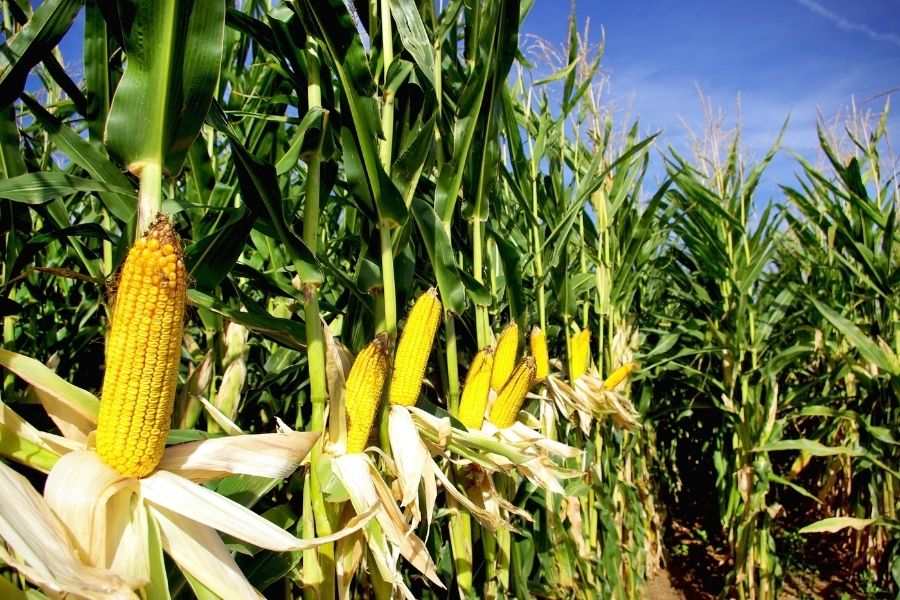 In addition to being a ubiquitous food source, yellow corn is highly coveted as a fuel source in the form of corn ethanol. Every year, approximately 12 million bushels of yellow corn are produced to be used for both food and fuel. The highest volume of corn production takes place in the northern and Midwestern United States, a collective region often referred to as the "Corn Belt." Its high output paired with countless uses make yellow corn a very special agricultural commodity. In 2020, global purchases of import yellow corn totaled around $39.3 billion USD, with Japan as the leading importer with an import value of $3.29 billion USD. With the help of FoodPorty's advanced digital platform, it's never been easier to capitalize on the multi-billion dollar industry of import yellow corn.
Use FoodPorty to Import Yellow Corn
FoodPorty is a digital marketplace designed to help commodity suppliers sell their products online. With the user-friendly FoodPorty software, you can stay connected with the most reputable vendors, monitor and adjust pricing, and integrate products from FoodPorty's FoodIndex. With technological innovation and economic rejuvenation at the forefront of our mission, FoodPorty is an unmatched partner if you're looking to import the edible gold known as yellow corn. Contact FoodPorty today to learn more about what we have to offer.