On 25 March 1999, the Serbian army began a three-day attack on the town of Krusha e Madhe in Kosovo. During this attack, almost all the men in the city lost their lives. On that day the women of Krusha e Madhe lost almost every man, brother, uncle and son. The women and infants fled to the border of northern Albania until it was safe for them to return. When they returned, they found a completely destroyed city that was no longer recognizable.
What did they do next?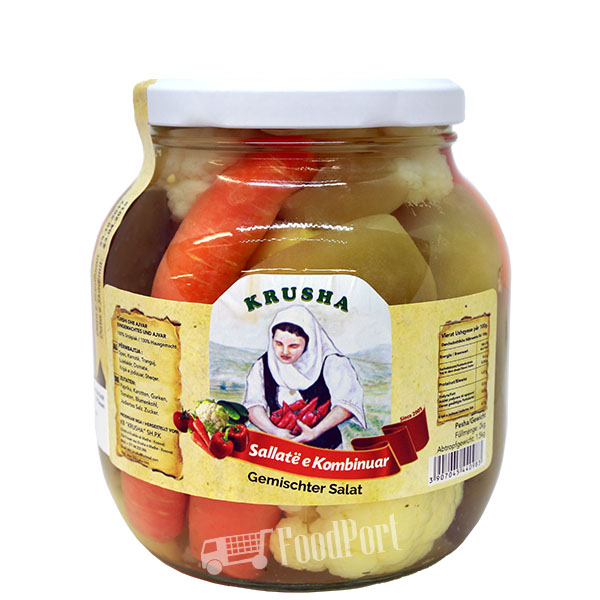 The roles of these women as caretakers now changed. They were the heads of the family now. They planned to invest in business and food production. The women of Krusha e Madhe took the matter into their own hands. They began to individually drastically increase the economy of the town. The Women also began to be more involved in each other's lives through support. They started an organization called "Drita e Krushes". It is a small business selling vegetable and cheese products from a group of widowed women. Often this group of women is called "The Widows of Krusha e Madhe". Actually "The Widowed Women" is an organization that was started by these women to search for members of their family that were still missing after the war. The great wiliness and commitment of these farmer women to grew from year to year. Moreover, later it converted to a successful business activity. The women engaged in this activity have changed their pain and suffering into their strength as hard workers. The great work has made the possibility for them to create sufficient income for their families.
Did you know: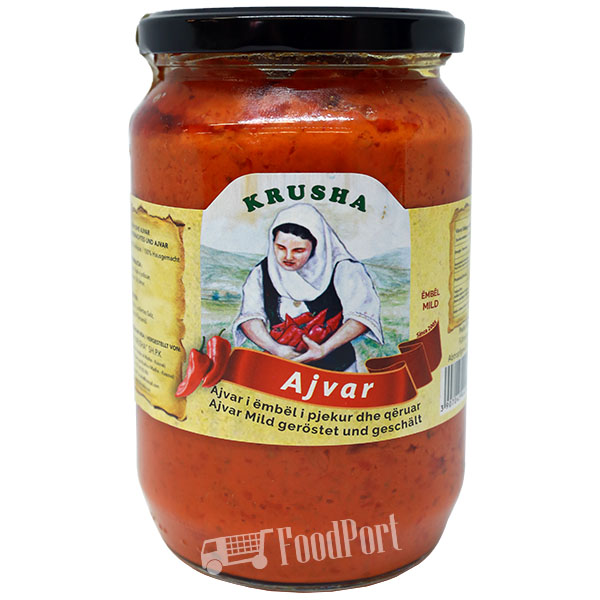 The Ajvar was processed at Hoti's pepper cooperative using huge vats to churn and simmer for up to ten hours. The sweet aroma wafts the grounds of the cooperative. It is nestled against fertile agricultural fields, moreover the backdrop of the impressive peaks of the Sharr Mountains. The result is a bright, smooth sunset red pepper spread that mainly goes on top of fresh slices of bread and white cheese. As a result, it's washed down with black tea called çaj rusiin — breakfast ritual in Kosovo and throughout the Balkans. For the last few years, Hoti has seen her cooperative grow into a bustling enterprise. This was done with the aid from international organizations such as USAID and the World Bank.
A few impressions of the production