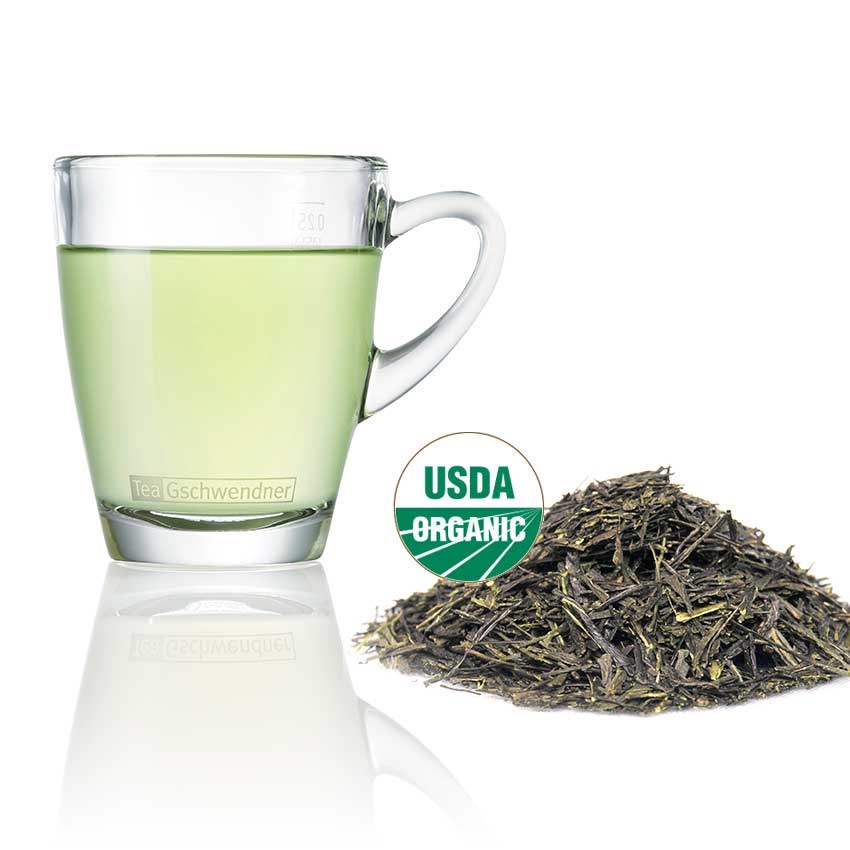 Source: cdn.powered-by-nitrosell.com
Kabusecha, (precisely translates as covered tea) is mainly described as being a midpoint between sencha and gyokuro. In other words, it has sencha's pleasing flavor and also some of gyokuro's sweetness. This tea is a very high grade of Japanese tea brewed from tips of leaves from tea bushes that have been sheltered straight from the sun by bamboo screens, but not covered as the leaves for Gyokuro Tea are. The tea is pale green in color and has a kind of seaweed taste. Because it is special and expensive, a real luxury tea, it is saved for exceptional occasions, like special guests and served in very small cups.
How is kabusecha made?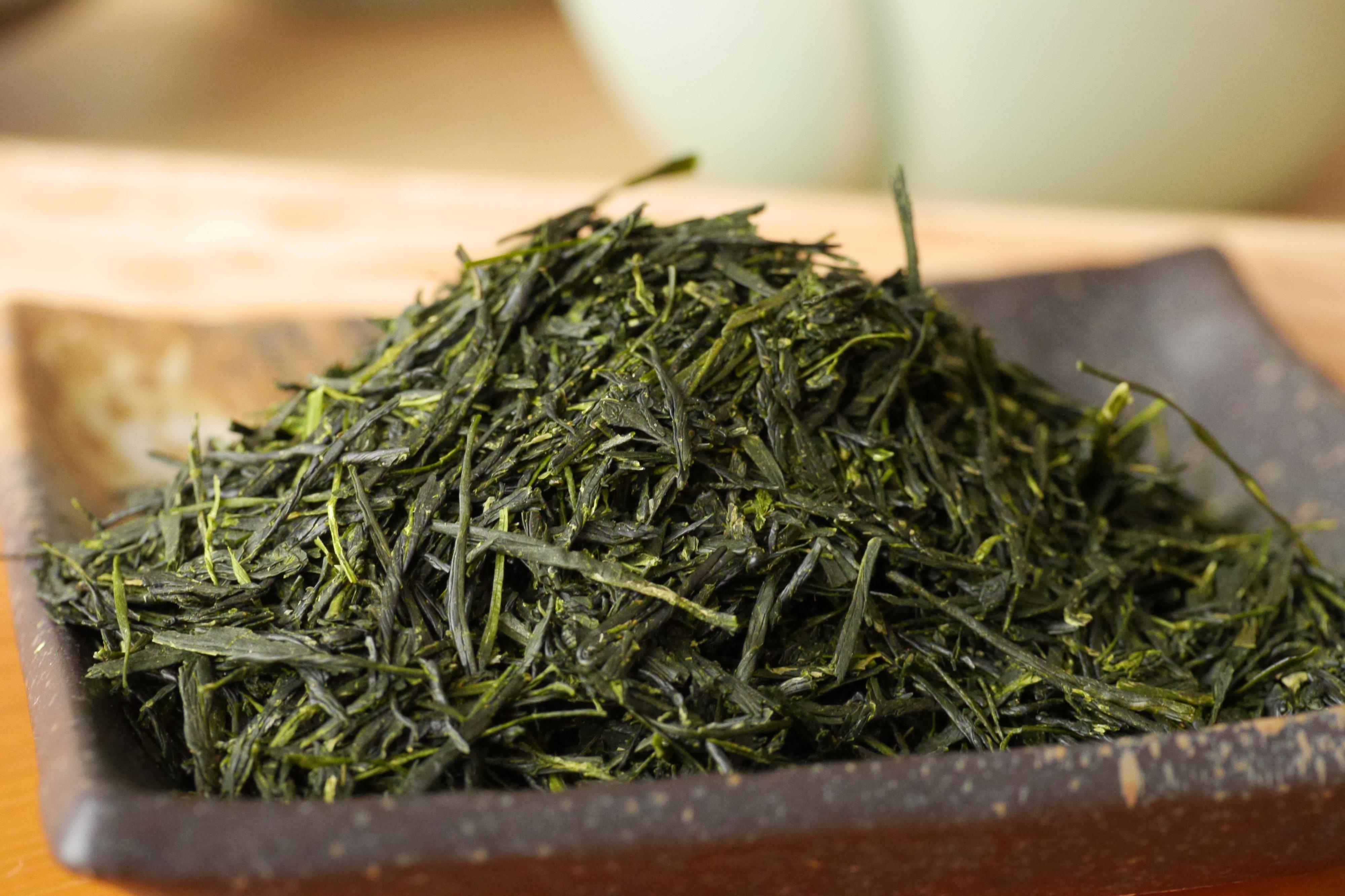 Source: japaneseteasommelier.files.wordpress.com
The way to ferment kabusecha is exactly similar to that of sencha and gyokuro. The distinction lies in the cultivation method. It is also a shaded tea like gyokuro, but to a lower extent. Tea leaves for gyokuro are protected from sunlight for at least 15 days. Kabusecha is commonly shaded from 1 week to 10 days. The shading process for kabusecha is also dis-similar with that of gyokuro, the entire tea field is shaded, but for kabusecha what usually happens is that the tea plant itself is covered. The shading ratio is also different, with kabusecha around 55% and gyokuro from 60% to 850% of the light is blocked. Keep in mind though, that both the shading time and the shading ratio differ from region to region. A swift rule of thumb is that any tea that is not shaded for a good time (about 3 weeks) isn't gyokuro.
How to brew kabusecha
Boil some water in a tea kettle. Once boiled, stream the water in a kyusu (Japanese tea pot). Now pour the rest in the kyusu into each cup (use small cups, those considered for gyokuro are ideal), around 20 ml per cup. Discard the remaining water. Put 2 grams of kabusecha per cup (about 2 quarters of a teaspoon) in your kyusu. Then, pour some water from each cup back into the kyusu and close its lid. Note that tea brewing guide varieswith each producer, even for the same types of tea. These are just common instructions that I've seen on a number of Japanese kabusecha brands. We recommend that you use the brewing guidelines provided by the manufacturer. The water should be around 60ºC, 158ºF (the same temperature for brewing sencha). Prepare for 2 minutes, and then serve into each cup, rotating from time to time so as to get a uniform mix in each cup. In this manner, kabusecha is prepared at a higher temperature than gyokuro and for a longer time than sencha.