If you do gluten free baking for your family, you'll mostly come across a variety of flours and starches in your favorite recipes. Some famous gluten free flours contain almond flour, coconut flour, and rice flour. Some common starches include cornstarch, tapioca starch, and potato starch. But do you know the difference between flour and a starch? Both of these start with the same raw ingredient – some kind of grain, such as wheat. Flour goes through a few levels of processing. But it is fairly minimal, especially for whole grains – whole grain flour contains carbohydrate, protein, and fiber. Starches go through additional processing to remove the substances which leaves them almost completely lacking nutrition. Wheat starch is basically a starch made from the processed endosperm of the wheat grain. It is initially processed by dissolving the water-soluble starch and then evaporating the water. The end result is quality powdery starch. Because the gluten proteins have been detached, wheat starch does not lend any elasticity to dough. It is essentially used as a thickener.
Which gluten free products use Wheat Starch?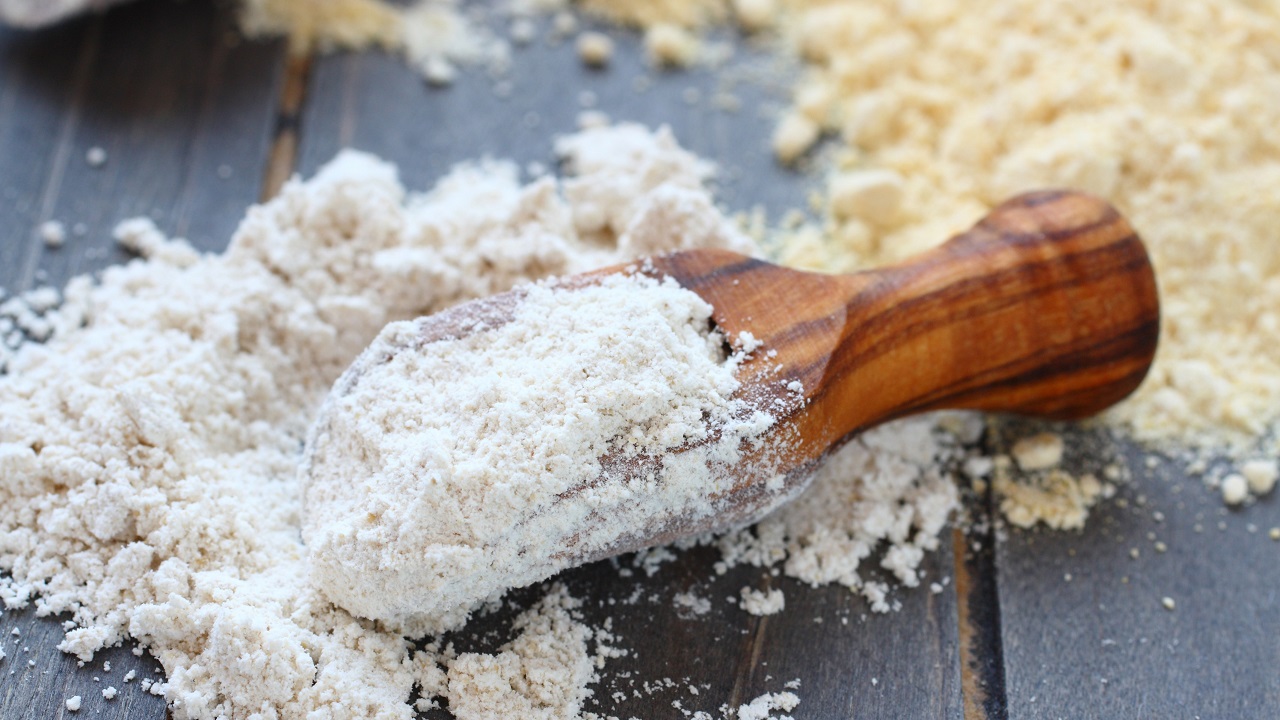 Source: https://imgp1.schaer.com/
Although gluten free wheat starch has been approved by the FDA (Food and Drug Administration), there is still a deal of doubt about it. It may solace you to know, however, the use of this in gluten free foods has been rigorously tested. Schär has been utilizing it for over 20 years. When a gluten free item enters the Schär facility, it goes through extra testing using the ELISA method to ensure it meets standards. In fact, more than 80% of the wheat starch tests are below 6ppm. Research has shown no evidence that dishes made with gluten-removed wheat starch are harmful to people with celiac disease. In a study conducted by the Tampere University Hospital in Finland, people were arranged into two groups – one consumed naturally gluten free foods and the other consumed gluten free foods made with wheat starch. After a year, both groups showed the same results on various tests as well as self-reported symptoms. Because the utilization of wheat starch in gluten free foods is still hotly debated, there are only a few commercial gluten free food products on grocery store shelves that list it as an ingredient. One is Schär's Glutten Free Croissants. Available in various varieties, these croissants are light and flaky with an authentic and fresh-baked flavor you'll fall in love with after one bite.