As the world becomes increasingly diverse and multicultural, Chinese cuisine has become one of the world's most popular cuisines. Chinese food is traditionally eaten with friends and family, sharing dishes of food, while everyone has a staple of rice. It has since adapted in taste to better suit Western taste buds, but many aspects remain the same. Nowadays, takeout Chinese food has become a staple across the world, even appearing in movies and television shows. Centerpieces of Chinese cuisine such as rice, soy sauce, noodles, tofu, and chopsticks can now be found worldwide. While Chinese cuisine is diverse and varies between the provinces of China, there are a few popular dishes that stand out.
Rice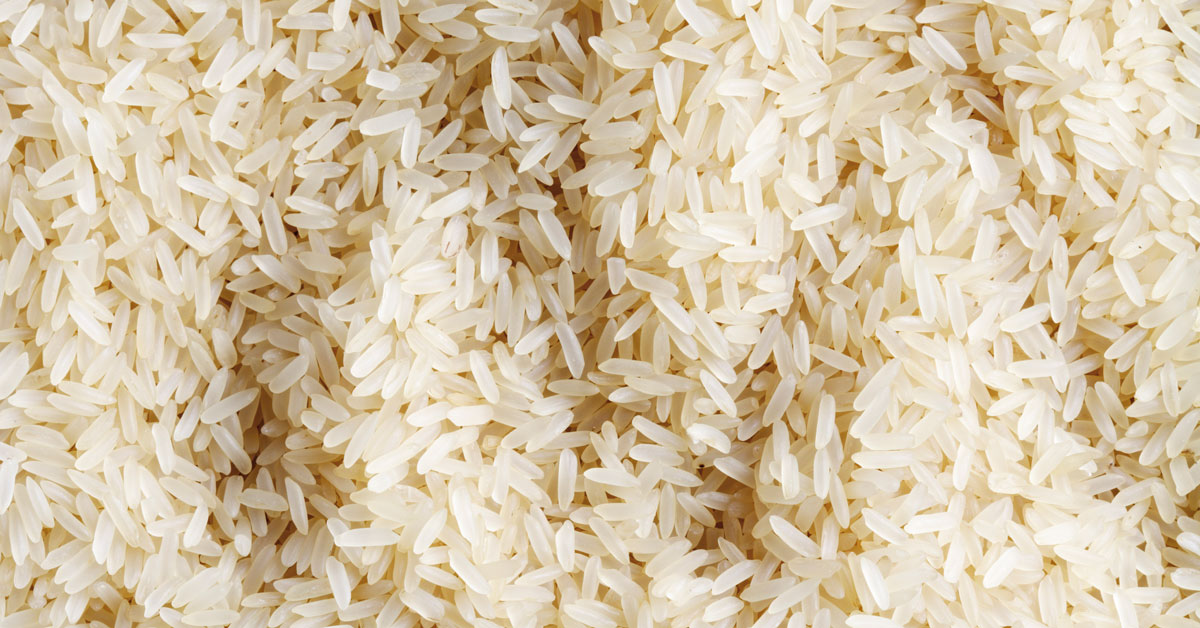 Source: Healthline.com
Rice is a staple in Chinese cuisine, served with almost every meal. As one of China's largest crops, it has an important role in all kinds of Chinese foods. Steamed rice is the most commonly eaten form, being eaten with other side dishes. Rice can also be used to create congee, a kind of porridge, traditionally eaten for breakfast. Glutinous or sticky rice is also used in a variety of specialty dishes such as lotus leaf rice. Furthermore, rice can also be used in creating beers, liquors and vinegars.
Noodles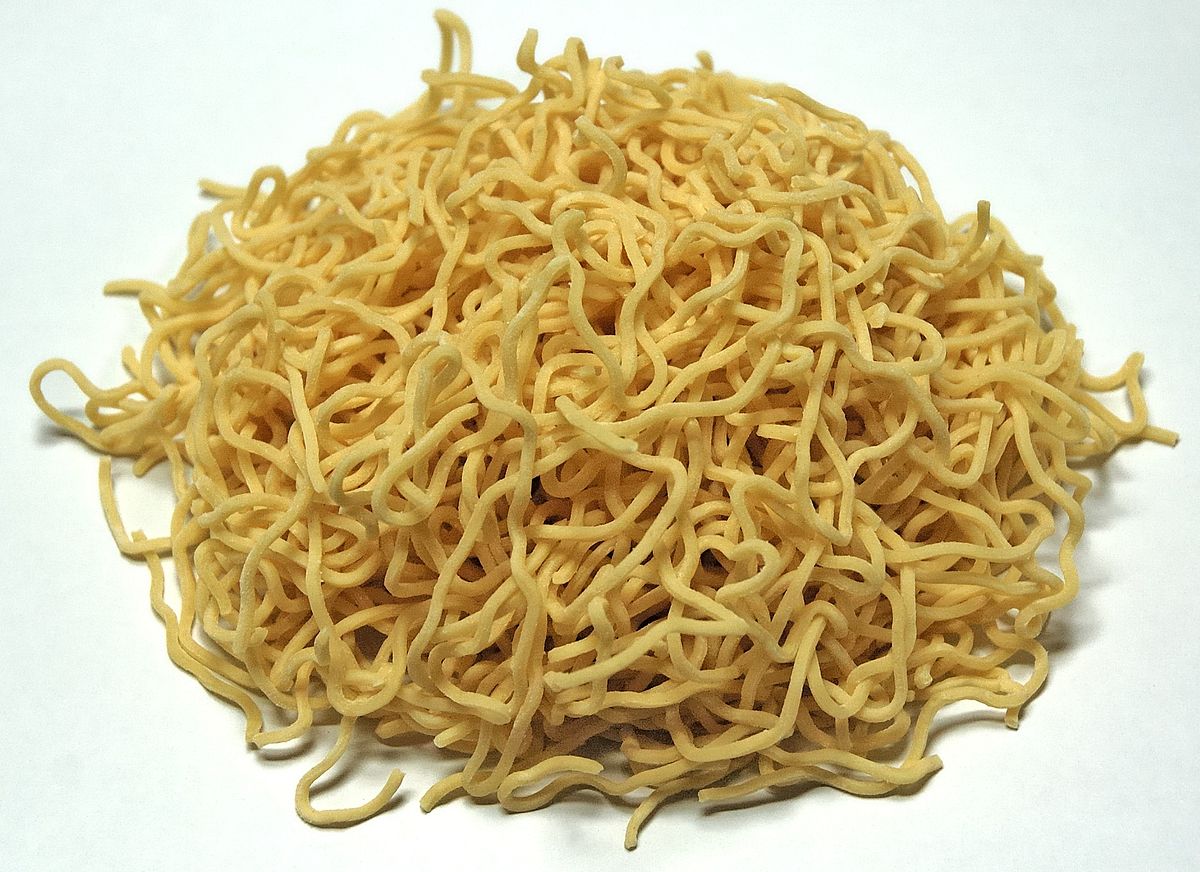 Source: Wikipedia.com
Noodles, whether stir-fried or in soup, are also a popular dish served in China. They are an essential ingredient and staple in Chinese cuisine. The shape and taste of noodles vary widely, based on the province. There are wheat noodles, rice flour noodles, and even mung bean starch noodles. Chinese-style noodles have now become popular around the world. For example, chow mein are Chinese stir-fried noodles that are very popular in the US and UK.
Dumplings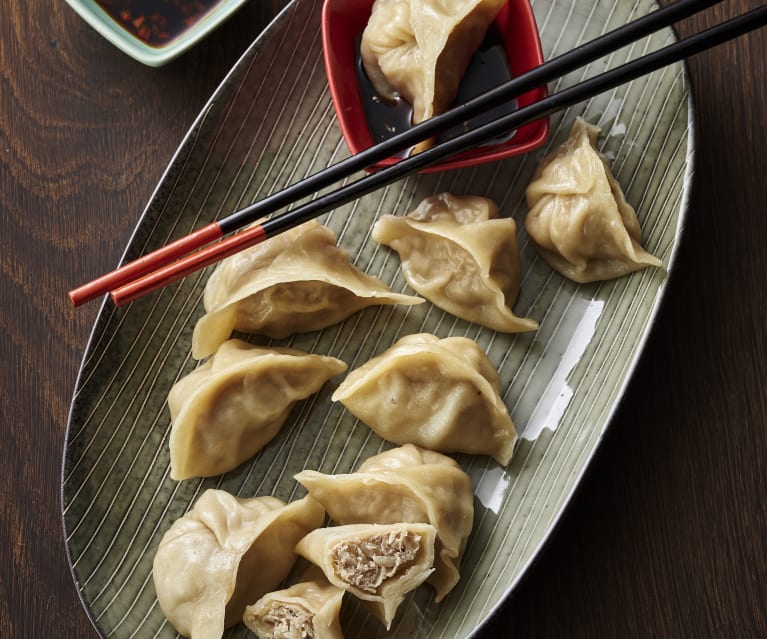 Source: cookidoo.com
There are many types of dumplings in China and around the world. The term loosely refers to a dish that consists of a piece of dough wrapped around a filling. The filling can be meat, fish, cheese, vegetables, fruits, or even sweets. In China, you'll largely see meat and vegetables in dumplings. The most common type of dumpling is the "jiaozi," consisting of minced meat and finely chopped vegetables wrapped into a piece of dough. These are eaten with some vinegar and chili oil or paste, with soy sauce also being a possible dipping sauce. The wonton is another type of dumpling, served in soup. Soup dumplings and glutinous rice dumplings are also very important in Chinese culture and food.