In recent years, instant noodles have become extremely popular with people trying to get a quick and affordable lunch. In college campuses, you can often see students feasting on this iconic dish while studying. But where did these instant noodles come from? And how have they become a staple of college life? Today, we'll look at the long history of instant noodles.
What are Instant Noodles?
Instant noodles are a noodle dish, sold as a precooked block of dried noodles. You will also find flavouring packets and seasoning oil inside the package. People can prepare this dish by heating up the noodles in boiling water and adding the flavoring powder. This process creates a dish that is very similar to regular noodles, except it only takes a few minutes. Furthermore, instant noodles is mass produced around the world at a low price, allowing people to quickly create a meal that is both affordable and filling, making it perfect for college students.
The History of Instant Noodles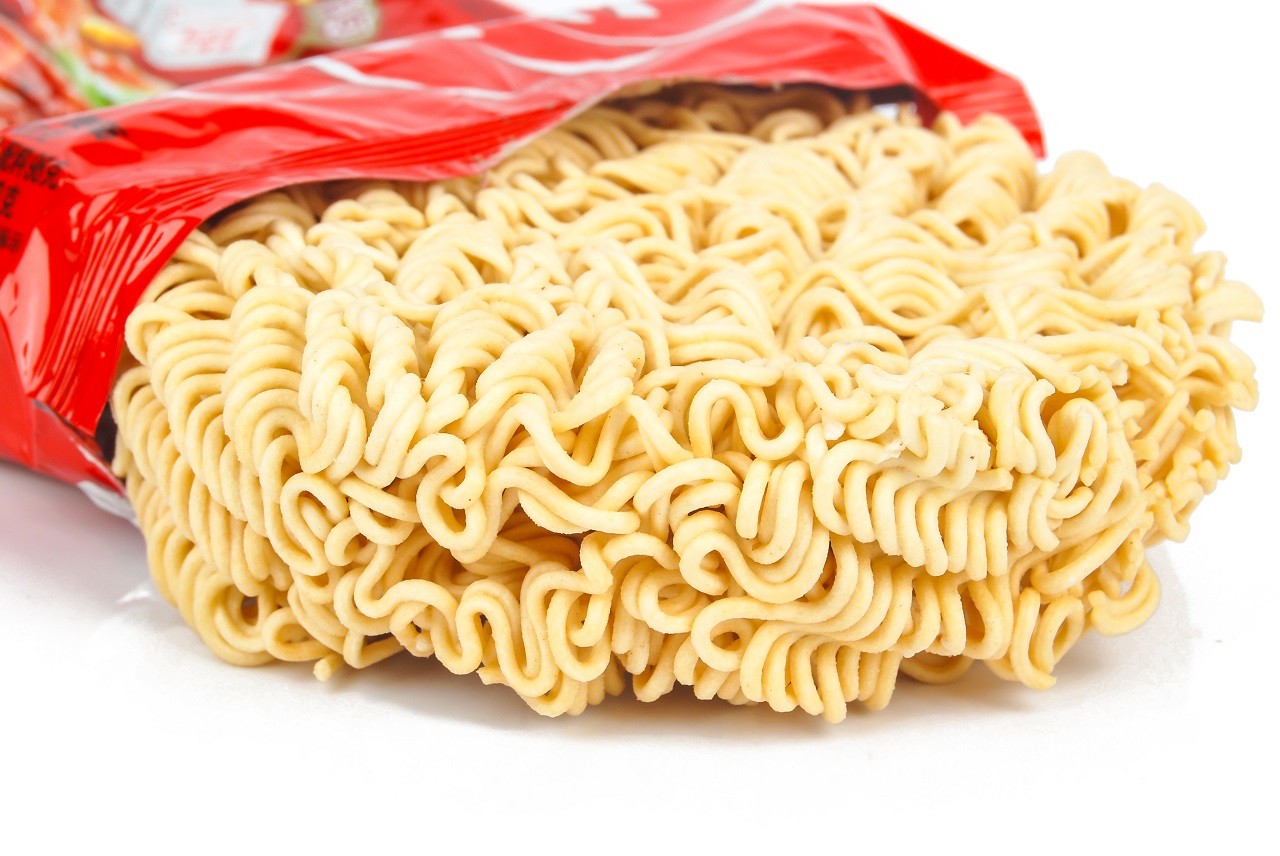 The history of instant noodles takes us to an unsuspecting place: World War II. In postwar Japan, life was tough, and people were struggling to find access to food. Momofuku Ando, a Taiwanese-Japanese inventor, set out to change this. In the 1940s, he invented a technique that involved flash-frying noodles, allowing the noodles to be cooked in boiling water later. He then put these flash-fried noodles into a Styrofoam cup, giving ramen the iconic look. This was an instant hit, and soon spread across Asia where they are now integral parts of the local culture. Soon afterwards, people started adding dried vegetables and a complete noodle dish was created. According to a Japanese study, the Japanese believe that their best invention of the 20th century was instant noodles. Approximately 96 billion servings of ramen are eaten worldwide every year. All this success, all for the humble bowl of ramen.
Instant Noodles in 2019
Nowadays, the dried noodles are made with wheat flour, palm oil, and salt. The dried noodle block is now air-dried, as it is healthier as opposed to flash frying. The flavoring powder has a variety of seasonings, as well as salt, sugar, and monosodium glutamate. It may also be found in a cup, where the consumer can easily just add water to the cup, and the packaging serves as a bowl. There are now hundreds of varieties of ramen, and flavors for every taste. As an affordable and quick option, instant noodles are perfect for college students, or anyone with a busy life. They're delicious and great for a quick snack, or a full meal.