Contrary to popular belief, curry is not a singular dish. It actually refers to a variety of dishes that originated in and around India. They will often use many spices and herbs, including ground turmeric, cumin, coriander, ginger, and fresh or dried chili. As the name suggests, some curries recipes may call for leaves from the curry tree. As Indian cuisine began to spread across the world, the mix of herbs and spices was combined, and sold as commercial curry powder. This allowed people to re-create the flavor of Indian cuisine from the comfort of their own homes.
Types of Curry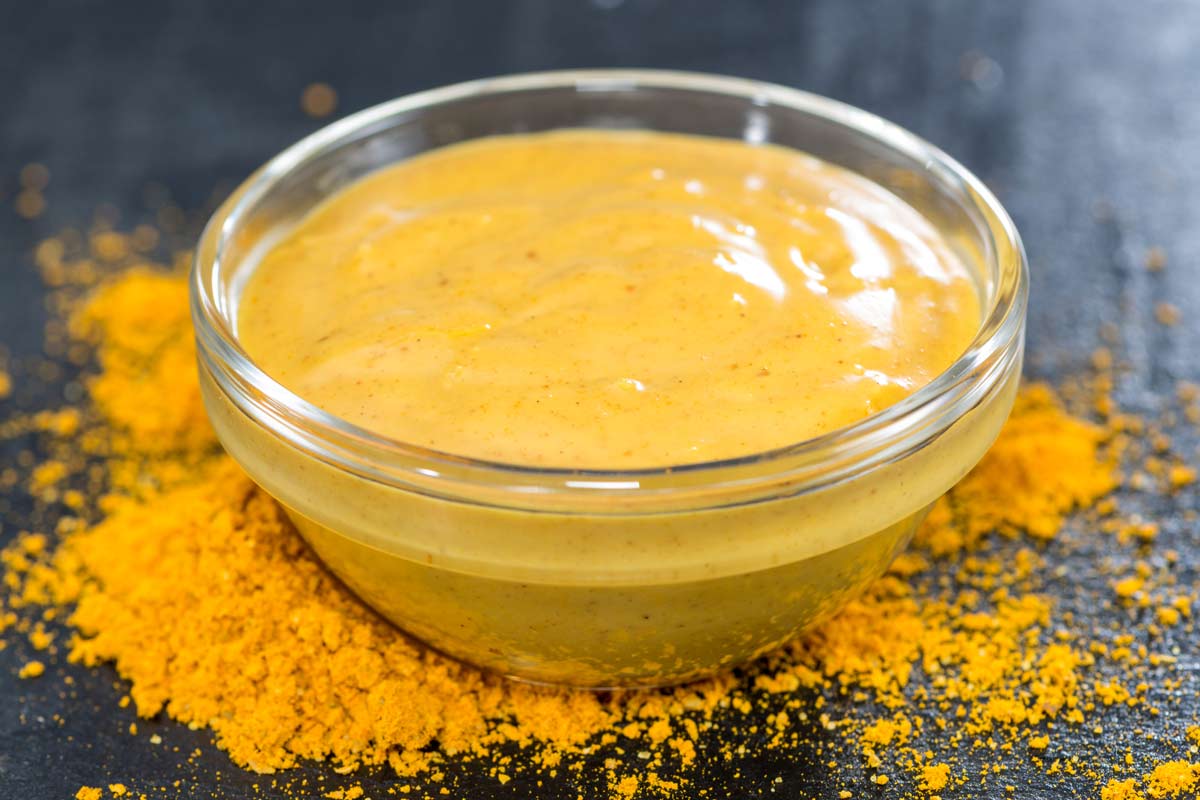 Source: saucerecipe.net
From elements.envato.com[/caption] Curry Paste - These pastes are often made with fresh ingredients such as ginger, chillies, and fresh herbs. These fresh ingredients are blended together to create a thick paste that can be used in recipes. Southeast Asian dishes will often call for a paste, where they will heat up the curry on the stove and mix it up with other ingredients. Curry Powder - You can also create delicious dishes with curry powder. These are a combination of dried spices that are blended together. Although these may turn out to be less flavorful than the fresh stuff, they will last longer and are still delicious. Curry Roux Cubes - Curry isn't only found in Indian food. It's adapted into cuisines all over the world. In Japanese cooking, you will find these roux cubes. They are cubes of concentrated flavors that will give a burst of spice and flavor when mixed with a liquid. These can be used to recreate iconic Japanese dishes such as kare riasu or katsu kare. Curry Leaves - Of course, you can always use its leaves to spice up your cooking. Often used in South Indian cooking, you can add these to dishes to add a sweet, aromatic flavor to your food.
Common Dishes
From elements.envato.com[/caption] Butter Chicken - Butter chicken is an Indian dish composed of chicken in a mildly spiced tomato sauce. Chicken is first marinated for several hours, then cooked, traditionally in a tandoor. The sauce is tomato based, and simmered until the water has evaporated. Many spices are included in the sauce. Chicken tikka masala - As one of Britain's most popular dishes, this is an iconic dish. It is a dish of marinated chicken in a spiced curry sauce that is creamy and orange. It is created with chicken, yogurt, cream, tomate, onion, garlic, ginger, and chili peppers.