Brown sugar is healthier - truth or myth?
Most people automatically think brown sugar is healthier. That may be due to the natural light brown color. And indeed, brown sugar gets its name-giving color by being more natural than white sugar. However, that does not mean that he is healthier - it has only been less purified. Brown sugar can therefore be described as a kind of "intermediate" in the production of white sugar. Although the brown sugar owes its degree of purification to the fact that also low proportions of minerals and vitamins are preserved, so the nutritional magazine "EatSmarter!". Overall, however, it does not make it any healthier: the mineral content is so low that the sugar can not contribute to the supply of nutrients. Brown sugar also contains the same number of calories as ordinary white table sugar. Also that brown sugar is better for the teeth, remains a myth: With excessive consumption, it promotes the development of caries as well as white sugar.
Differences between brown and white sugar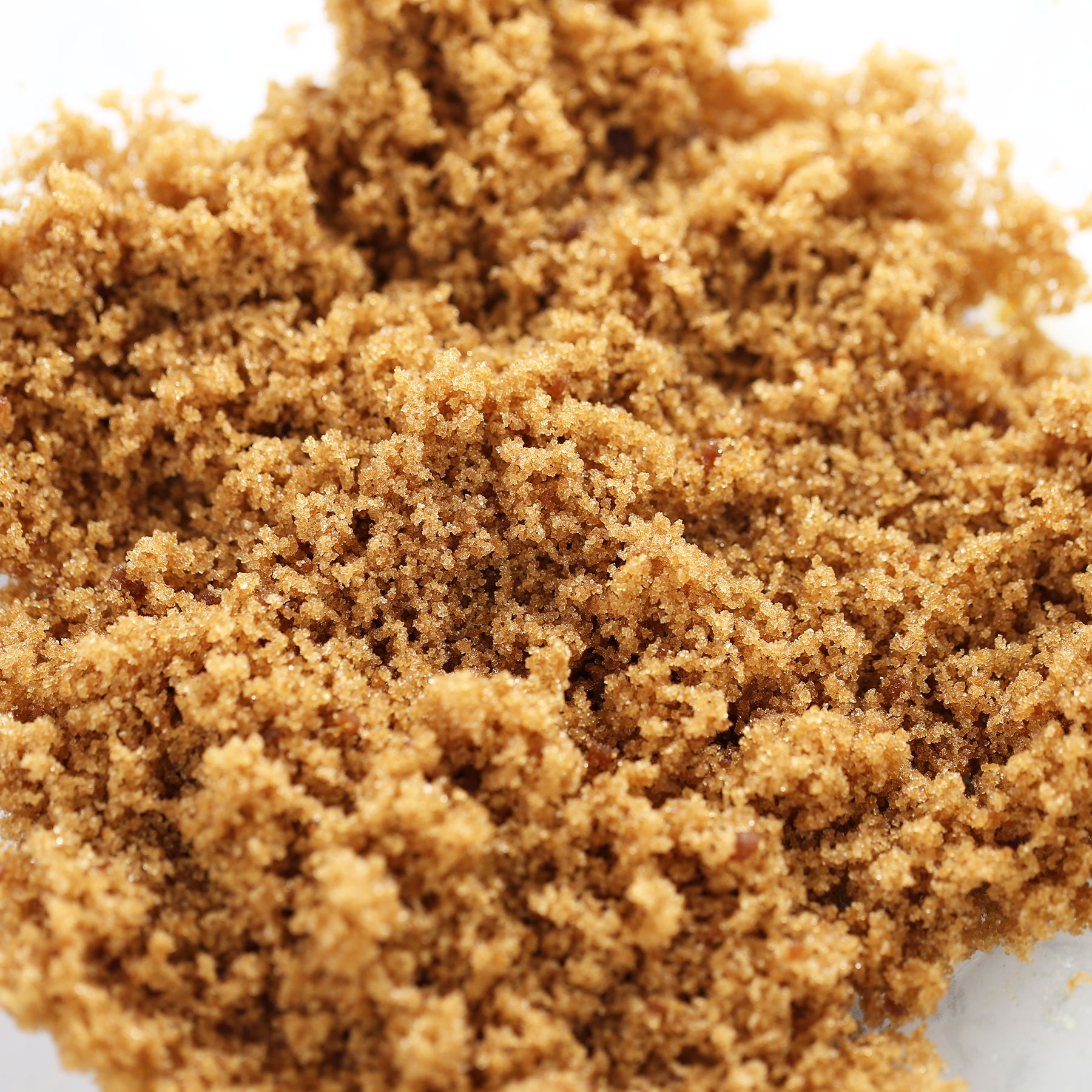 Source: Pixabay
What's different about brown sugar? Raw sugar is the general term for white and brown sugar. It can come from both sugar cane and sugar beet. In the first processing step it is thickened into syrup - the so-called molasses is produced. Commercial household sugar is now being refined further, i. e. discoloured and purified. Brown sugar, on the other hand, retains its syrup residues and colour and gives it a slightly malty taste. However, the chemical composition of white sugar and its brown colour does not differ. Due to its lower purification, brown sugar has a higher water content. In this way, it also provides ideal living conditions for microorganisms and spoils more easily than refined sugar. Therefore, close it carefully. Whether you prefer brown or white sugar is a question of taste and appearance. Brown sugar gives biscuits such as spiced cakes a light caramel aroma and a beautiful browning. Brown sugar also looks good in the jar on the kitchen shelf.
Read more about the brown varieties here
In the trade you usually get full cane sugar, which is also called brown sugar candy. In the production of whole cane sugar, sugarcane juice is first filtered, then thickened, dried and ground. The refining is eliminated, so more nutrients are preserved. Whole cane sugar gives recipes a gentle caramel note. Brown sugar candy, on the other hand, is made from crystallized and caramelized sugar solution, which hardens to a solid mass. The typical lumps form when the mass is pounded. Candy sugar looks like a transparent crystal and refines every tea. Conclusion: Neither brown nor white sugar are among the healthy sweeteners. Enjoy sugar in moderation.