The origin and idea of ​​the fortune cookies we know today are as unclear and certain as some of the wise sayings we find in them. Since we know fortune cookies mostly from Asian, predominantly Chinese shops and restaurants, these let us to jump to conclusions of a millennia-old tradition with traditional wisdom from the old China. One theory: A aaoist priest in the 14th century successfully smuggled forbidden messages in inconspicuous "moon cakes" at the Mongol occupiers. Or: We meet a desperate Chinese princess, who was not allowed to marry her sweetheart and with the help of small cakes with hidden lyrics led the escape and ultimately the common life in the way.
---
The most likely true origin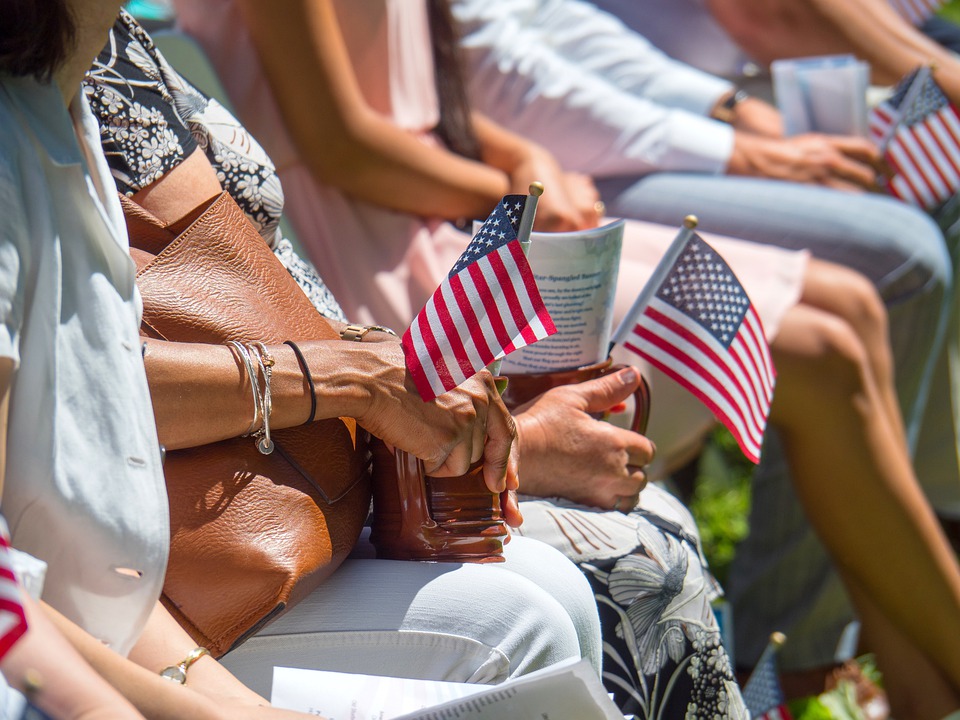 Source: Pixabay
It is now relatively undisputed that the fortune cookie has its origin in America. But even here, one can find some versions of exciting history. In an investigation in 1900, investigators came across a Japanese emigrant named Hagiwara from San Francisco, who, on small pieces of delicious biscuits, shared the wisdom of his tea garden with the the guests that he had come to know from his ancestry. At the same time David Jung, the founder of the Hong Kong Noodle Company in Los Angeles, is claimed to be also the inventor of fortune cookies. The immigrant Chinese wanted to give courage to the poor and needy on the way to the welfare center near his shops. Today, most fortune cookies still come from about 100 factories in the US.
---
The original messages
The early fortune cookies mostly contained quotes from Confucius, antique greats and American celebrities, as well as phrases from the Bible. The spectrum went from philosophical wisdom to superstition, to practical everyday advice. Since the 1950s, contests have been held to formulate new, contemporary messages.