Only a few people who ever tried Taiwanese foods will agree that Taiwan has the best food in the world. The island is no doubt, a paradise for food lovers. Ranging from fresh seafood to the most delicious foods on the street, there's something for everyone with Taiwanese food.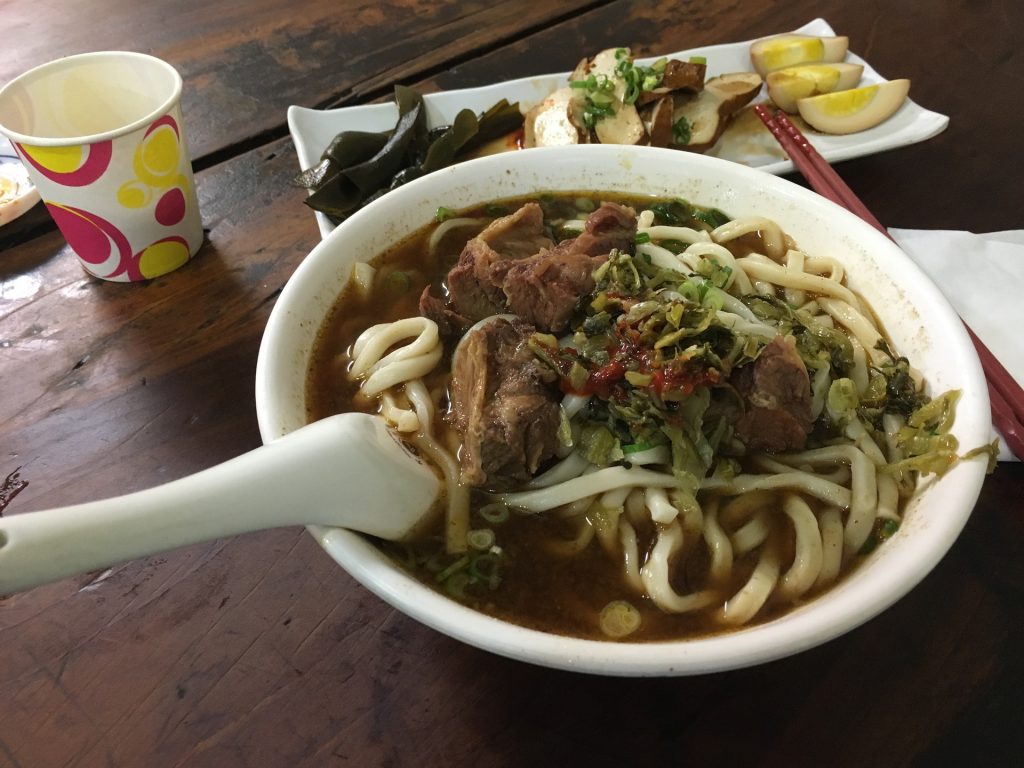 image source: Pixabay.com
If you are truly a foodie and you have not tried these Taiwanese foods, you need to rearrange your food checklist.
Scallion pancakes
Scallion pancakes are a flatbread mixed with a good amount of oil minced with green onions. Even though this recipe looks very easy to make, I have never got it right. So I will better leave it to the professionals. Judging from its fried crispy croissant, a perfect scallion pancake is airy and light, with a crispy bite. Its memory will linger on your tongue as long as you can remember.
Fried stinky tofu
Just as the name of this Taiwan street food suggests, fried stinky tofu may not have the most appetizing aroma. But you know what; it is worth enduring because of the taste. Crunchy, crispy, and served with a spicy sauce, this food is a great snack to grab while exploring the busy Taiwan cities. One great thing you should also know about Fried stinky tofu is that it is cheap and found literally everywhere.
Guo bao
This is a flavorful and simple Taiwanese food you will love. It is a steamed flatbread, which is traditionally filled with pickled mustard, coriander, pork belly, and ground peanuts. Over the years, the recipe has assumed different variations, which made some people refer to it as 'Taiwanese hamburger.' If you go to restaurants, you may even be lucky to have a fancier version of Gua bao.
Bubble tea
This tea can be located in many different places in Los Angeles but is referred to as 'Boba Milk.' Most people are still not aware that Bubble tea has its origin from Taiwan in the 1980s. Then, the most popular flavor you can find around is green tea. But now, it is available in several flavors imaginable. The Taiwan boba is delicately sweet with a soft minty taste and the perfect amount of QQ. (QQ is a Japanese rice roll snack)
Rice stuffed chicken wings
This is another popular night market snack to enjoy on the street of Taiwan. It is chicken wings stuffed with fried rice. The wings will then be marinated in fragrant sesame oil and a secret sauce producing an extremely flavorful and juicy bite. Enjoy the chicken wing while you walk through the night market.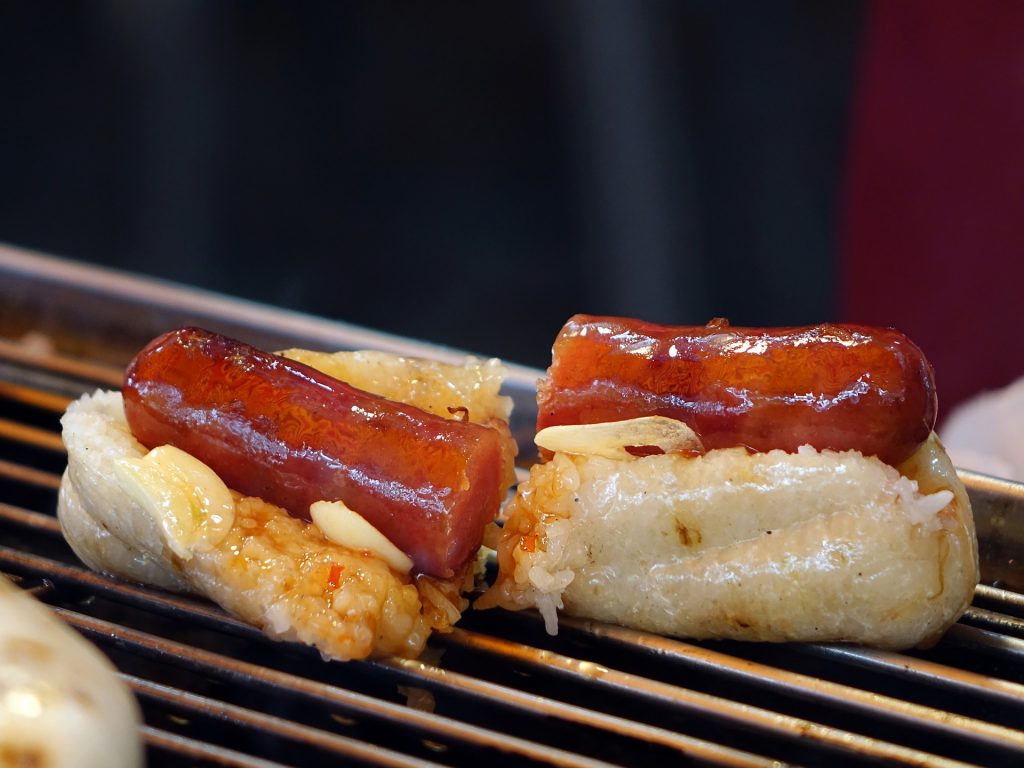 image source: Pixabay.com
Biandang
Very similar to Tokyo's ekiben, Biandang is mostly sold at train stations. The recipe is made of a fried pork chop, a soy sauce egg, seasonal side dishes, veggies, and tofu. Some people also now include combinations of veggies and meats. Are you a student or office worker in Taiwan? Then this is a filling and comforting lunch you can always enjoy.
Tian bu la
If you are familiar with Japanese oden, then this is just the Taiwan version you can't afford to miss. However, Tian bu la looks a bit more like QQ and it is also easier to chew. Either served fried in a bowl or on a stick; it is another Taiwanese food to remember. It is slightly savory and slightly sweet at the same time. Tian bu la is a Taiwanese food available in most food stalls on the island and in different variations. There are more great Taiwanese foods not included on this list which you also need to try if you are truly a foodie. But starting with these ones is a great way to start.