Do you ever think of adding more to the list of dessert you know? Nothing beats variation when it comes to appetizers, meals or desserts, and when you think of a new addition, coconut rolls are a great option. If you or your family members like biscuits, then these biscuit rolls are sure to spark up the love and excitement in your home.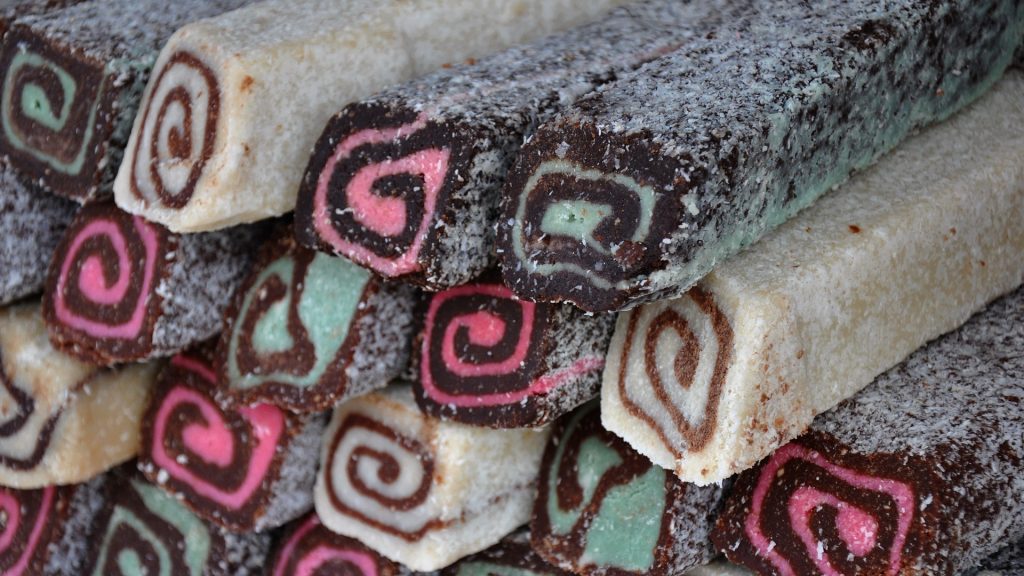 image source: Pixabay.com
The best part? Coconut rolls are a no-oven recipe, so they're prepared very quick and virtually anyone can make them without hassle. With a few ingredients, even your kids can have them done without wasting time. Adding chocolate flavor or cocoa crowns it all, as it gives it a brownish outer layer that makes your rolls appear even yummier. But then, you can choose to go for plain coconut rolls or those with cocoa. Both work fine as it's up to you to choose. Before you start making them with cocoa, here are the ingredients you need to have. Of course, you want your coconut rolls to make anyone salivate in a quest for more.
Ingredients for Making Coconut Rolls (The Biscuits)
Inner Layer (Filling)
Desiccated coconut – Half or ¾ cup
Butter – 2 tablespoons
Icing sugar – 2 tablespoons
Vanilla essence – A few drops
Outer Layer
Cocoa powder – 2 tablespoons
Icing Sugar – 2 tablespoons or to your taste
Marie Biscuits – 1 packet
Butter – 1 tablespoon
Milk – ¼ cup
Preparation
Take your time to grind the biscuits into a fine powder and mix the powder well.
To the well-grinded biscuit, add sugar, cocoa, and milk. Note that you shouldn't add milk all at once. Take it bit by bit until the mixture forms a dough.
Set the smooth dough aside.
The next step is to make the coconut mixture, which is the core thing for every coconut roll. Put desiccated coconut in a bowl and add vanilla essence, milk, sugar, melted butter, and ensure you mix all properly.
Get an aluminum foil or butter paper and open it. Then add the biscuit dough on it and spread evenly.
Spread coconut mixture on the biscuit dough and roll it evenly with a rolling pin or with your bare hands.
Turn it into a long bar and ensure you cover it well with the foil
Keep the rolls in a fridge for about 5 hours to freeze properly.
Take them out and remove the butter paper or aluminum foil and cut them into sizeable slices.
It's time to eat the yummy dessert!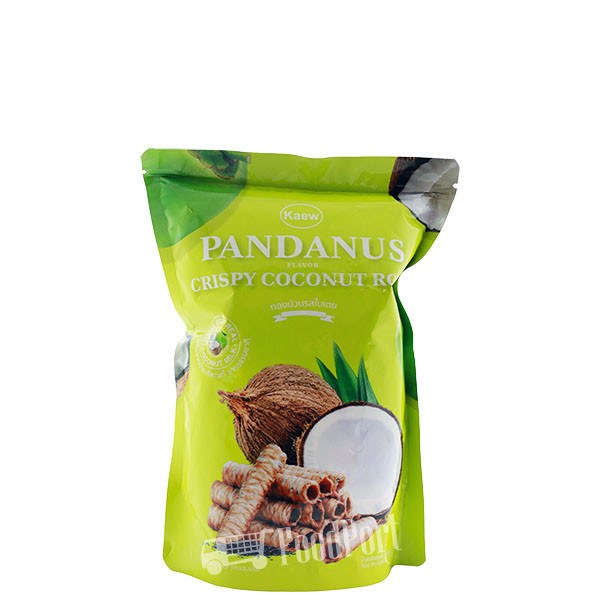 image source foodporty.com
Conclusion
Without a doubt, the need for varied meals, appetizers, and desserts arises often. Of course, monotony kills interest. So you wouldn't want to stick to those usual ways of desserts and their options. Why not try out coconut rolls? It's quite a delicious, easy to make, and healthy diet no one would cheerfully resist. You can serve these delicious and simple rolls with tea or even take them with juice. Please, note that if you want the plain coconut version, you need to omit the cocoa in the list of ingredients and prepare usually.