Buying online has become a global trend. It comes with many advantages and no one wants to be left out! As the demand is getting high, which means many people prefer to buy online, the more online shops are being created. Thus, it has become imperative for buyers to be able to identify the best online shop to buy different products. In this article, we'll show you the features you should expect from an online shop before you can comfortably buy their products.
image source: Pixabay.com
Wide range of products
For an online food shop to be considered the best, they need to feature a wide range of products to meet the demands of their customers. Some online food shops even have foreign products irrespective of where they are located. Foreigners can also buy their local foods from these shops.
Information about products
It is not right to buy any foodstuff without a fair description. Where an online shop does not provide any information about a product but displays the price for purchase, it is not advisable to buy. The best online shop should provide a better description of a product – in order for the customer to know what they want to buy. So, be sure to check the description of a product before you proceed to purchase.
Verifiable social media presence
For an online shop to be considered as one of the best, it should have a valid social presence. If the shop does not have a social presence, where customers ask questions and also leave opinions about the products they buy, it could signify a red flag. Check if an online shop has a social presence and be sure to read through what other people may have to say about their products. This way, you're assured of your dealings with them.
Suggestion for new products
It also takes the best online shop to listen to suggestions from their customers. Shops that allow you to suggest the product you want are really out for business and should be considered. This feature will enable customers to suggest foodstuffs they want, and the company upon getting strong demand for the product goes all out there to get the best of the products to meet their (customers) demands.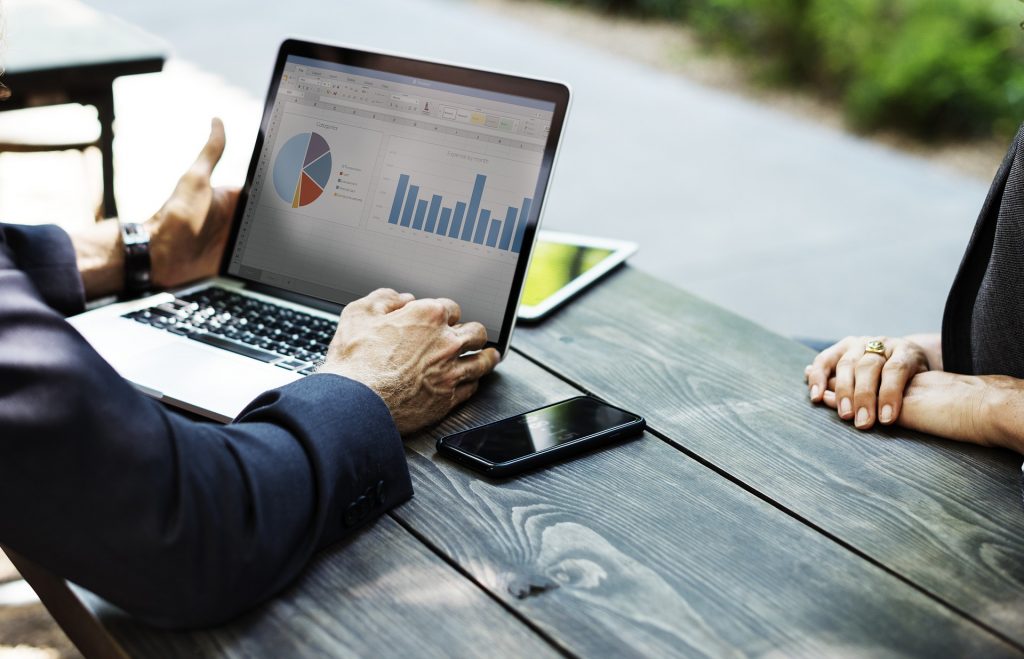 image source: Pixabay.com
Payment methods
Apart from online food shops, the payment method applies to all shops online. To be termed the best online shop, such a shop must have multiple and verified payment methods for convenience and security. You don't want to get stranded when you are about to place an order because there is just one payment method. Or you don't want to risk having your credit card hacked. So check well that an online shop has payment methods like PayPal, MasterCard, VISA, etc., before you can trust to buy from them.
Wrap up
These are some of the factors you need to consider before you buy from an online food shop. Bear in mind that you're buying food, so you have to be sure the company is delivering good quality products. Also, you need to know their methods of delivery, so that your items don't take so long to get to you or get destroyed due to bad packaging. FoodPorty is one of the best online shops you can trust. They got all the features mentioned above. Plus, they offer over +1000 international products, so you can be sure of getting whatever product you want at reasonable rates.